The Important Role of Aluminium Foil For Pharmaceutical Packaging
Publish:
Oct 24, 2022
Modify:
Oct 24, 2022
Author:
Dolly
From:
Haomei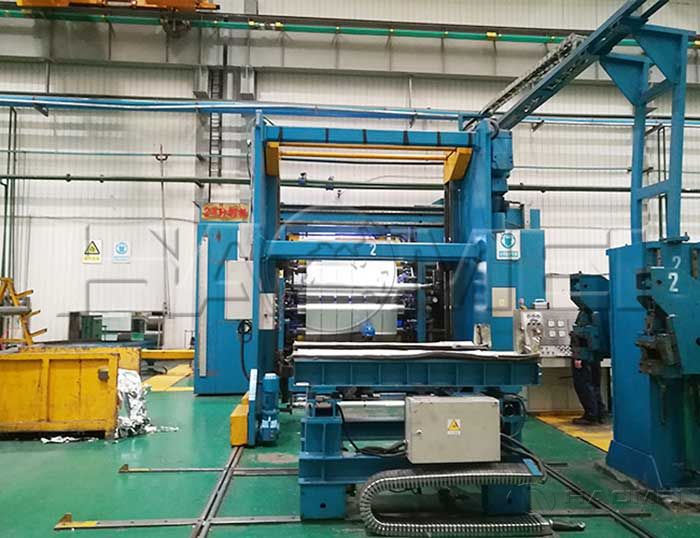 Aluminum foil for pharmaceutical packaging accounts for 22% and keeps rising, which is the most important application area. What are main application forms of pharmaceutical aluminium foil?
At present, there are many packaging materials on the market, such as plastic, paper, glass and aluminum foil. The plastic packaging material is common, but plastic is a chemical material, and most of them release toxic substances when the temperature is too high. In addition, it can be recycled. So plastics have disadvantages in high temperature resistance and recycling.
In contrast, paper can be recycled, but it has certain defects in high temperature resistance, heat preservation and oil resistance. The fatal weakness of glass packaging is that it is fragile, so there are great disadvantages in the process of transportation and storage.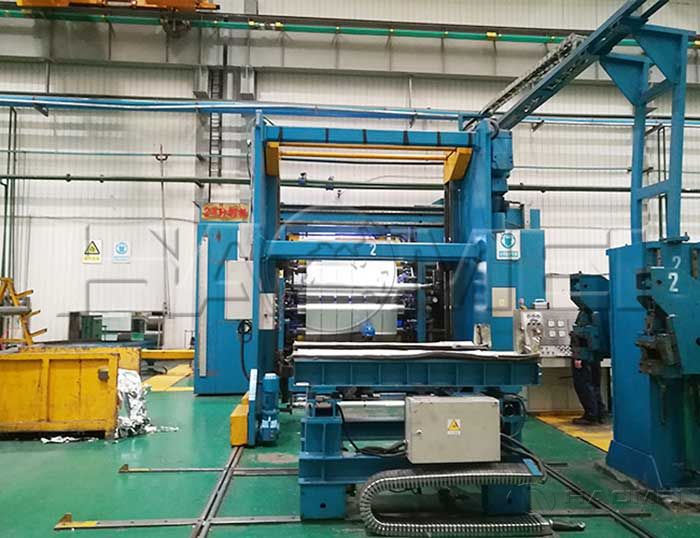 However, aluminum foil packaging can meet the requirements of easy recycling, green environmental protection, water resistance, and high temperature resistance. Aluminum foil is widely used in the packaging field, mainly including tobacco packaging, food packaging, pharmaceutical packaging, beer labelling and daily chemical packaging.
Among them, aluminum foil for pharmaceutical packaging accounts for 22% and keeps rising, which is the most important application area. The application of aluminum foil in pharmaceutical packaging includes aluminum-plastic blister packaging (PTP), bar packaging, aluminum-plastic bottle cap, aluminum-plastic sealing gasket and double aluminum packaging, among which aluminum-plastic blister packaging is its main application.
Blister packaging is a commonly used packaging form for pharmaceutical products. The two parts of the hard sheet and the medical aluminum foil are heat-sealed together to form a closed space that can accommodate medicines. Whether it is during the storage process of the medicine or after taking out some medicines, blister packaging has a good protective effect on medicines.
The pharmaceutical aluminium foil is made of electrolytic aluminum with a purity of more than 99% by rolling. It is non-toxic and tasteless, has excellent electrical conductivity and shading properties, and has extremely high moisture resistance, gas barrier properties and taste retention.
TABLE OF Contents
CONTACT US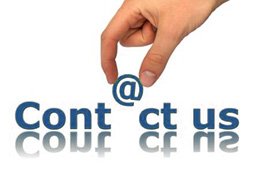 Haomei Aluminum CO., LTD.
Tel/Whatsapp: +86-15978414719
Email: sale@alumhm.com
Website: https://www.alumhm.com
Xin'an Industrial Assemble Region,Luoyang,Henan Province,China
Office Add: 1103, No.14 Waihuan Road, CBD, Zhengzhou, China