An Analysis Of Painted Aluminum Coil Suppliers on Its Uses
Publish:
Nov 17, 2020
Modify:
Nov 17, 2020
Author:
Dolly
From:
Haomei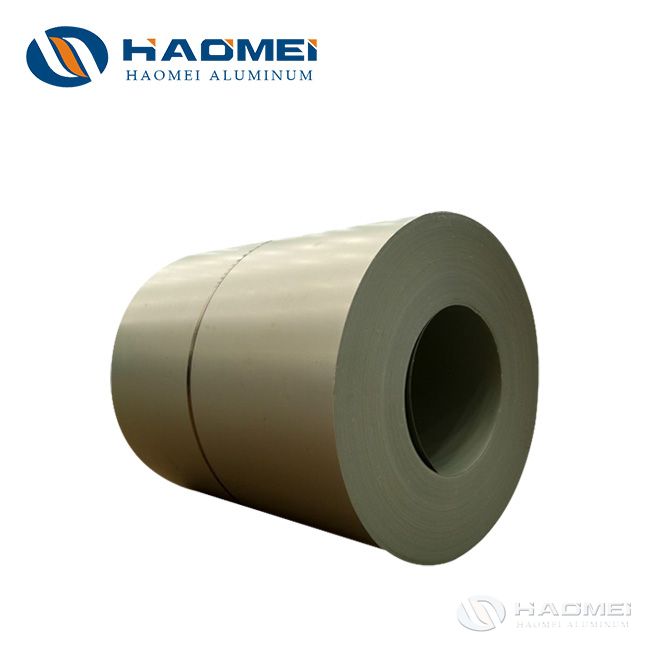 With superior performance such as weather resistance, the color coated aluminum coil is of wide application like roofing system. Learn more from painted aluminum coil supplier.
The color coated aluminum coil is to color the aluminum coil with paint such as PVDF to enable it own more stable performance. It is also of small density and high hardness, it is the most commonly used material with the mature production process.
The aluminum trim col is of light weight, beautiful appearance and good anti-corrosion performance. There are many optional colors: gray, pearl white, high gloss white, black, sky blue, sea blue, dark blue, light gray, big red, Chinese red, brick red, purple, gold,etc.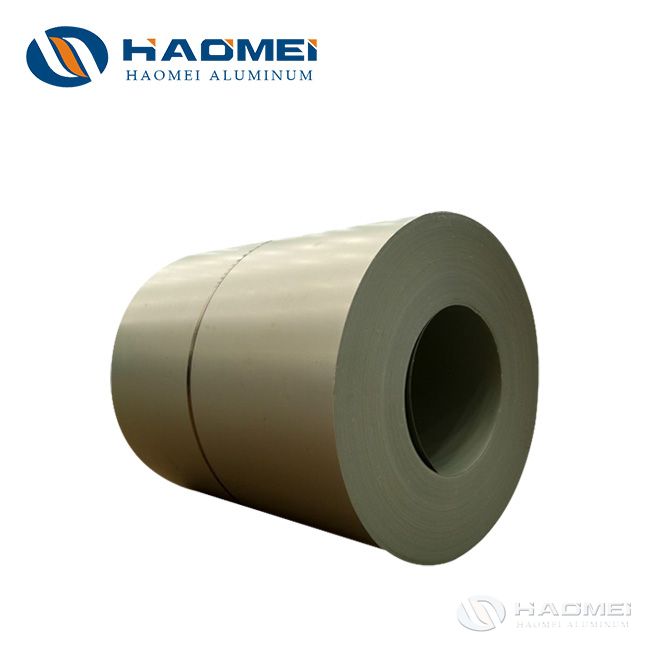 Its applications cover many fields: construction, electrical appliance, transportation, etc. There are the specific uses:
1. Construction: roof structures, rolling shutters, kiosks, shutters, guard doors, street waiting rooms, ventilation ducts.
2. Electrical appliance: refrigerators, air conditioners, electronic stoves, washing machine shells, oil stoves, etc.
3. Transportation: car ceilings, back panels, car shells, tractors, ship bulkheads, etc.
4. Others: steel structure workshops, composite panel workshops, and color coated aluminum tile factories.
The paint used for the painted aluminum coil should be selected from suitable resins according to the applications such as polyester silicon modified polyester, polyvinyl chloride plastisol, polyvinylidene chloride, etc. The common two kinds the customers are familiar with are PE coated aluminum coil and PVDF aluminum coil.
They have the following incomparable advantages: uniform color, strong adhesion, excellent acid and alkali resistance, weathering resistance, decay resistance, friction resistance, ultraviolet radiation resistance,etc.
As a big painted aluminum coil supplier, Haomei Aluminum has rich colors for you to choose from. With mature processing craft, we can sure the best quality and shorten the delivery date as much as possible. Welcome to leave message below to get the latest price.
TABLE OF Contents
CONTACT US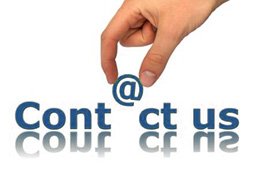 Haomei Aluminum CO., LTD.
Tel/Whatsapp: +86-15978414719
Email: sale@alumhm.com
Website: https://www.alumhm.com
Xin'an Industrial Assemble Region,Luoyang,Henan Province,China
Office Add: 1103, No.14 Waihuan Road, CBD, Zhengzhou, China