The Coating Performance of Coated Aluminium Coil
Publish:
May 19, 2021
Modify:
May 19, 2021
Author:
Dolly
From:
Haomei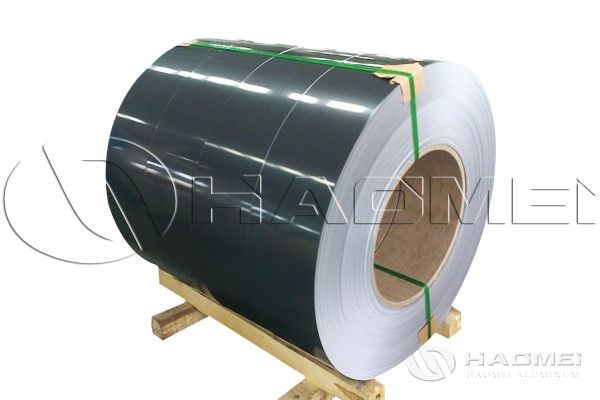 The coated aluminium coil is often used for car license plate, spacer, shutter, channel latter, container,etc. What are its coating performances? Learn more.
The coated aluminium coil is often used for car license plate, spacer, shutter, channel latter, container,etc. After the pretreatment, a layer of liquid paint coating will be evenly coated on the surface of the aluminum coil. According to customer requirements, the main coatings are PE, HDPE, PVDF and FEVE.
The choice of front coating performance mainly refers to the choice of coating type, coating thickness, coating color difference, coating gloss, coating hardness, coating flexibility/adhesion, coating durability and other properties.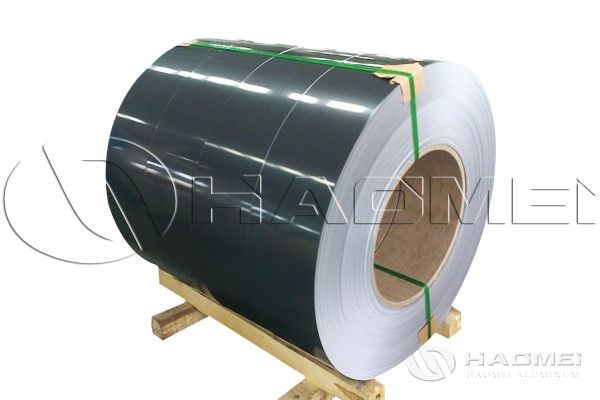 Coating Types
Top coat: The commonly used opcoats are polyester, silicon modified polyester, high-durability polyester and polyvinylidene fluoride. There are certain differences in hardness, flexibility/adhesion, corrosion resistance, etc. of different topcoats. Polyester is currently the most widely used coating, with average durability, good hardness and flexibility, and moderate price.
Primer: The commonly used primers include epoxy, polyester, and polyhelium ester. The primer is usually determined by the manufacturer based on the production process, use, environmental corrosivity, and matching relationship with the topcoat.
Coating Thickness
The corrosion resistance of painted aluminum coil is closely related to the thickness of the coating, and the corrosion resistance generally increases with the increase of the coating thickness. The appropriate coating thickness should be determined according to environmental corrosivity, service life and durability.
Coating Color Difference
There are strict requirements for the color difference. It is usually negotiated by the supplier and the buyer when ordering.
Coating Gloss
The coating gloss is mainly selected according to the purpose and usage habits. For example, people like to choose color coated aluminium coil with medium and low gloss for buildings.
Coating Hardness
Coating hardness is the ability of the coating to resist mechanical effects such as scratches, friction, collision, and indentation.
Coating Durability
Coating durability refers to the service life of the painted aluminum coil. The durability of the coating is mainly affected by factors such as the type of coating, the thickness of the coating, and the corrosivity of the environment.
TABLE OF Contents
CONTACT US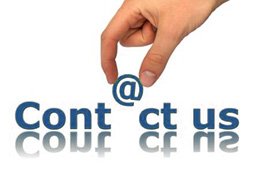 Haomei Aluminum CO., LTD.
Tel/Whatsapp: +86-15978414719
Email: sale@alumhm.com
Website: https://www.alumhm.com
Xin'an Industrial Assemble Region,Luoyang,Henan Province,China
Office Add: 1103, No.14 Waihuan Road, CBD, Zhengzhou, China