How to Choose Aluminum Gutter Coil
Publish:
Apr 25, 2021
Modify:
Apr 25, 2021
Author:
Dolly
From:
Haomei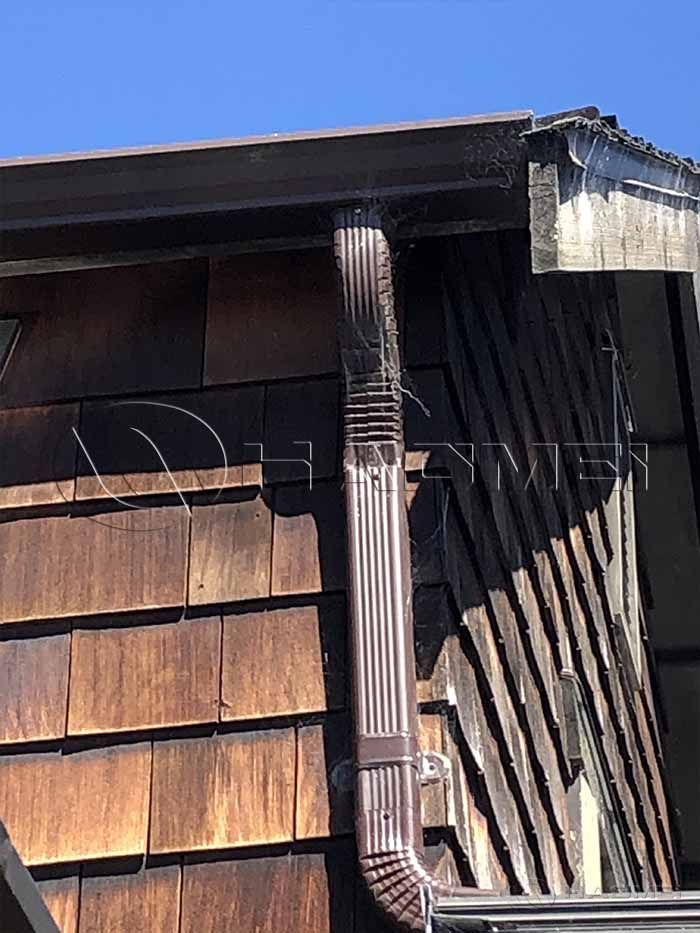 The aluminum gutter coil is or rich colors, different coatings and thickness. How to choose color coated aluminum coil according to your own need. Learn more.
The aluminum gutter can not only effectively drain away the rainwater and snow water from the effectively, but also has excellent weather resistance and match the building style gettere, which is an ideal choice for villas and multi-storey buildings.
The metallic feeling of the colored aluminum gutter brings strong expressiveness to the building. The choice of different colors gives designers a broad imagination. It can keep bright colors no fading for at least 20 years. All these make aluminum gutter becomes a unbeatable choice compared with other materials like steel and plastic.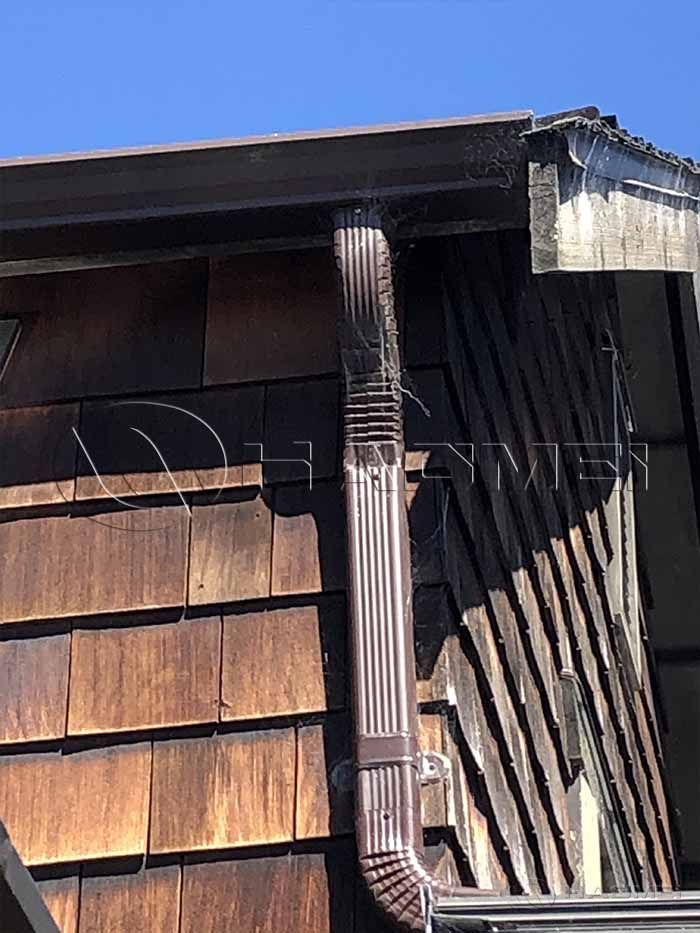 Aluminum gutter coil is the raw material of aluminum gutter. Its main alloys are 3003, 3004, 3104, 3105, 1100,etc. The popular colors are white, black, gray, brown, smoky black, dark green, dark blue, beige,etc. The while aluminum coil stock is more popular in North America region.
The main coatings are PE coating and PVDF coating. The front film thickness is 25-28 um and the back film thickness is 15-18 um. Fluorocarbon coating has excellent wear resistance, impact resistance and has superior anti-fading and anti-ultraviolet performance in the harsh environment. PE coating hasgood gloss and smoothness, as well as superior texture, and three-dimensionality.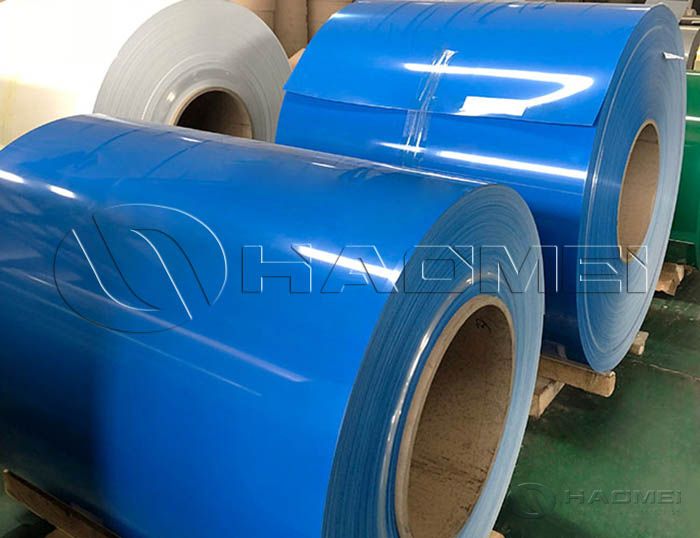 The type and thickness of the coating depends on the balance between cost-effectiveness and performance. The service life depends on many factors, including outdoor exposure conditions, cleaning and keeping the surface free from long-term contact with corrosive materials. Proper maintenance of its surface can extend its service life.
Haomei color coated aluminum coil adopts unique pretreatment, which uses alternating current of sulfuric acid electrolyte to form an aluminum oxide film on the aluminum surface. It is of a flexible porous structure that has excellent paint adhesion and good corrosion resistance. This pre-treatment is non-toxic, which does not contain any heavy metal.
TABLE OF Contents
CONTACT US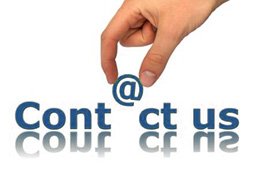 Haomei Aluminum CO., LTD.
Tel/Whatsapp: +86-15978414719
Email: sale@alumhm.com
Website: https://www.alumhm.com
Xin'an Industrial Assemble Region,Luoyang,Henan Province,China
Office Add: 1103, No.14 Waihuan Road, CBD, Zhengzhou, China