The Delivery Date of Aluminum Gutter Coil
Publish:
Nov 19, 2020
Modify:
Nov 19, 2020
Author:
Dolly
From:
Haomei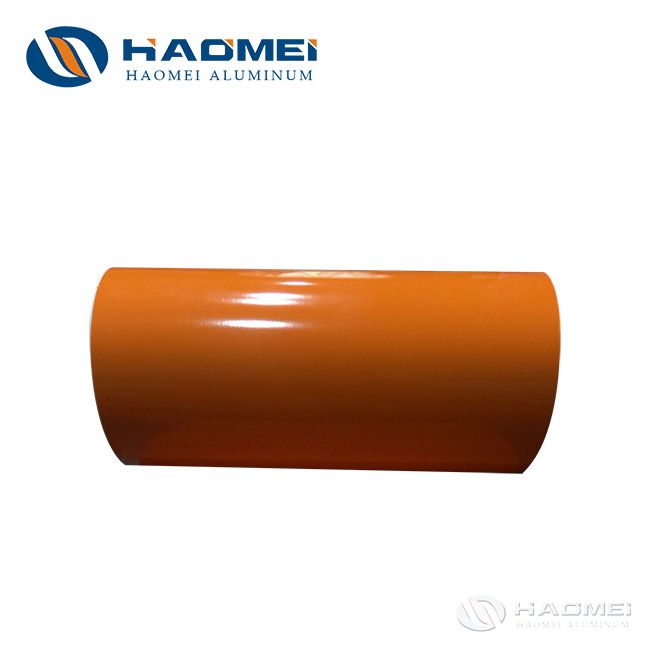 The aluminum gutter coil has two common kinds: PVDF and PE color coated aluminum coil, which respectively take 15 and 2 processing days. Learn more.
The aluminum gutter coil has too many color to stock , therefore it requires certain processing period. The colors can be customized according to the RAL color card or other standard color card numbers, and can also be processed according to samples. The customer needs to consider the processing period when ordering, and try to order in advance to avoid the delay of production.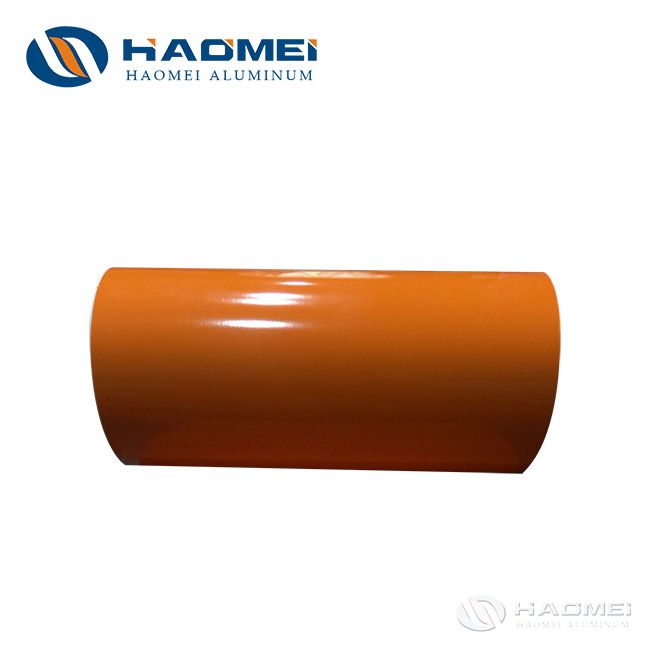 The processing cycle of PVDF color coated aluminum coil is generally longer, mainly because fluorocarbon paint uses Nippon Paint, and Nippon Paint is all standardized and only can be colored after getting the sable laboratory data. It usually takes around 15 days.
Of course, if the thickness and specifications of the color coated aluminum coils are conventional products and we have stocks, the delivery time can be shortened to around 7 days.
The processing cycle of the color coated aluminum coil with PE coating is slightly shorter, because the color mixing of polyester paint is relatively simple, and the available manufacturers of polyester paint are relatively many. Generally, the processing cycle of polyester coated aluminium sheet/coil is about 2 days.
If you like to cooperate with Haomei Aluminum for a long time, we can stock the aluminum gutter coil for you regularly. Facing to overseas market, our PVDF and Polyester coated aluminum coil generally adopt waterproof packaging with moisture-proofing agent inside. Welcome to leave message below to get the latest price.
TABLE OF Contents
CONTACT US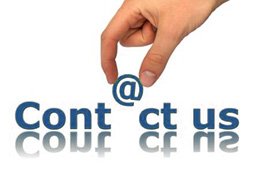 Haomei Aluminum CO., LTD.
Tel/Whatsapp: +86-15978414719
Email: sale@alumhm.com
Website: https://www.alumhm.com
Xin'an Industrial Assemble Region,Luoyang,Henan Province,China
Office Add: 1103, No.14 Waihuan Road, CBD, Zhengzhou, China