Aluminum Closure Sheet for 30*60 PP Caps
Publish:
Nov 25, 2020
Modify:
Nov 25, 2020
Author:
Dolly
From:
Haomei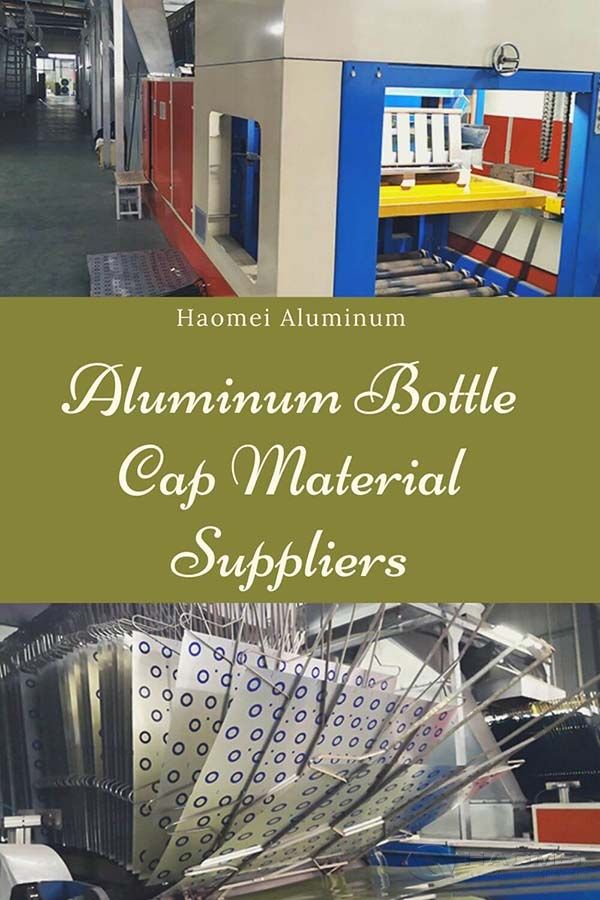 There are rich kinds of aluminum closure sheets for making 30*60 PP caps. 3003 and 8081 aluminum foil are two common kinds of PP cap materials. Learn more.
As a part of the packaging, the wine bottle cap plays an important role in pilfer proof, moving towards diversification and high-end development. Although the forms of PP caps keep changing, there are two main types of materials used, namely aluminum and plastic.
The market demand for aluminium pilfer proof caps is large. It has strict requirements on each parameter of PP cap materials including strength, elongation and dimensional deviation. The aluminum closure sheet is required to be flat, and free of roll marks, scratches and stains, thus ensuring no crack after processing and having good printing effect.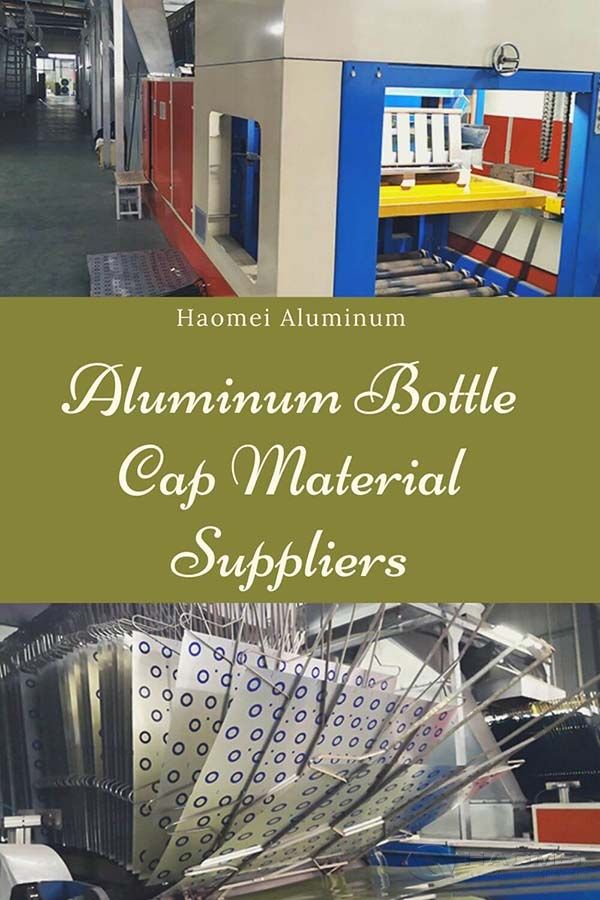 The aluminum closure sheet for 30*60 PP caps can be divided into 1100, 8011, 8011A, 3003, 3105, 5052,etc. The harness is between H14-H24, tensile strength between 110-320 and elongation is generally less than 4. The aluminum sheet thickness is 0.2-0.23 mm and the width is generally between 449-796 mm.
The 3003 and 8011 are top two aluminum alloy for making PP caps. 3003 aluminum sheet belong to Al-Mn aluminum alloy. It has good anti-rust properties. Its strength is about 10% higher than that of 1100. It has good formability, weldability and corrosion resistance. It can be used as electronic foil, Honeycomb substrate, food container foil, bottle cap material, etc.
8011 aluminum foil belongs to 8xxx aluminum alloy, in which in which Al-Fe-Si elements are added. With more than 1% of the total alloying elements, its alloy performance has correspondingly higher advantages. Its performance is better than pure aluminum foil. It is often used in food packaging, medicine packaging and bottle cap material.
As a special aluminum bottle cap material supplier, Haomei Aluminum bottle cap material meets the requirements of highly automatic production of PP caps which are widely used in the packaging of various beverages, alcohol, medicine and health care, cosmetics, snacks and other products. Welcome to leave message below to get a quote.
TABLE OF Contents
CONTACT US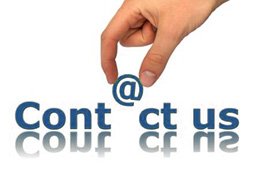 Haomei Aluminum CO., LTD.
Tel/Whatsapp: +86-15978414719
Email: sale@alumhm.com
Website: https://www.alumhm.com
Xin'an Industrial Assemble Region,Luoyang,Henan Province,China
Office Add: 1103, No.14 Waihuan Road, CBD, Zhengzhou, China