Aluminum Circle for Cookware
Publish:
Aug 08, 2022
Modify:
Aug 08, 2022
Author:
Dolly
From:
Haomei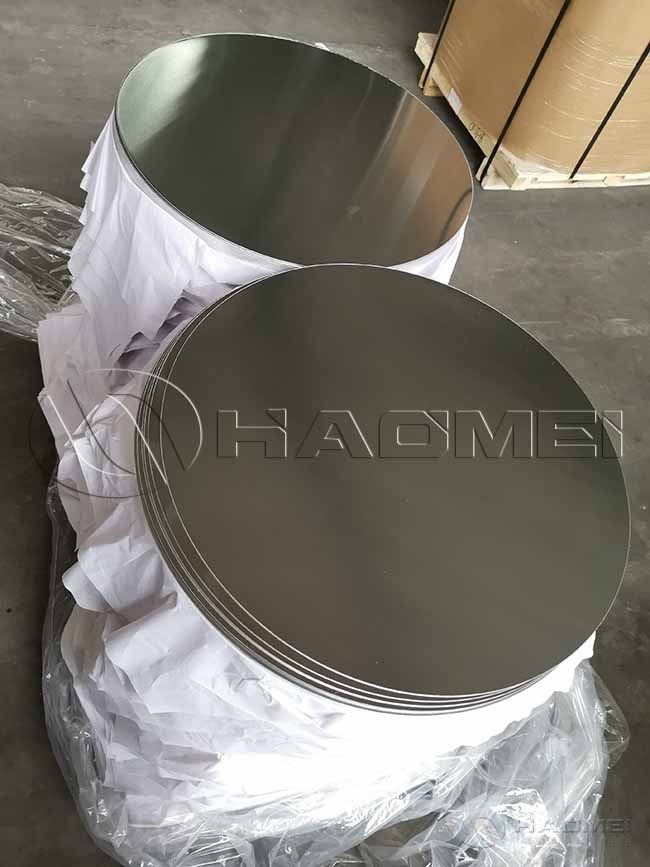 Aluminium circle for cookware is often used to make non-stick pans, pressure cookers, pot, etc. The common alloys are 1060 and 3003. Why are they chosen? Learn more.
The range of metal materials for making cookware is very narrow, because cookware requires good thermal conductivity and chemical stability, otherwise it will lead to changes in the taste of the food. Aluminium circle for cookware is a metal with excellent thermal conductivity. It does not rust and is resistant to many forms of corrosion.
Aluminum circle discs belong to the primary processed products after continuous stamping of aluminum coils. They are mainly used in lamps, kitchen utensils, electronic and electrical enclosures, etc. The temper is usually O temper, featuring good elongation.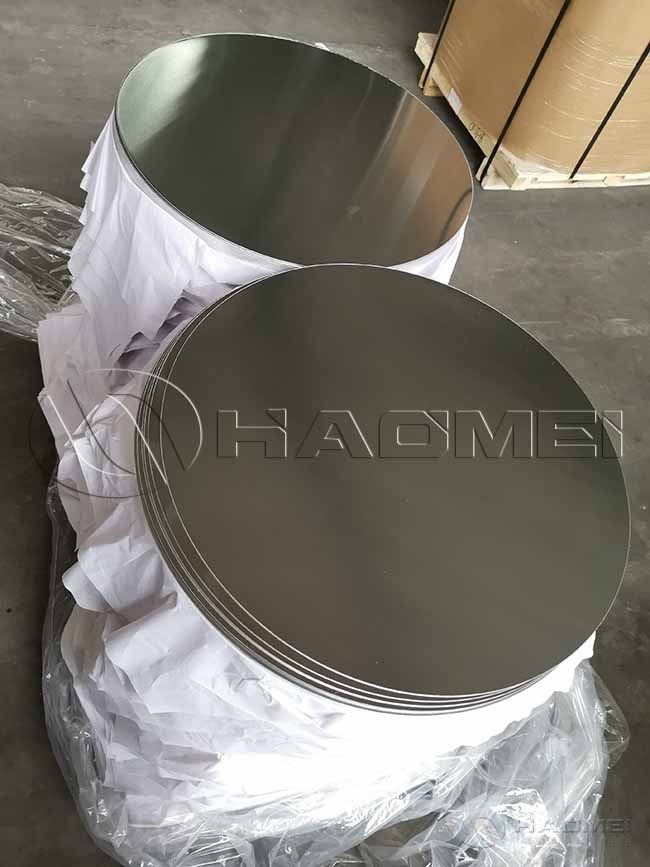 With the continuous improvement of the level of economic and social development, the requirements for kitchen utensils have long been not limited to being able to be used, but have also added many convenient functions and aesthetic effects.
Hot-rolled aluminium circles for utensils are often used to make non-stick pans, pressure cookers, aluminum plates for kitchen utensils, cookware, etc., due to their light weight and corrosion resistance. The specially treated oxide film on the surface has suitable thickness and stable performance, and can be safely recycled.
The hard anodizing process refers to the electrochemical formation of soft aluminum that tends to form "alumina" (Al₂O₃ - the same properties as ceramics). In general, hard anodizing is a high technology used to improve corrosion resistance and increase the surface hardness of aluminum circle. Haomei uses a hard anodizing process on the surface of the aluminum circle to create excellent surface hardness, corrosion resistance and wear resistance.
The common alloys of aluminum circle for cookware
| | | | |
| --- | --- | --- | --- |
| Alloy | Temper | Thickness | Application |
| 1060 | O,H12 | 2-3 mm | Pan, Pizza Pan, Electric Frying Pan |
| 3003 | O | 2-4 mm | Pressure Cooker, Rice Cooker |
| 1100 | O | 3-5 mm | Cookware Bottom, Stainless Steel Cookware Bottom |
Haomei Aluminum offers different sizes of aluminum circle discs for various applications. Welcome to leave message below to inquire aluminium circle price.
TABLE OF Contents
CONTACT US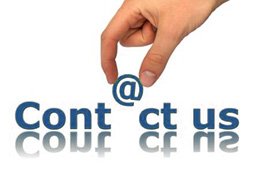 Haomei Aluminum CO., LTD.
Tel/Whatsapp: +86-15978414719
Email: sale@alumhm.com
Website: https://www.alumhm.com
Xin'an Industrial Assemble Region,Luoyang,Henan Province,China
Office Add: 1103, No.14 Waihuan Road, CBD, Zhengzhou, China