5052 Aluminum Circle
Temper: H32/H12/H14/H16/H18/H24/O
Application: Road signs, oil tight hatch cover, lamp cover
TABLE OF Contents
CONTACT US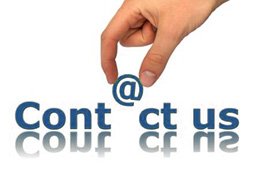 Haomei Aluminum CO., LTD.
Tel/Whatsapp: +86-15978414719
Email: sale@alumhm.com
Website: https://www.alumhm.com
Xin'an Industrial Assemble Region,Luoyang,Henan Province,China
Office Add: 1103, No.14 Waihuan Road, CBD, Zhengzhou, China
What is 5052 aluminum circle
The aluminum circle is preliminary processed product after continuous stamping from aluminum coil. It is mainly used in lamps, kitchenware, electronic and electrical enclosures, traffic signs, etc.
5052 aluminum circle belongs to Al-Mg-Si aluminum alloy. The main alloying element of 5052 is magnesium, which has good formability, corrosion resistance, weldability and medium strength.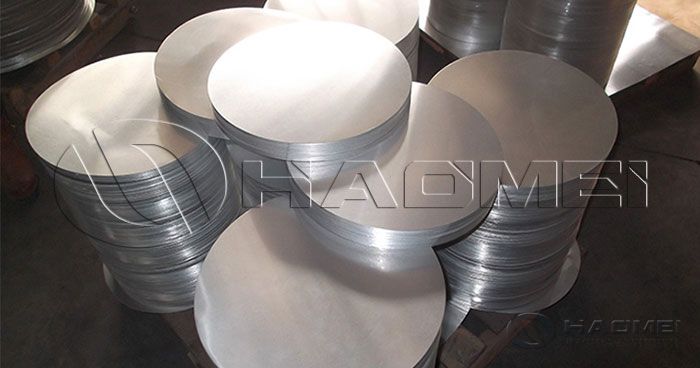 The main applications
Aluminum circle for lamps: It is of high surface finish, no scratches, and high elongation. With good grain size control, it is suitable for deep drawing and stamping. Aluminum discs of various diameters can be provided according to user requirements.

Aluminum circle for road signs: It belong to the bent discs, which are processed by aluminum plates through round bending equipment. They are suitable for various traffic signs. They can be customized according to the diameter.

Aluminum circle for hatch cover: 5052-h32 aluminum circle is an ideal material for the oil tight hatch cover of the yacht. It should be of strong corrosion resistance, anti-aging performance and UV protection. The common size is 2.0*600 mm.

The oil-tight hatch cover is a type of cover used in oil tanks. Usually, in ship design, it is selected according to the characteristics of the ship, the requirements of use and the equipment of the dock.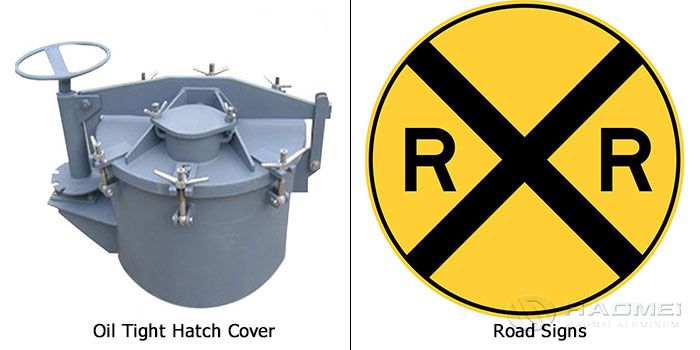 Specification of 5052 aluminum circle
| | | | |
| --- | --- | --- | --- |
| Alloy | Temper | Thickness | Diameter |
| 5052 | H32/H12/H14/H16/H18/H24/O | 0.2-6 mm | 50-2200 |
Thickness tolerance
| | | | |
| --- | --- | --- | --- |
| Thickness tolerance | diameter<455mm | 455<diameter<1000 mm | Diameter >1000 mm |
| mm | +/- 0.05 mm | +/- 0.1 mm | +/- 0.2 mm |
Mechanical properties
| | | | |
| --- | --- | --- | --- |
| Alloy | Tensile strength(MPa) | Conditional yield strength (Mpa) | Elastic modulus(Gpa) |
| 5052 | 170-305 | ≥70 | 69.3-70.7 |
Features of Haomei aluminum discs circle
1. It meets ROHS and REACH standard for environmental protection.
2. It is of complete size, and the regular size can be customized. The thinnest is 0.5 mm and the thickest is 6.5 mm.
3. When the thickness of the aluminum discs is greater than 1.0 mm, we can ensure that the edges of the finished product are neat and free of burrs.
4. Since we have good control of the grain size and elongation of the coils in the early stage, we can ensure the excellent deep drawing and spinning performance of the aluminum circle.
5. Excellent elongation and tensile strength
6. It is applicable for multiple welding methods such as gas welding, hydrogen welding, resistance welding and brazing.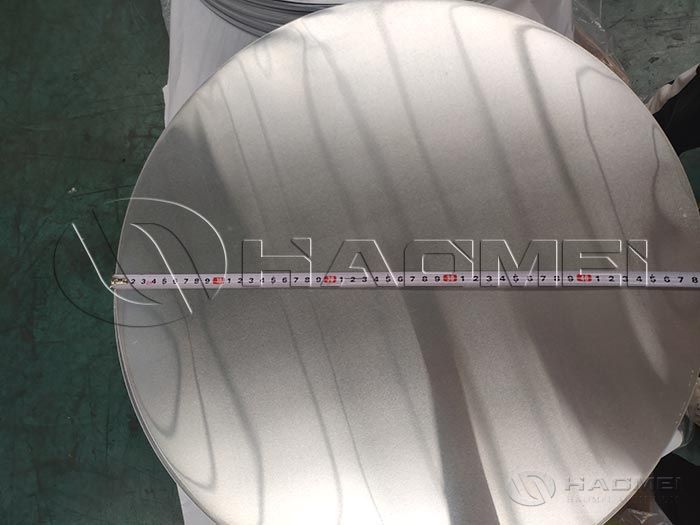 Why Choose Haomei aluminum circle for road signs and hatch cover
1. Quick reply within 1.12 hours
2. Free samples are provided
3. We support a third party inspection.
4. We can customize the aluminum circles with other specifications according to your requirements.
5. With rich exporting experience, Haomei Aluminum adopts wood pallet, cardboard and steel bar to fix and protect the aluminum circles. In addition, we also have the stable cooperation with several international shipping agent to ensure the smooth the delivery.