The Cutting Process of Aluminum Circle for Pot
Publish:
Jun 04, 2020
Modify:
Jun 04, 2020
Author:
Dolly
From:
Haomei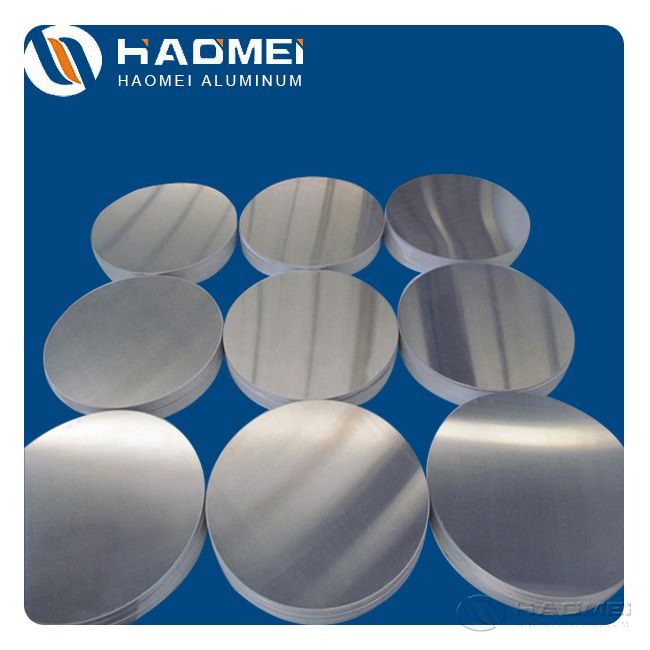 Haomei Aluminum has advanced equipment to ensure the processing quality of aluminum circle for pot. Welcome to inquire best price from Haomei, aluminum circle for pot supplier.
Aluminum circle for pot has high requirement for cutting precision and cutting surface. How to ensure the cutting surface intact? Haomei Aluminum, aluminum circle for pot manufacturer makes it.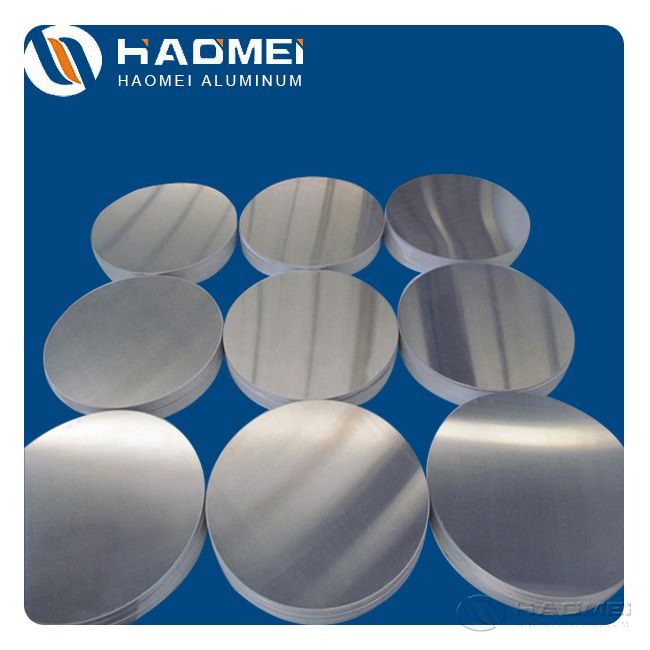 Haomei Aluminum adopts fully automatic production line. It has high cutting precision, no damage to the appearance and no thermal deformation. The cutting surface is smooth and of small cutting seam.
The pneumatic high-speed discs cutting machine is of tungsten steel. The blade speed of the machine can reach 3200 revolutions per minute, the cut aluminum section is bright and without burrs, which needs no further processing.
This production line can process aluminum alloys of different alloys such as 1050, 1060, 1070, 1100, 3002, 3003, 3004, 5052, 5754, 6061,etc. The diameter is 0.79" - 47.3" (20mm -1200mm). The aluminum circle can be used for making various cookware, hardware and household appliances.
As a big aluminum circle for pot supplier, Haomei owns advanced equipment and technology. A comprehensive range of sizes are available for you to choose from. At the same time, with our own factory, we can give you a best price.
TABLE OF Contents
CONTACT US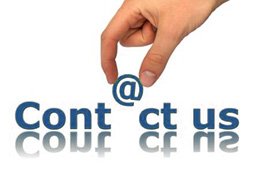 Haomei Aluminum CO., LTD.
Tel/Whatsapp: +86-15978414719
Email: sale@alumhm.com
Website: https://www.alumhm.com
Xin'an Industrial Assemble Region,Luoyang,Henan Province,China
Office Add: 1103, No.14 Waihuan Road, CBD, Zhengzhou, China