Aluminum Circle For Cookware Factory
Publish:
Jul 10, 2020
Modify:
Jul 10, 2020
Author:
Dolly
From:
Haomei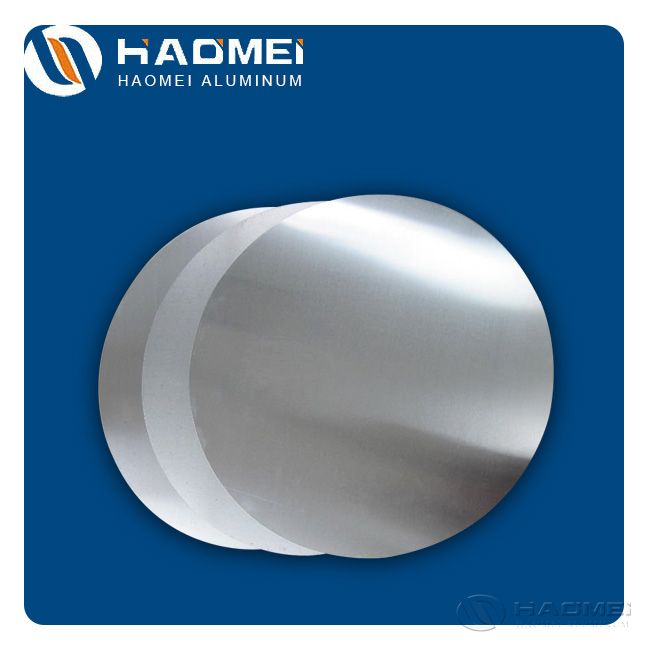 As a big aluminum circle for cookware manufacturer, Haomei Aluminum can offer you rich sizes of aluminum circles of factory price. Welcome to learn more!
Aluminum circle for cookware factory is widely used in our daily life. It can be used for cookware, aluminum pans, aluminum pots, rice cooker liners, smokeless pans, non-stick pans, aluminum bottles, aluminum barrel,etc.
The common alloys are 1060, 3003, 5052, 8011, 1050, 1070 and 1100. The tempers are O, H12, H18 and H24. As a big aluminum circle for cookware manufacturer, Haomei Aluminum has its unique advantages: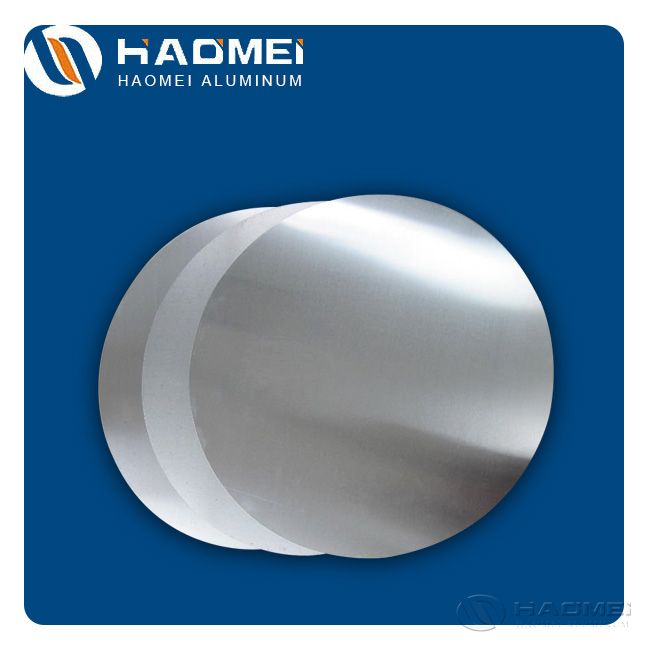 A wide range of diameters can be selected and aluminum circles with other diameters and other shapes can be customized according to customer needs.
It is of quality deep drawing characteristics.

Relevant quality certifications can be provided.

We have a fully automatic aluminum circle production equipment, which can directly cutting and slitting on the aluminum coil.

This equipment can choose the proper cutting layout according to the width of the coil and the diameter of the aluminum circles, which reduces the production cost and the possibility of damage to the surface.
The aluminum circle is free of oil stains and scratches. The utilization rate of raw materials reaches over 80%, which is far superior to other manufacturers. Thus, Haomei Aluminum can offer you a better aluminum circle price.
As an aluminum circle for cookware supplier, we have a large number of customers worldwide. Therefore, we know your need better and ensure the whole process smooth from the factory to your destination. If you like to inquire aluminum circle price, welcome to contact us directly.
TABLE OF Contents
CONTACT US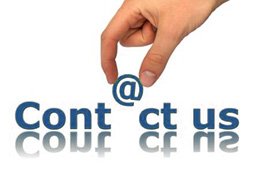 Haomei Aluminum CO., LTD.
Tel/Whatsapp: +86-15978414719
Email: sale@alumhm.com
Website: https://www.alumhm.com
Xin'an Industrial Assemble Region,Luoyang,Henan Province,China
Office Add: 1103, No.14 Waihuan Road, CBD, Zhengzhou, China