Aluminum Checker Plate Thickness and Alloys
Publish:
Jul 21, 2020
Modify:
Jul 21, 2020
Author:
Dolly
From:
Haomei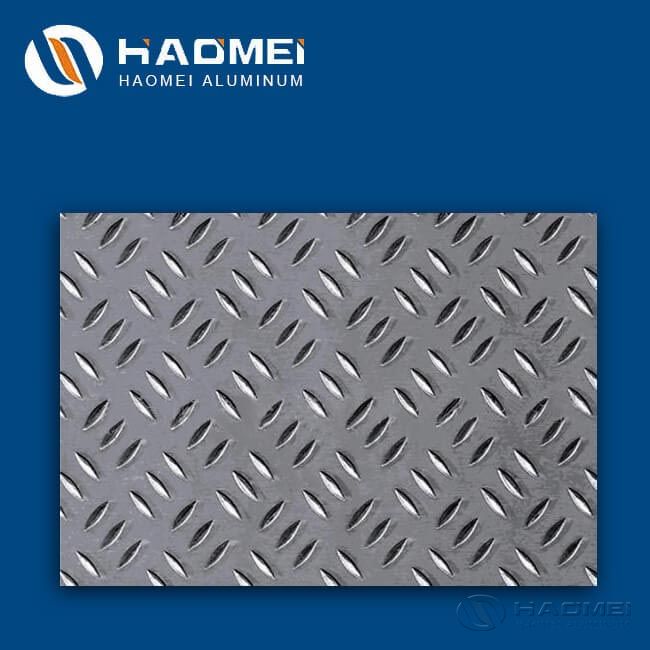 The commonly used aluminum checker plate is 2mm and 6 mm aluminum checker plate. 3003 aluminum diamond plate is the common alloy. Learn more.
The aluminum checker plate refers to the aluminum plate with a thickness in the range of 0.2-500 mm, the width of 200mm and the length of 16m. It is of rich patterns such as diamond, five bar, orange peel,etc.
According the the thickness, the aluminum tread plate can be divided into thin aluminum sheet, standard aluminum sheet, medium aluminum sheet and thick aluminum sheet. Thin aluminum sheet is between 0.15mm and 2.0mm. 2mm aluminium checker plate is a commonly used kind.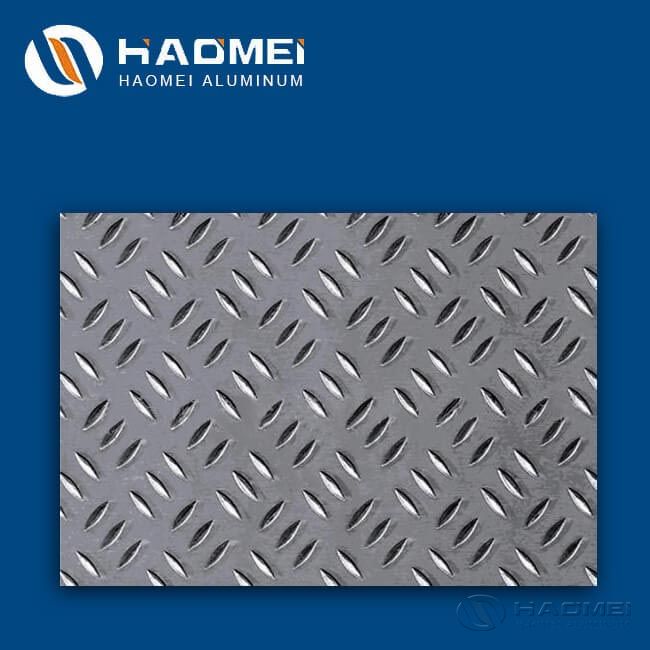 The thickness of the standard plate is between 2.0mm and 6.0mm. The aluminium checker plate 6mm is also a popular kind among customers. The medium aluminum sheet is between 6.0mm and 25.0mm, and the thickness of the thick plate is between 25mm and 200mm.
During the manufacturing process, the common sizes are 2.5mm, 3.0mm, 3.5mm, 4.0mm, 4.5mm, 5.0mm, 5.5mm, 6.0mm, 7.0mm, 8.0mm, and its width must be within the range Between 600mm-1800mm.
According to alloys, it can be divided into ordinary aluminum plate,Aluminum-manganese embossed aluminum sheet and Aluminum-magnesium stucco embossed aluminum sheet.
Ordinary series: it is made of 1060 aluminum alloy plate, which can adapt to the normal environment and is of low price. It is often used in outer packaging.
Aluminum-manganese series: Its typical one is 3003 aluminum diamond plate. It belongs to an anti-rust aluminum sheet. The strength is slightly higher than that of ordinary aluminum tread plate.
Aluminum-magnesium alloy: it is processed from 5 series aluminum sheet such as 5052 or 5083 aluminum sheet. This series has good corrosion resistance, high hardness and excellent rust resistance, which is usually used in special places, such as ships, carriages and other humid environments.
TABLE OF Contents
CONTACT US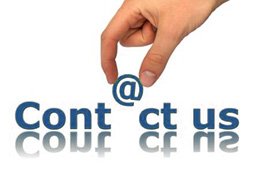 Haomei Aluminum CO., LTD.
Tel/Whatsapp: +86-15978414719
Email: sale@alumhm.com
Website: https://www.alumhm.com
Xin'an Industrial Assemble Region,Luoyang,Henan Province,China
Office Add: 1103, No.14 Waihuan Road, CBD, Zhengzhou, China