8x4 Aluminium Sheet
Publish:
Oct 27, 2020
Modify:
Oct 27, 2020
Author:
Dolly
From:
Haomei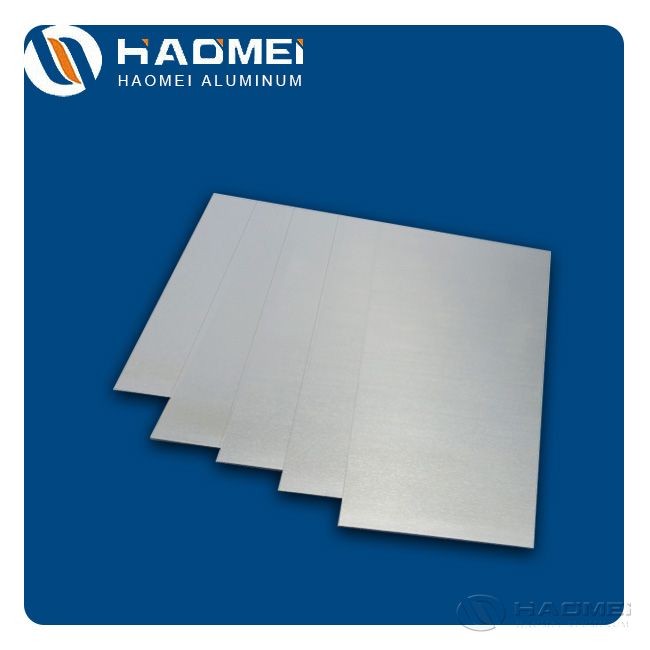 8×4 aluminium sheet only specifies the length and width. There are different kinds such as aluminum sheet 3mm 8x4, 4x8 aluminum checker plate, anti-rust aluminum sheet,etc.
Any thickness greater than 0.2mm and less than or equal to 500mm can be called 8×4 aluminium sheet. The 8×4 aluminium sheet only specifies the length and width, which are 8×4 feet. However, its thickness, alloy and use are all uncertain.
There are different types of 8x4 aluminium sheets, such as anti-rust aluminum sheet, aluminum checker plate, aluminum mirror sheet, marine grade aluminum sheet, aircraft aluminum sheet, brushed aluminum sheet,etc. Let's have a look of the common ones.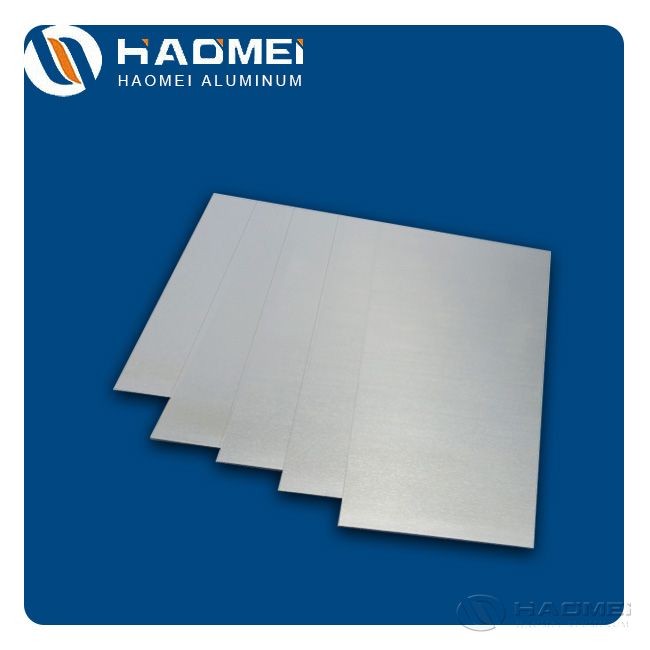 5 bar 4x8 aluminum checker plate
5 bar 4x8 aluminum checker plate is of good anti-slip performance, therefore it is widely used in the design of the construction platforms. There are many types of aluminum checker plates, so how to identify their quality has become an important problem.
When purchasing, the customer need to consider the aluminum plate alloy, thickness, color, manufacturers, price,etc., and choose the product according to your own needs.
3003 aluminum sheet
3003 aluminum sheet belongs to the most commonly used aluminum sheet both in terms of sales volume and user acceptance. It is also a kind of the well known anti-rust aluminum sheets. One of its common size is aluminium sheet 3mm 8x4. At present, 3003 aluminum sheet is widely used for high-speed traffic signs, building signs, high-speed barriers, building shells, etc.
6061 and 7075 aluminum plate
The two kinds of aluminum sheets for the mobile phones are 6061 and 7075 aluminum plates. Both of them has high strength, but 7075 aluminum plate belongs to a super-hard aluminum alloy with higher hardness than the 6 series aluminum plate.
7075 aluminum plate belongs to aircraft aluminum alloy, which not only has high performance, but also has high production cost. Welcome to leave message below to inquire what you need.
TABLE OF Contents
CONTACT US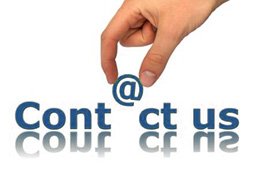 Haomei Aluminum CO., LTD.
Tel/Whatsapp: +86-15978414719
Email: sale@alumhm.com
Website: https://www.alumhm.com
Xin'an Industrial Assemble Region,Luoyang,Henan Province,China
Office Add: 1103, No.14 Waihuan Road, CBD, Zhengzhou, China