Why Is PTP Aluminum Foil So Popular
Publish:
Aug 12, 2020
Modify:
Aug 12, 2020
Author:
Dolly
From:
Haomei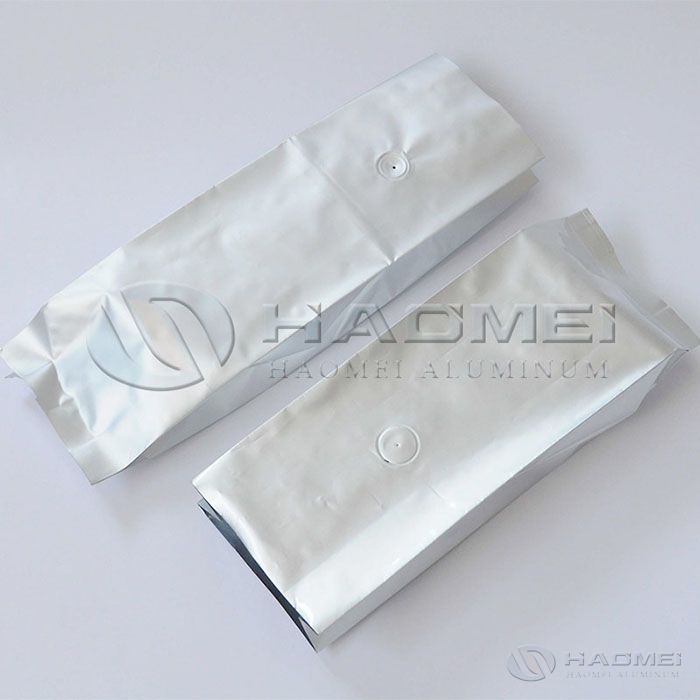 The popularity of the PTP aluminum foil is inseparable from its many advantages such as excellent moisture resistance, shading performance,etc. Learn more from aluminium foil jumbo roll manufacturer.
After being compounded and printed, the aluminum foil is widely used for packaging various types of capsules, tablets, granules and other medicines. The common uses are the blister packaging, aluminum-plastic-aluminum packaging, aluminum alloy bag,etc.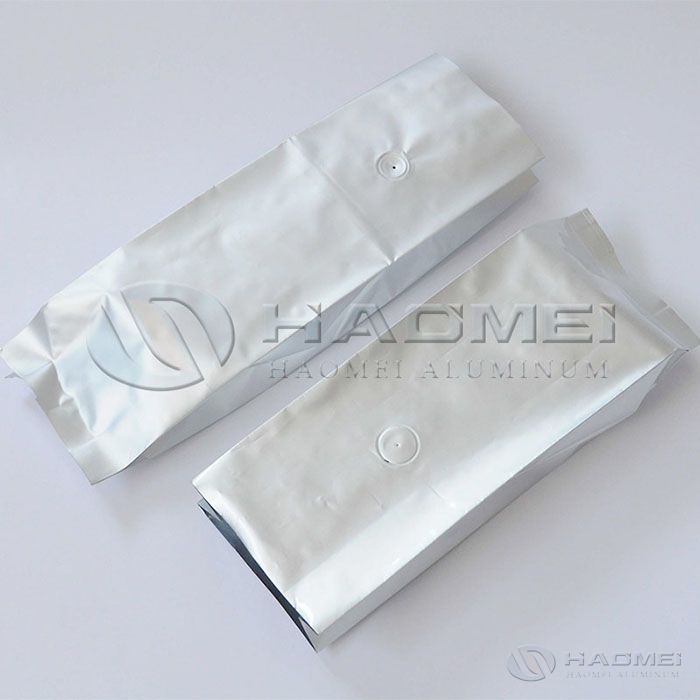 The PTP aluminum foil is so favored by the pharmaceutical packaging industry. Why can aluminum foil be widely used in the pharmaceutical packaging industry? This is inseparable from its own advantages.
The original packaging materials for medicines are plastic and paper, but these packaging is not easy to store, and they are easy to destroy the ingredients of the medicine, greatly reducing the efficacy of the medicine. After continuous research and improvement, aluminum foil is finally used to avoid the disadvantages of plastic and paper packaging.
The advantages of pharmaceutical aluminum foil:
1. The aluminum blister foil has excellent moisture resistance, shading performance and extremely high barrier performance.
2. The PTP foil is safe and hygienic, non-toxic and tasteless, and can hinder the growth of bacteria.
3. The aluminium foil for medicine packaging is convenient to carry and use.
4. The aluminum foil packaging can ensure that the efficacy of the drug is not affected by external factors.
The medical aluminum foil is different from the ordinary aluminum foil. It has strict requirements on the material's pinhole degree, uncoiling performance and surface wettability. At present, there are few aluminum foil jumbo roll manufacturers that can meet the standard in China. Haomei Aluminum is one of them. There is the pharmaceutical aluminium foil specification.
| | | | | | |
| --- | --- | --- | --- | --- | --- |
| Kinds | Alloys | Temper | Thickness | Width | Application |
| PTP foil | 8011 | H18 | 0.016-0.5 mm | 200-1600mm | capsule |
| Aluminum blister foil | 8021 | O | 0.04-0.065 mm | 200-1600mm | Blister packaging |
| Tropical medicine aluminum foil | 8021/8079 | O | 0.016-0.2mm | 200-1600mm | High end medicine packaging |
| Aluminum foil for medicine cover | 8011 | H14/H16 | 0.016-0.5mm | 200-1600mm | Aluminum-plastic composite cover for oral liquid, aluminum-plastic cover for infusion bottle,etc. |
| Pharmaceutical aluminum foil gasket | 1060 | O/H18 | 0.014-0.2mm | 200-160mm | Pharmaceutical packaging gasket |
TABLE OF Contents
CONTACT US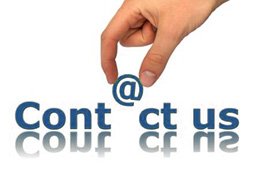 Haomei Aluminum CO., LTD.
Tel/Whatsapp: +86-15978414719
Email: sale@alumhm.com
Website: https://www.alumhm.com
Xin'an Industrial Assemble Region,Luoyang,Henan Province,China
Office Add: 1103, No.14 Waihuan Road, CBD, Zhengzhou, China