What Is 3003 Aluminum Used for
Publish:
Nov 11, 2019
Modify:
Nov 11, 2019
Author:
Dolly
From:
Haomei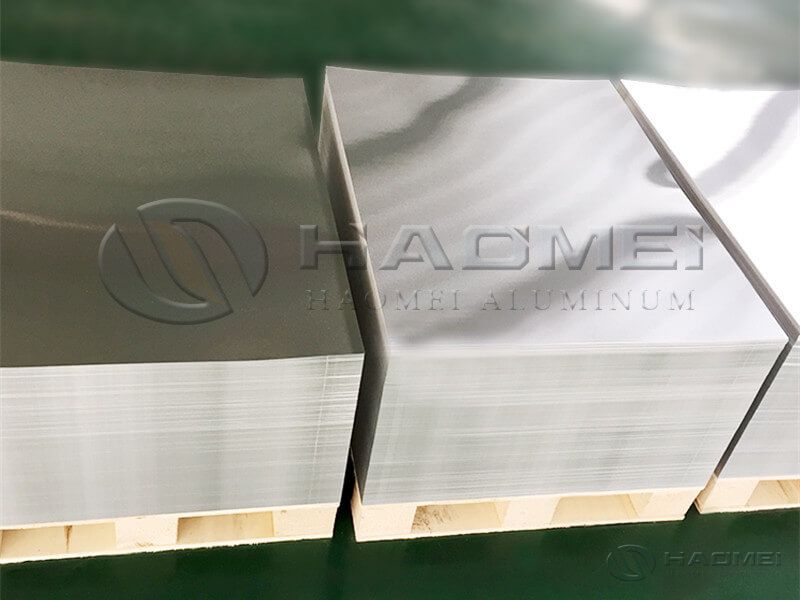 3003 aluminum is of good weldability and rust-proof properties. What is it used for? 3003 aluminum sheet is mainly used for boats, naval ships, automobile and aircraft welded parts, pressure vessels,etc. Learn more here!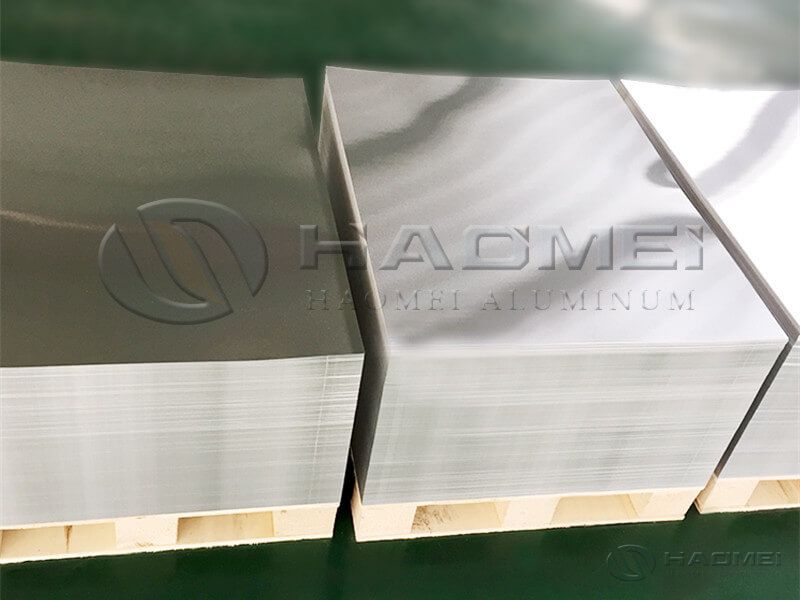 3003 aluminum is a common kind of Al-Mn Series Alloy. Owing to Mn element, 3003 aluminum is of excellent rust-proof properties and is also known as rust-proof aluminum.
It is easy to bend and of good weldability properties,formability and solubility. It is an alloy that is not heat treatable and can only develop strength from cold working. The strength of 3003 aluminum sheet is about 10% higher than 1100. It also has high plasticity in the annealing state, good plasticity in the semi-cold hardening state, and low plasticity in the cold hardening.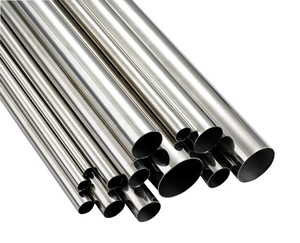 What Is 3003 aluminum used for? Because of these 3003 aluminum properties, 3003 aluminum is mainly used for low load parts requiring high plasticity and good weldability in liquid or gaseous media, such as fuel tanks, gasoline or lube oil conduits, various liquid containers and other small load parts made with deep drawing.
The common forms of 3003 aluminum is 3003 aluminum foil, 3003 aluminum sheet and plate. Because of its excellent rust-proof properties, 3003 aluminum foil is often used in wet environments like outer packaging, refrigerator, air conditioning ventilation ducts,etc.
3003 aluminum sheet is commonly used in boats, naval ships, automobile and aircraft welded parts, pressure vessels, refrigeration equipment, television towers, drilling equipment,missile components, armor, etc.
As a professional aluminum sheet manfuacturer, plate and foil, Haomei can offer you 3003 aluminum sheet with best price and air conditioner foil of different specifications.
TABLE OF Contents
CONTACT US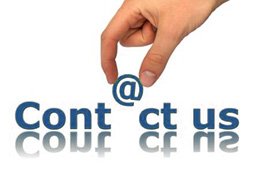 Haomei Aluminum CO., LTD.
Tel/Whatsapp: +86-15978414719
Email: sale@alumhm.com
Website: https://www.alumhm.com
Xin'an Industrial Assemble Region,Luoyang,Henan Province,China
Office Add: 1103, No.14 Waihuan Road, CBD, Zhengzhou, China