Top Two Uses of Anodized Aluminum Discs
Publish:
Sep 03, 2020
Modify:
Sep 03, 2020
Author:
Dolly
From:
Haomei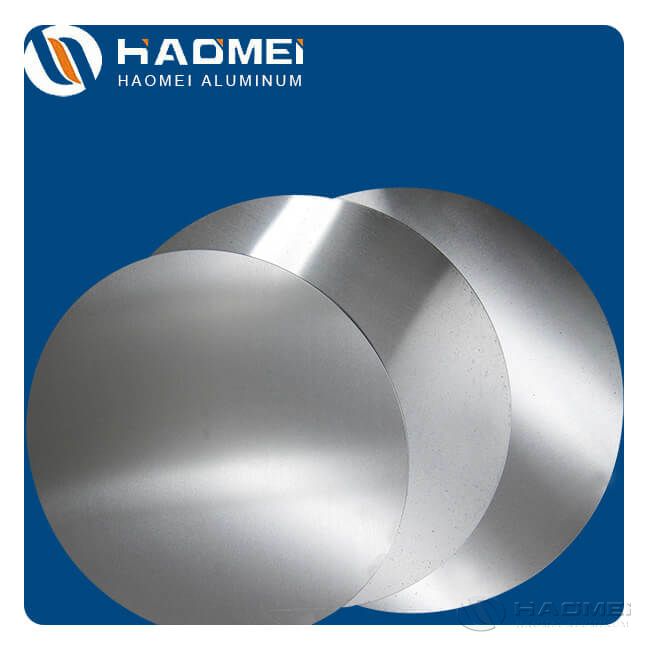 The top two uses of the anodized aluminum discs is for lamp cover and cookware, featuring better surface hardness. Find the anodized aluminum discs supplier. Learn more
The aluminum discs circle is a common aluminum product which is made from the aluminum sheet through some special processes. Its uses are extremely wide such as the household lighting devices, interior decoration materials, electronic product shells and cookware.
The anodized aluminum disc is a high-end aluminum discs. The anodizing aluminum refers to a layer of dense aluminum oxide coated on the surface of aluminum to prevent further oxidation, and its chemical properties are the same as aluminum oxide. But unlike ordinary oxide films, anodized aluminum can be dyed by electrolytic coloring.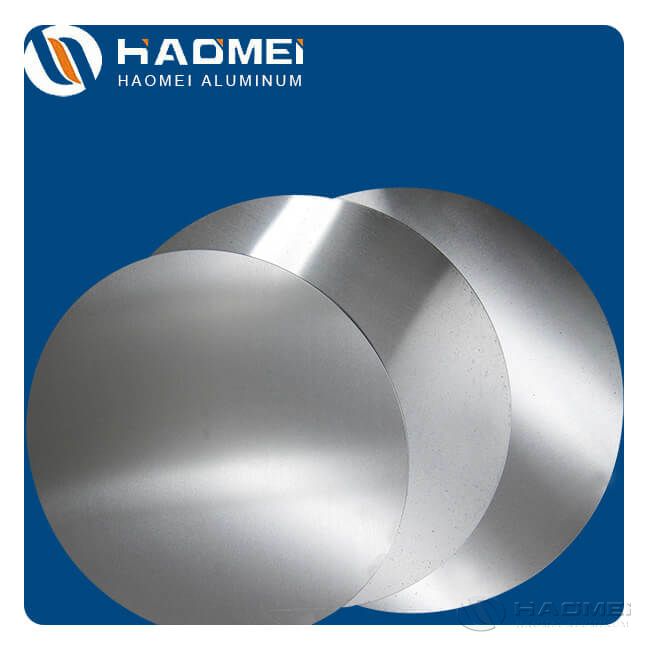 The anodized aluminum circle has better surface hardness, corrosion resistance and wear resistance. The top two uses of the anodized aluminum discs are lamp cover and cookware. The anodised aluminum discs can be used for make different lampshades, such as recessed lighting, high-bay industrial lighting, low-bay industrial lighting, traffic light reflector, sports lighting.
The deep drawing aluminum circle for lighting is of good quality and maintain a minimum total reflectance of 65% after anodizing. The aluminum alloy is 1100 and the thickness is 0.5-1.5 mm.
According to incomplete statistics, about half of the cookware in the world is made of aluminum. The heat efficiency of cooking is as high as 93%. The use of aluminum discs to make cookware will greatly increase the physical and chemical characteristics of cookware, so that the electrical conductivity, thermal conductivity, heat resistance and other characteristics of cookware can be improved.
The oxide layer on the surface of the aluminum circle formed by the anodizing is hard and does not easily react with other substances. In addition, the anodizing aluminum circle for cookware has excellent coating ability, making the cookware more attractive.
As one of the big anodized aluminum discs suppliers, Haomei Aluminum can provide the customers different kinds of aluminum discs and different specifications. Welcome to leave message below to get the latest price.
TABLE OF Contents
CONTACT US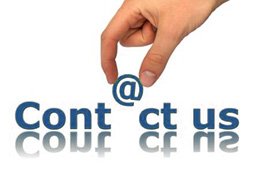 Haomei Aluminum CO., LTD.
Tel/Whatsapp: +86-15978414719
Email: sale@alumhm.com
Website: https://www.alumhm.com
Xin'an Industrial Assemble Region,Luoyang,Henan Province,China
Office Add: 1103, No.14 Waihuan Road, CBD, Zhengzhou, China