Top Three Popular Marine Aluminum Plates
Publish:
Jan 21, 2021
Modify:
Jan 21, 2021
Author:
Dolly
From:
Haomei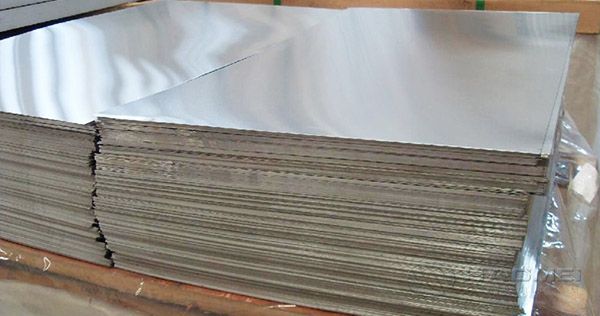 The common alloys of marine grade aluminum sheets are 5052, 5083 and 5086. What are their specific uses and how to choose the aluminum plate thickness? Learn more.
The marine grade aluminum sheets are widely used in ships and marine facilities, but the most used are 5052, 5086 and 5083 aluminum sheet. At present, the aluminum alloy used in the hull structure of the ship is mainly marine grade aluminium 5083 and 5086 aluminum plates.
Their mechanical properties, corrosion resistance and welding performance are very good. Recently, 5086-O and 5086-H111 aluminium is also used on high-speed boats. The 5052 marine grade aluminum is commonly used in ships, vehicle materials, automobile and aircraft plate welding parts, pressure vessels,etc.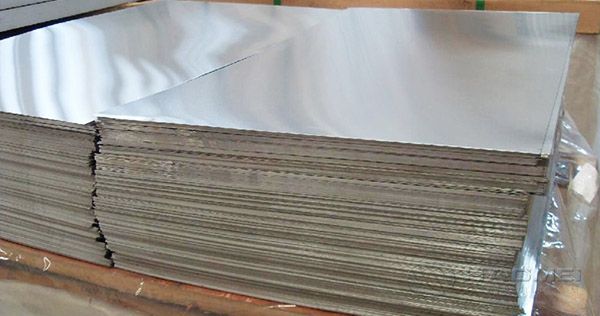 5xxx aluminum plate belongs to Al-Mg alloy. They have good corrosion resistance, excellent weldability, good cold workability, and medium strength. More importantly, they are of light weight, contributing to the light weight of ships and thus saving energy consumption.
The needed aluminum plate thickness is determined by the hull structure, ship specifications and parts. The general thickness is the thin aluminum plate above 1.6 mm and the thick plate above 30 mm.
To save In order to reduce welding seams, aluminum plates with a width of 2m are commonly used and aluminum plates with a width of 2.5m are used on the large ships. The plates with special specifications can be offered by Haomei Aluminum in accordance with the shipyard' s contract.
Haomei marine grade aluminum 5083 has passed the certification of CCS and DNV, which has been used for the manufacturing of hull of , fishing ships, yachts, cruise ships, etc. Welcome to leave message below to get a best price.
TABLE OF Contents
CONTACT US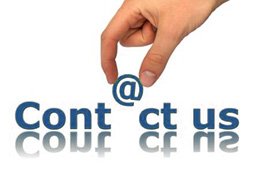 Haomei Aluminum CO., LTD.
Tel/Whatsapp: +86-15978414719
Email: sale@alumhm.com
Website: https://www.alumhm.com
Xin'an Industrial Assemble Region,Luoyang,Henan Province,China
Office Add: 1103, No.14 Waihuan Road, CBD, Zhengzhou, China