Top Three Kinds of PTP Aluminum Foil
Publish:
Nov 02, 2020
Modify:
Nov 02, 2020
Author:
Dolly
From:
Haomei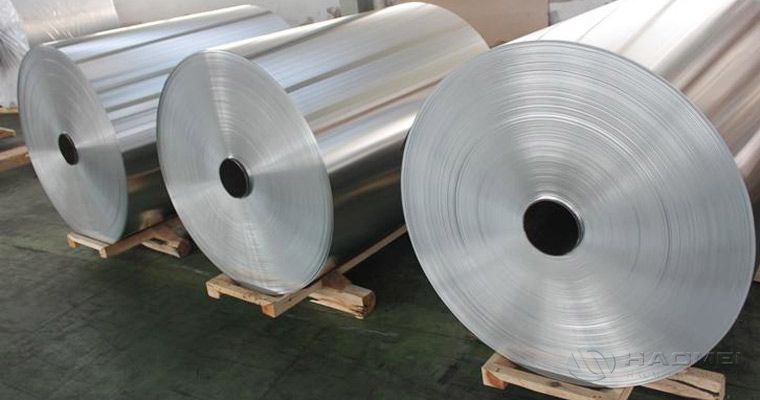 The PTP aluminum foil is mainly used for medicine packaging, which has 8011, 8021 and 1235 aluminum foil. What are their features? Learn more.
The PTP aluminum foil is mainly used for medicine packaging to improve the stability and reliability of medicines. The aluminum foils should have a neat cross-section and no clamping edges, cracked edges, oil stains, wrinkles, scratches, creases, rubber roller marks,etc.
The top three kinds of the pharmaceutical aluminum foil are 8011, 8021 and 1235 aluminum foil. The common temper is O temper. However, 8011 aluminum foil is usually in the H18 temper.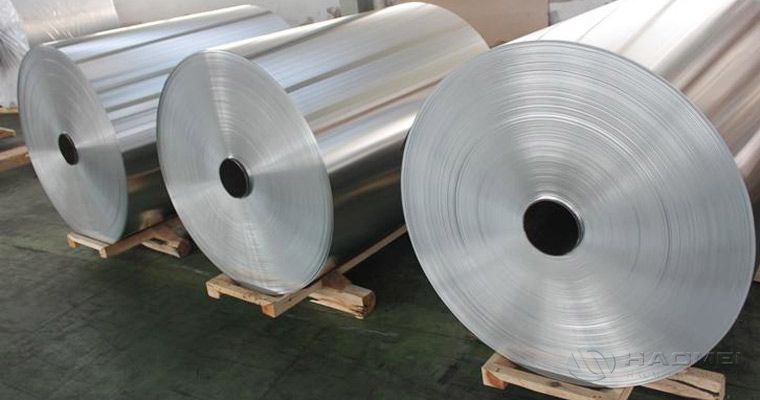 The thickness of medicinal aluminum foil is only tens of microns. The thickness tolerance is not more than 5%. Through the water brushing experiment, the result is A grade.
8011 Aluminum foil
8011 aluminum foil is of good mechanical properties, no pinholes and better gloss. With the element of Fe and Si, the tensile strength is 125-165, yield strength is 110 and elongation is 2-5. In terms of performance, although the pure aluminum foil is of good rust resistance, formability and weldability, they have a low work hardening rate and low tensile strength compared with 8011 aluminum foil.
8021 aluminum foil
8021 aluminum foil is often used as the cold forming blister foil. The thickness is of 0.025-0.08 mm. Haomei 8021 aluminum foil features high cupping value, high heat seal strength, no pinholes and good sealing performance.
1235 aluminum foil
1235 aluminum foil is a kind of pure aluminum foil, of which the aluminum content is not less than 99.35%. The common thickness is 0.018-0.5 mm. Its features are: low strength, good thermal and cold working performance and high thermal conductivity. Work hardening is the only way to strengthen its strength.
Haomei Aluminum has all these three kinds of PTP aluminum foils. Welcome to leave message below to get the pharmaceutical aluminium foil specification.
TABLE OF Contents
CONTACT US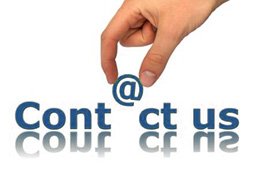 Haomei Aluminum CO., LTD.
Tel/Whatsapp: +86-15978414719
Email: sale@alumhm.com
Website: https://www.alumhm.com
Xin'an Industrial Assemble Region,Luoyang,Henan Province,China
Office Add: 1103, No.14 Waihuan Road, CBD, Zhengzhou, China