8011 8021 8079 Pharmaceutical Aluminum Foil
Publish:
Jun 29, 2022
Modify:
Jun 29, 2022
Author:
Dolly
From:
Haomei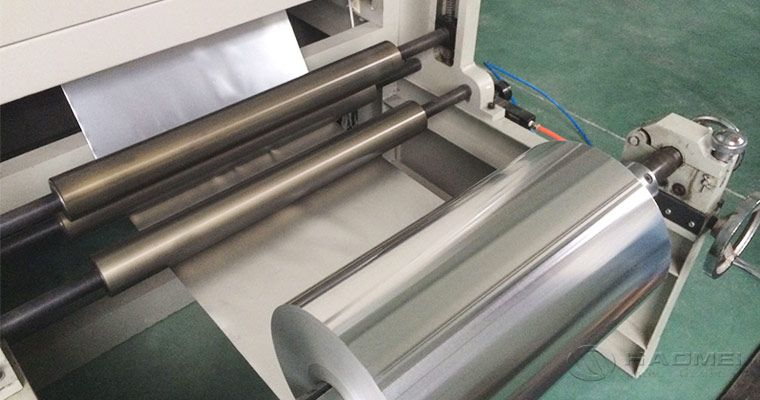 8079 aluminum foil is one of the main pharmaceutical aluminum foil. Others are 8021 and 8011 alloy. 8079 aluminum foil is mainly for the tropical medicinal aluminum foil. Learn more.
In the aluminum foil consumer market, aluminum foil for packaging is the most important application field. After compounding it with other materials, it can be used for food packaging, pharmaceutical packaging, tobacco packaging, beer labeling, and daily chemical packaging. Among them, aluminum foil for tobacco packaging accounted for 36% of the total, food packaging accounted for 27%, and pharmaceutical packaging accounted for 22%.
The pharmaceutical aluminum foil mainly includes 8011, 8021 and 8079 aluminum foil. The tempers are O, H14, H16 and H18. The thickness range is 0.016-0.2 mm. They features flat shape, water brushing grade A and few pinholes. At present, ptp capsule medicine board, blister packaging, tropical blister packaging, medical bottle caps and other fields.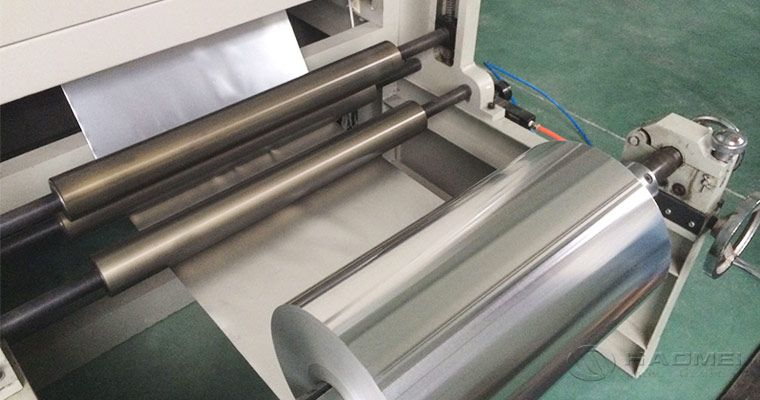 At present, the packaging of health food, medicine tablets and capsules is more and more common in the form of blister packaging. The aluminum-plastic blister is also called blister packaging, referred to as PTP (Press Through Packaging). The medicine aluminum foil used in the blister packaging is a sealing material that is tightly sealed on a rigid sheet of medicinal plastic polyvinyl chloride (PVC). The common choice is 8011-H18 or 8011-O aluminum foil.
8021 aluminum foil has excellent electrical conductivity and light-shielding properties, high moisture resistance, gas barrier properties and odor retention properties, which can block any gas, water vapor and light, and effectively protect the packaged objects. The medicine blister package made of it has the advantages of good protection performance, small storage space, low cost, light weight and convenient carrying.
Tropical medicinal aluminum foil is also called aluminum plastic aluminum, which is equivalent to adding a layer of cold stamping aluminum foil cover on the outside of thermoformed plastic blister and PTP aluminum foil. 8079 aluminum foil is often used. It is a high-end packaging aluminum foil for pharmaceutical packaging. The thickness is 0.04-0.075mm. Welcome to leave message below to inquire what you need.
TABLE OF Contents
CONTACT US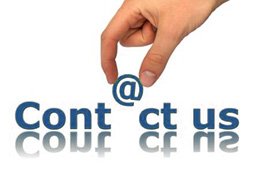 Haomei Aluminum CO., LTD.
Tel/Whatsapp: +86-15978414719
Email: sale@alumhm.com
Website: https://www.alumhm.com
Xin'an Industrial Assemble Region,Luoyang,Henan Province,China
Office Add: 1103, No.14 Waihuan Road, CBD, Zhengzhou, China