The Uses of 1235 Aluminum Foils
Publish:
May 26, 2020
Modify:
May 26, 2020
Author:
Dolly
From:
Haomei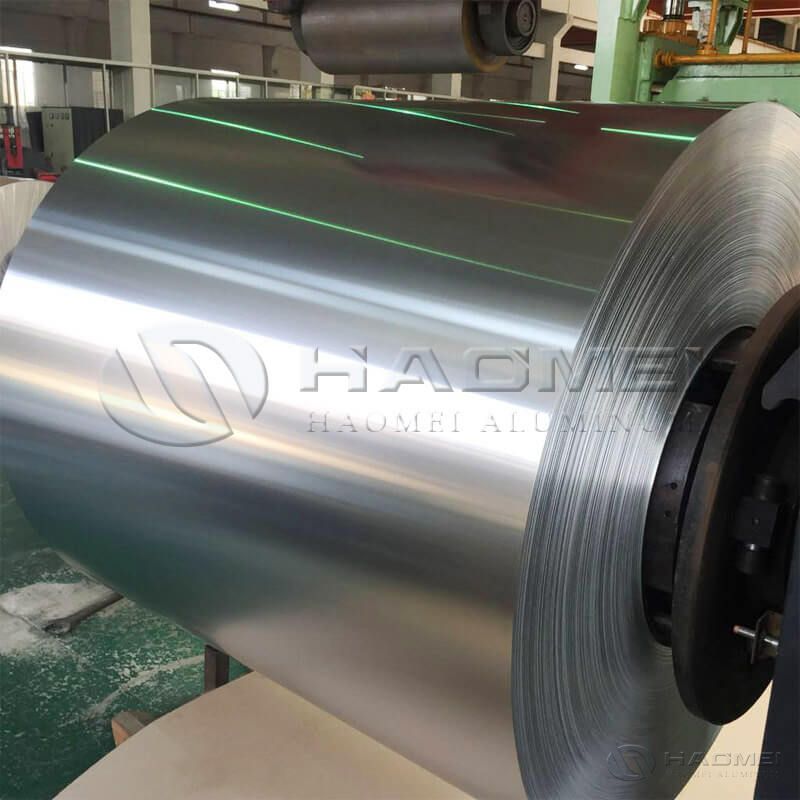 1235 aluminum foil is of superior properties and widely used in foil tape, flexible packaging and cable wrapping. Welcome to inquire 1235 aluminum foil price from us directly.
1235 aluminum foil belongs to pure aluminum foil. It has good anti-rust properties, formability, weldability, good shape and no deformation. 1235 foil paper is not only widely used as raw material of aluminum foil tape, but also has a wide application in flexible packaging and cable wraping.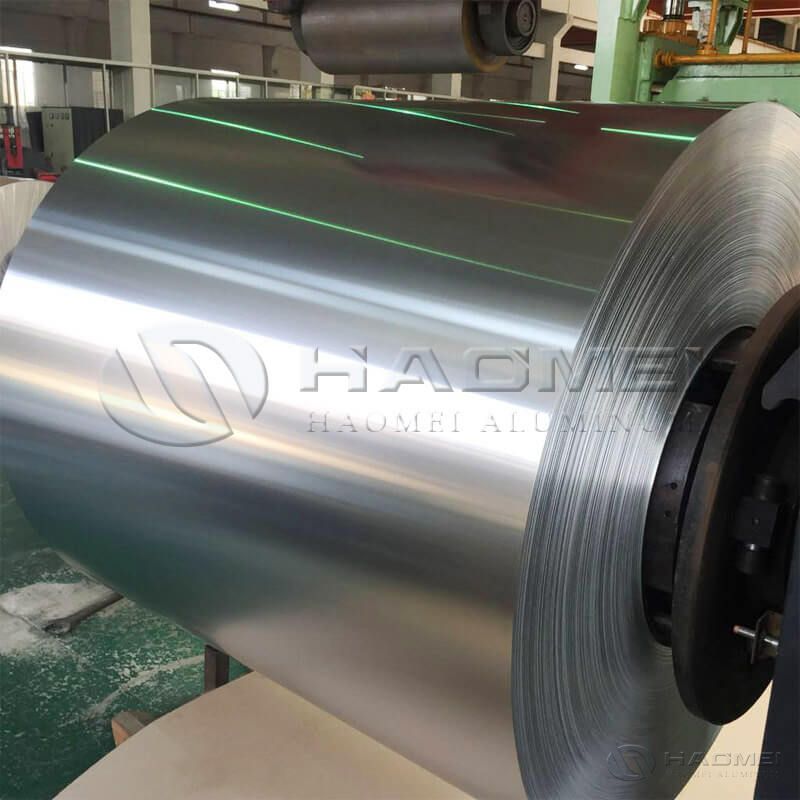 Aluminum foil tape
Aluminum foil tape is widely used for refrigerators, air compressors, automobiles, petrochemicals, bridges, hotels, electronics and other industries because of strong adhesion, insulation and anti-aging properties.
With advanced foil rolling mills, quality aluminum ingot, reasonable technology and strict inspection, the 1235 aluminum foil Haomei offers for you is of no oil mark, less pinholes, good product shape, no deformation and good combination with glue. Its thickness range is 0.018-0.5 mm and temper is O and H18.
Flexible packaging
1235 aluminum foil is widely use for food and drug packaging, electronic and electrical packaging and household commodities. We use ANDRTZ rolls to achieve a good shape and Honeywell thickness gauge to ensure accurate control of the thickness of aluminum foil.
Cable wrapping
Since aluminum foil is of high sealing and shielding properties, the aluminum-plastic composite foil with one layer of plastic film on one or both sides is an ideal cable protection layer. The surface of the communication wire needs to be wrapped with a layer of aluminum foil to serve as a shield and barrier.
We usually choose 1235/O aluminum foil for cable wrap. After continuous casting and rolling, hot rolling, slitting and thorough annealing, it will be delivered to the downstream factories on further processing, that is, being coated with plastic film.
As a big 1235 aluminum foil manufacturer, Haomei Aluminum can offer you the best 1235 aluminum foil price. Welcome to inquire from us directly.
TABLE OF Contents
CONTACT US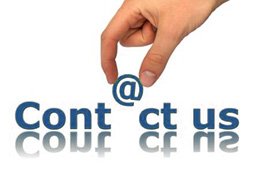 Haomei Aluminum CO., LTD.
Tel/Whatsapp: +86-15978414719
Email: sale@alumhm.com
Website: https://www.alumhm.com
Xin'an Industrial Assemble Region,Luoyang,Henan Province,China
Office Add: 1103, No.14 Waihuan Road, CBD, Zhengzhou, China