The Specification of Aluminum Strip For Face Mask
Publish:
Apr 13, 2020
Modify:
Apr 13, 2020
Author:
Dolly
From:
Haomei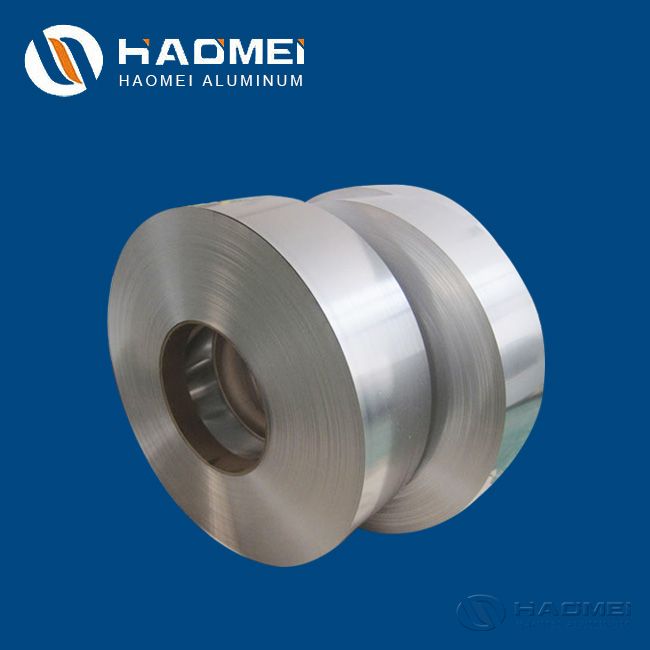 Aluminum nose clip has great effect on the quality of face mask. Haomei offer you prominent aluminum strip for face mask. Lean more.
With the spread of the COVID-19, masks have become one of the necessary daily necessities. In addition to strict standards for non-woven materials and technologies, aluminum nose clip also has great effect on the quality of face mask, of which the main function is to fit the shape of different people's faces.

The aluminium nose wire of the face mask supports the bridge of the nose and prevents dust from entering, which is usually used in surgical masks and a variety of protective masks. Aluminium nose wire is one of the common types.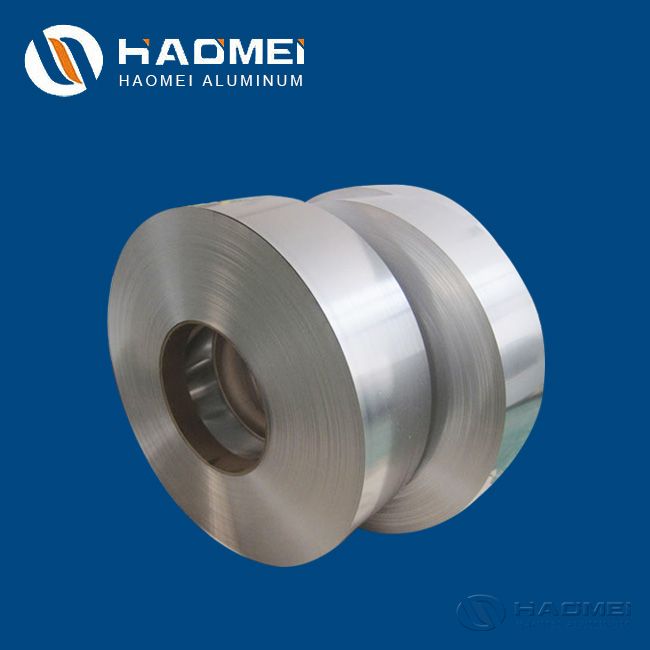 Aluminium nose clips roll is generally used for medical masks, folding masks, cup-type masks,respirator mask, breath mask ,disposable face mask, health face mask, planar face mask, etc. for automatic manufacturing. It has two types: with glue and without glue.
The aluminum strip for face mask has the following advantages:
1. ECO-friendliness. It can be disposed of in an environmental way.
2. Without external force rebound, it can maintain the original shape.
3. It is easy to adjust the shape individually when people use the face mask, which makes the face mask more comfortable and more efficiently to resist harmful substance.
1. Aluminum alloy: 1060 and 3003.
2. O Temper
3. Mill finish
4. Thickness: 0.4*0.5 mm
5. Width: 90-100 mm
TABLE OF Contents
CONTACT US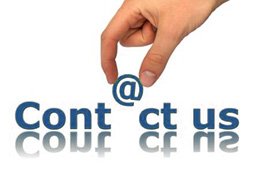 Haomei Aluminum CO., LTD.
Tel/Whatsapp: +86-15978414719
Email: sale@alumhm.com
Website: https://www.alumhm.com
Xin'an Industrial Assemble Region,Luoyang,Henan Province,China
Office Add: 1103, No.14 Waihuan Road, CBD, Zhengzhou, China