The Popular Uses of Aluminum Foil Jumbo Roll
Publish:
Jan 16, 2020
Modify:
Jan 16, 2020
Author:
Dolly
From:
Haomei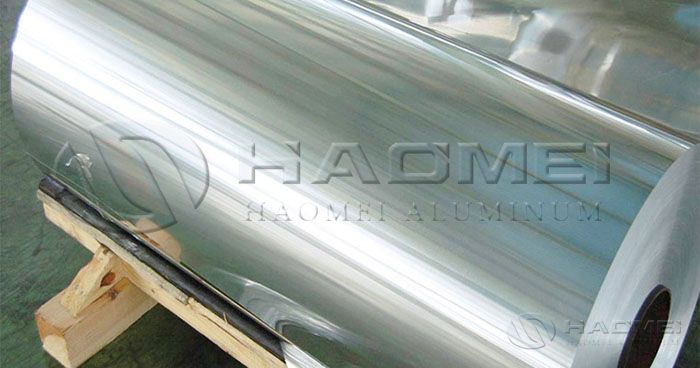 Aluminum foil jumbo roll is widely used in container, battery, electronics and air conditioner. Want to know aluminium foil jumbo roll price? Haomei, aluminium foil jumbo roll manufacturer offers you.
Aluminum foil jumbo roll is widely used in many industrial fields. Most of its consumption is occupied by aluminum food container, battery aluminum foil, electronic aluminum foil and converter foil.
Aluminum Food Container
Aluminum food container is a much favored table ware. The thickness of the aluminum food container is generally between 0.03mm and 0.20mm, which can be divided into two types: wrinkled and non-wrinkled.
Its manufacturing process: The 3 or 8 series aluminum ingot is cold or hot rolled into aluminum jumbo roll and then is stamped into the right shape with special equipment and mould.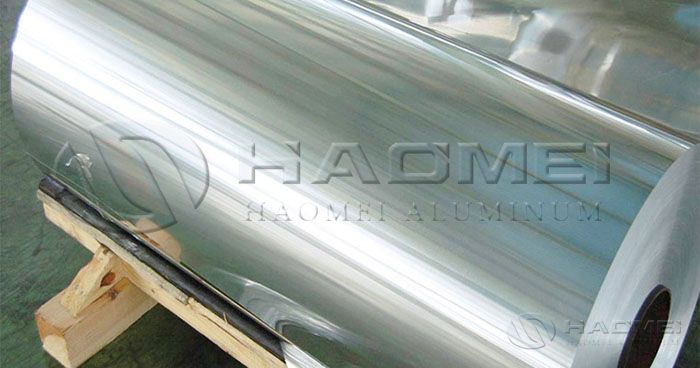 Battery Aluminum Foil
Aluminum foil is a key material in the positive electrode of lithium batteries. 1 GWh lithium batteries is about 600-800 tons. And the consumption of lithium batteries has been growing quickly in the recent years.
With the rapid development of the lithium battery market, the consumption of aluminium foil jumbo roll for lithium battery in China has been over 80,000 tons in 2020.
Electronic Aluminum Foil
Electronic aluminum foil is a kind of aluminum foil processed by a series of rolling, cleaning and cutting processes on high-purity aluminum ingots. It is the raw material for producing electrode foil.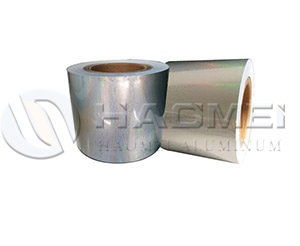 Electronic aluminum foil is a high-purity aluminum foil , which is made from refined aluminum ingots by hot rolling, and then cold rolled and annealed. Electronic foils mainly include 1/3 series aluminum. Electronic aluminum foils are mainly used in electronic components and other fields.
Converter Foil for Air Conditioner
Converter foil is a special material for manufacturing converter fins for air conditioners. The common aluminum foil jumbo rolls are 1100 aluminum foil, 3003 aluminum foil, and 8011 aluminum foil. They are usually in the temper of O, H22, H24 and H26. The thickness ranges from 0.09-0.2mm and the width ranges from 100-1300mm.
Aluminum foil jumbo roll is of low density, good thermal conductivity and easy processing. In addition, aluminium foil jumbo roll price is much cheaper compared with other metals, which just meets the developing trend of the air conditioner converter.
There are several big aluminium foil jumbo roll manufacturers. Besides our quality aluminum foil, Haomei stresses the service and delivery on time. Credibility is the principle we insist on when we cooperate with our customers.
TABLE OF Contents
CONTACT US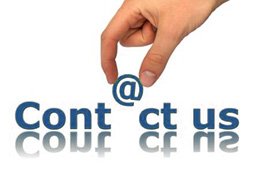 Haomei Aluminum CO., LTD.
Tel/Whatsapp: +86-15978414719
Email: sale@alumhm.com
Website: https://www.alumhm.com
Xin'an Industrial Assemble Region,Luoyang,Henan Province,China
Office Add: 1103, No.14 Waihuan Road, CBD, Zhengzhou, China