Different Types of Foil for Cooking
Publish:
Mar 30, 2022
Modify:
Mar 30, 2022
Author:
Dolly
From:
Haomei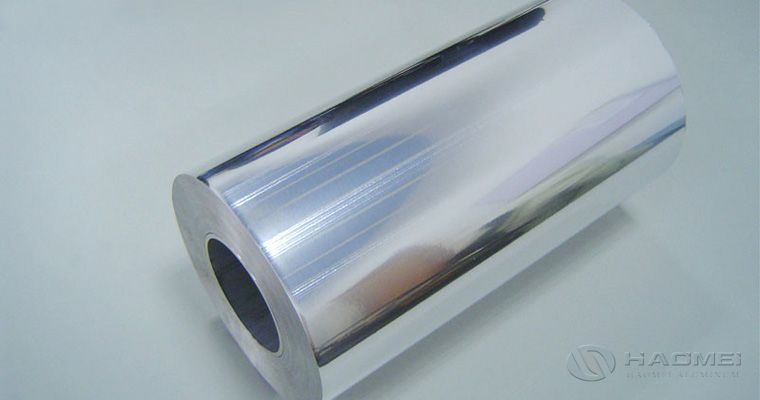 The cooking aluminum foil is mainly used for outdoor grilling,oven-cooking and baking. It has three types: standard duty, heavy duty and extra heavy duty aluminum foil. Learn more.
The cooking aluminum foil is mainly used for outdoor grilling,oven-cooking and baking. You can even partially cover the oven racks with aluminum foil to keep them clean while baking. It can also be used to wrapping and storing leftovers in the freezer.
What are the advantages of using bbq aluminum foil? It can prevent the food from sticking to the baking tray, which is convenient for cleaning. It can also prevent the seasoning from falling. It can help to prevent moisture loss and maintain the fresh taste of food. In addition, the surface of the bread or cakes will not be too dark and can be heated evenly.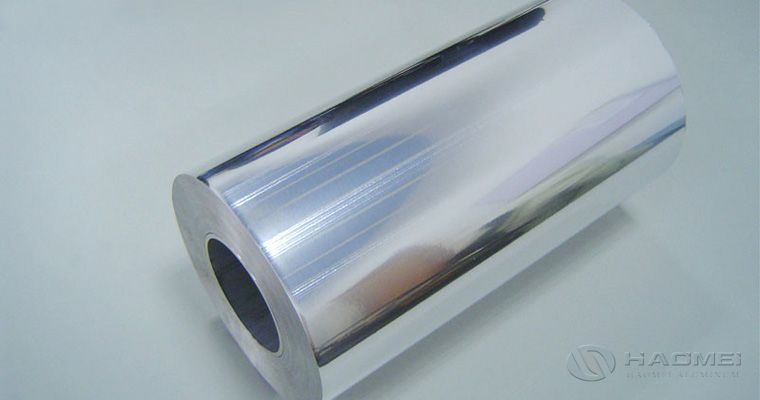 Household aluminum foil thickness
Its thickness is required to be less than 0.025mm, that is, less than 25 microns. The thickness of normal household aluminum foil is 10-20 microns. If you use to wrap the food, 10 micron is enough. If you use for grilling fish or other meat, the chosen thickness can be 20 micron.
According to the thickness, the cooking aluminum foil can be divided into standard dudy aluminum foil, heavy-duty aluminum foil and extra heavy duty foil. Most standard duty aluminum foil rolls are economical foil rolls for commercial and home use. The thickness is between 0.0004-0.0007mm thick.
Heavy duty aluminum foil provides extra strength and tear resistance. Many cooks use it for baking, grilling, and storage. Its thickness is between 0.0008-0.001mm thick. Most Most extra heavy duty aluminum foil is between 0.0011 thick and 0.0016 mm thick.
How to test aluminum foil thickness
The easiest way to measure the thickness of the aluminum foil is with a micrometer. If you don't have this tool, there is a simple way to roughly calculate the thickness. Use a ruler to measure the length and width (cm) of the foil. Crush the foil into small balls or fold it into a small shape and place it on a milligram scale to find the weight. Use this formula to get a result: aluminum foil thickness= aluminum foil weight/(lenth x width x aluminum density).
As an aluminum foil manufacturer and supplier, Haomei Aluminum has different types of aluminum foil jumbo roll for further processing. Welcome to leave message below to inquire what you need.
TABLE OF Contents
CONTACT US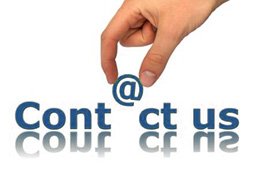 Haomei Aluminum CO., LTD.
Tel/Whatsapp: +86-15978414719
Email: sale@alumhm.com
Website: https://www.alumhm.com
Xin'an Industrial Assemble Region,Luoyang,Henan Province,China
Office Add: 1103, No.14 Waihuan Road, CBD, Zhengzhou, China