The Advantage of Haomei Self Adhesive Aluminium Tape
Publish:
May 12, 2020
Modify:
May 12, 2020
Author:
Dolly
From:
Haomei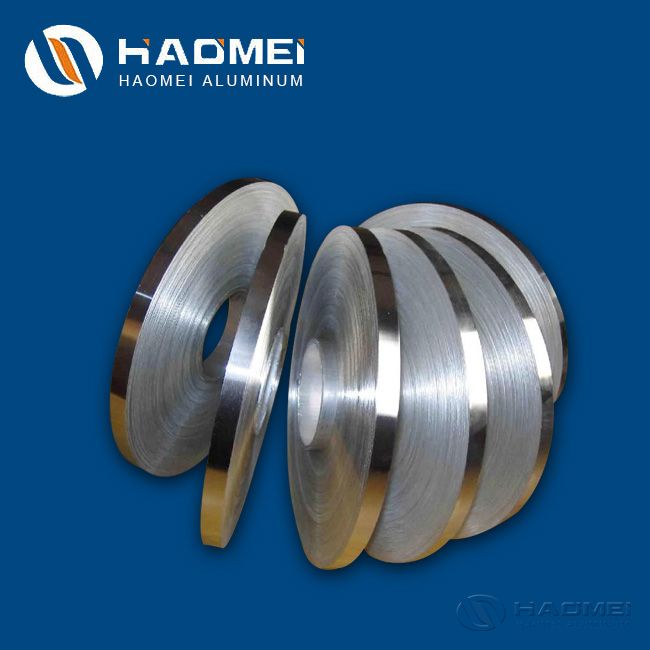 Haomei self adhesive aluminum tape is of strong adhesion, silver luster, moisture resistance,etc. Welcome to aluminium foil tape price from us directly.
The self adhesive aluminum tape, a high-end aluminum foil product is widely used in various electronic products such as transformers, mobile phones, computers, PDA, PDP, LED displays, notebook computers, copiers, etc. where electromagnetic shielding is required.
Why is the the performance of the tape foil so strong? That is because the aluminum foil tape uses high-quality adhesive,which has strong adhesion and anti-aging effects.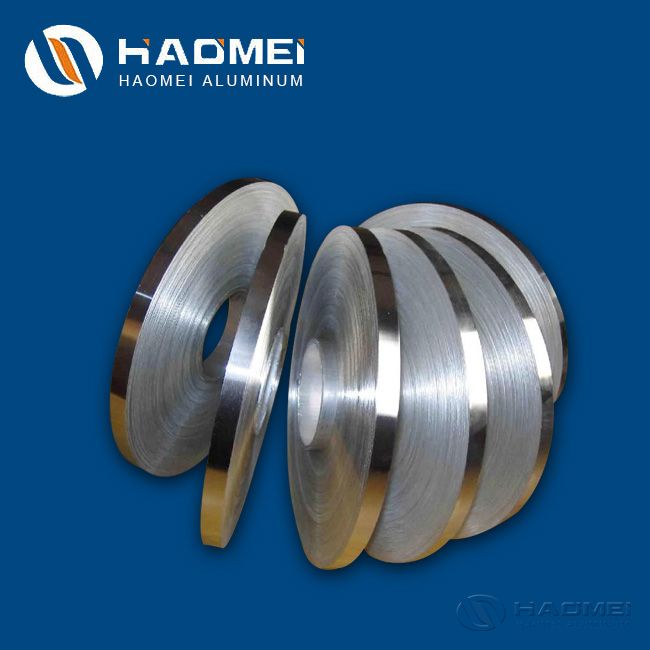 Haomei Aluminum, with domestic leading technology, has 6 semi-continuous casting production lines, 10 continuous casting production lines, 7 cold rolling mills, 10 foil rolling mills, stretch bending straightening machines, (1 + 4) hot continuous rolling production line and other equipment.
The aluminum tape roll it pproduces has the following advantages:
1. Moisture-proof, airtight, shading, wear-resistant, fragrance-preserving, non-toxic and tasteless, etc.
2. It has elegant silver-white luster and is easy to be further processed for owning various patterns and colors.
3. After the aluminum foil is combined with plastic and paper, the shielding of the aluminum foil is integrated with the strength of the paper and the heat sealability of the plastic, which further improves the performances of the aluminum foil tape as a packaging material.
The aluminum foil tape of Haomei Aluminum can also meet the technological requirements of decorative foil. It not only has the advantages of heat insulation, moisture resistance, sound insulation, fire prevention and easy cleaning, but also has luxurious appearance and convenient processing. Welcome to inquire aluminium foil tape price from us directly.
TABLE OF Contents
CONTACT US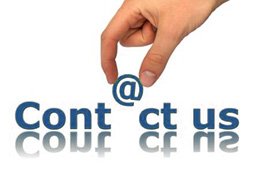 Haomei Aluminum CO., LTD.
Tel/Whatsapp: +86-15978414719
Email: sale@alumhm.com
Website: https://www.alumhm.com
Xin'an Industrial Assemble Region,Luoyang,Henan Province,China
Office Add: 1103, No.14 Waihuan Road, CBD, Zhengzhou, China