The Main Property of 2 Inch Aluminum Strips
Publish:
Jan 12, 2021
Modify:
Jan 12, 2021
Author:
Dolly
From:
Haomei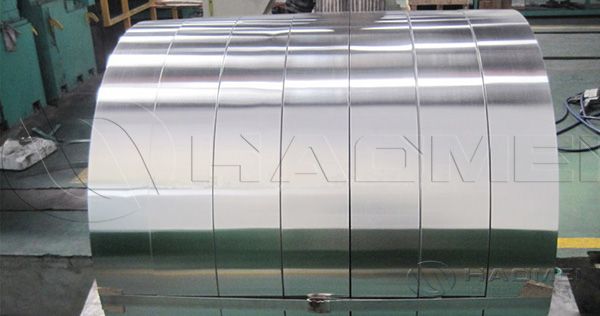 The elongation is the main property of 2 inch aluminum strip. How to test it? There is a simple introduction from aluminum strip supplier. Learn more.
The aluminum strip is got after being slit by the slitting machine. The aluminum strip width does not exceed 800 mm, which is widely used in hardware and electrical appliances, lamp manufacturing, transformers and other industries.
The 2 inch aluminum strip is a common specification, referring to the aluminum strip with a width of about 50 mm. Haomei aluminum strip is of small thickness tolerance and high width accuracy. The strict inspection of the surface quality of the aluminum strip and the burr on the edge of the aluminum strip can better guarantee the product quality.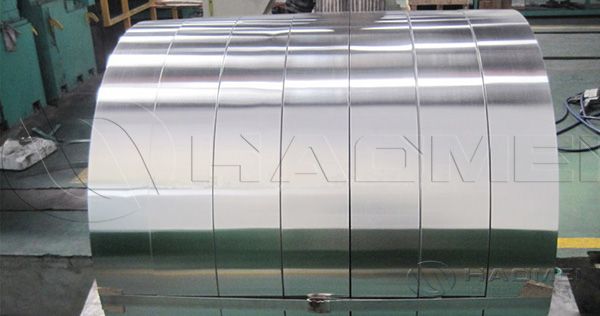 The elongation is a main property of aluminum strip 50mm. The elongation data can be got by the aluminum strip elongation testing machine. The aluminum strip elongation testing machine is mainly used to test the mechanical properties of aluminum alloy materials such as strength, modulus, yield, elongation.
Aluminum strip also has eight aluminum alloys series. The common ones are 1060, 1100, 1050, 3003 and 5052. Their elongations are very different. The 1xxx aluminum strip 50 mm is mainly used for the internal winding of dry-type transformer because of good elongation and electrical conductivity.
As a big aluminum strip supplier, Haomei Aluminum has advanced equipment to get any aluminum strip with. The aluminum strip 50mm price keeps increasing. Welcome to leave message below to get a best price.
TABLE OF Contents
CONTACT US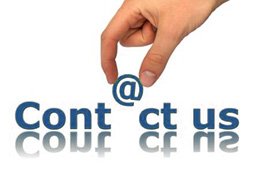 Haomei Aluminum CO., LTD.
Tel/Whatsapp: +86-15978414719
Email: sale@alumhm.com
Website: https://www.alumhm.com
Xin'an Industrial Assemble Region,Luoyang,Henan Province,China
Office Add: 1103, No.14 Waihuan Road, CBD, Zhengzhou, China