The Developing Trend of Air Conditioner Foil
Publish:
Jul 16, 2020
Modify:
Jul 16, 2020
Author:
Dolly
From:
Haomei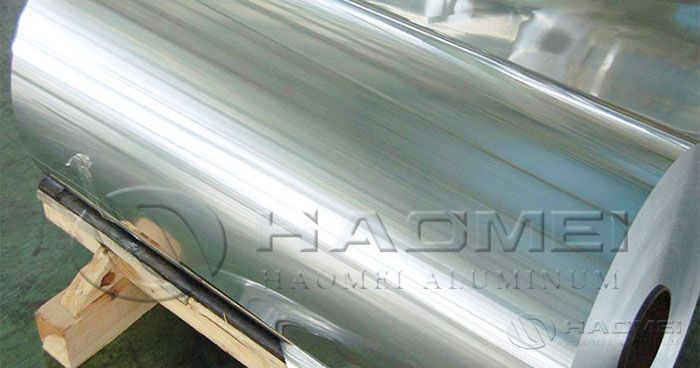 Developing new alloy and the thinner thickness are two developing trends of air conditioner foils. The common alloys are 3003,3102 and 8011 aluminum fin stock. Learn more.
In recent years, with the continuous development of he air-conditioning industry, the manufacturing of air conditioner foil has also developed very rapidly. The early aluminum foil used for air conditioning was made of pure aluminum such as 1050 aluminum foil.
However, with the continuous improvement of air conditioning production technology, the air conditioning fins have undergone major changes. The original 1000 aluminum foil can no longer meet the requirements of air conditioner aluminum foil.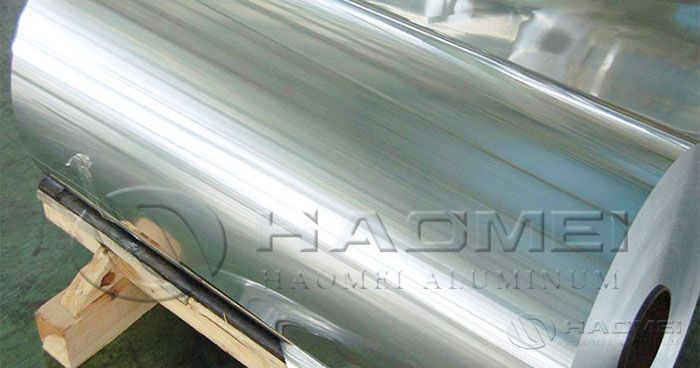 The aluminum foil manufacturers are constantly looking for breakthroughs in alloy composition. With the addition of Fe and Si, we get a 8011 aluminum foil. Its tensile strength is 125-165, yield strength is 110 and the elongation is 2-5. It has strong mechanical properties, good tensile strength and easy to process.
Another two kinds of aluminum fin stock are 3003 and 3102 aluminum foil. 3102 aluminum alloy fin stock is one higher strength aluminum alloy having good corrosion resistance. 3003 aluminum alloy has good formability, few metallurgical defects, uniform thickness, and good flatness.
Through the research on the different alloys, the strength and toughness of the hydrophilic aluminum foil has bee improved greatly. At the same time, the trend of thinning the thickness of aluminum foil for air conditioner is particularly obvious.
The amount of aluminum foil used for air conditioner varies greatly depending on the model and power. The thinner aluminum foil can reduce the amount of aluminum used and reduce the cost of air conditioning radiators under the same heat exchange area.
As a big aluminum foil producer, Haomei has introduced the word-class foil rolling mill and adopted ANDRITZ rolls, a guard for the high quality aluminum foil. The aluminum fin stock is flat and free of defects such as black oil spots, small black silk, bright lines, burrs,etc.
TABLE OF Contents
CONTACT US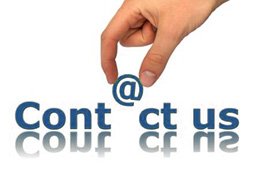 Haomei Aluminum CO., LTD.
Tel/Whatsapp: +86-15978414719
Email: sale@alumhm.com
Website: https://www.alumhm.com
Xin'an Industrial Assemble Region,Luoyang,Henan Province,China
Office Add: 1103, No.14 Waihuan Road, CBD, Zhengzhou, China