PVC Coated Aluminum Coil Stock
Publish:
Nov 19, 2020
Modify:
Nov 19, 2020
Author:
Dolly
From:
Haomei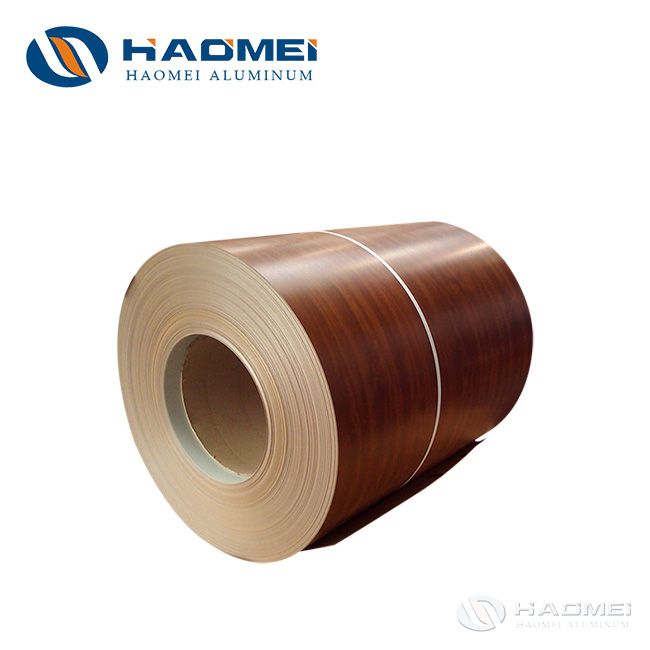 Haomei PVC coated aluminum coil stock is available in a broad array of textures and colors. How to order the coating aluminium coil of special color? Learn more.
Haomei PVC coated aluminum coil stock is available in a broad array of textures and colors, which is a low maintenance and durable trim solution. The common alloys are 1xxx, 3xxx and 5xxx aluminum alloys. The textures we provide are stone grain and wood grain.
The pre-treatment agent adopts German Henkel and Chemitel, and the paint adopts American PPG paint, Austrian tiger paint, Dutch Akzo paint, and Swedish BECKER paint. At the same time, with the advance coating technology, we provide 20-year weatherproof warranty.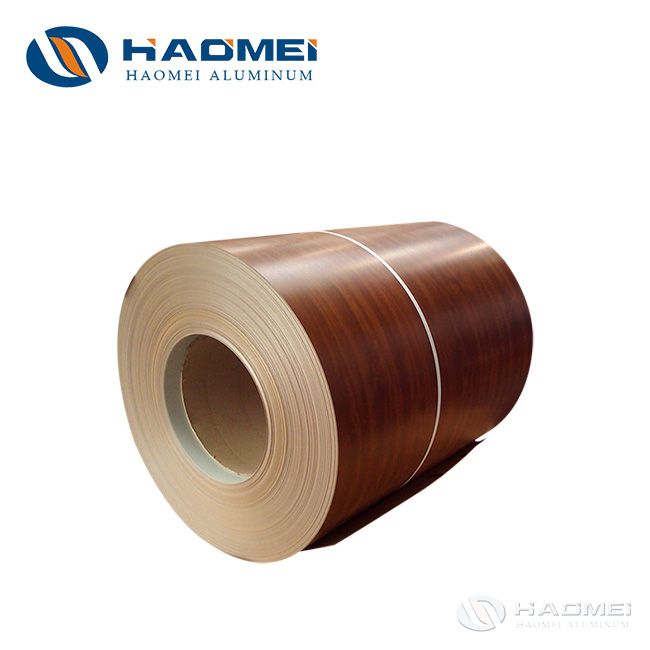 The specific processing includes: unwinding, Unwinding, primary coating, primary drying, secondary coating, secondary drying, cooling storage, quality inspection, rewinding, rewinding re-inspection, packaging,etc. Before coating, for getting quality plain aluminum coil, we should also have strict control of the aluminum coil manufacturing process such as alloy elements, smelting, casting,etc.
If you like to order the coating aluminum coil of special color, you need to follow the steps below:
1. First, you need to provide a sample of the required color (it is best to use a metal plate as the base material, and other materials are also available, but the color matching accuracy is not as good as the metal plate template).
If you know its international standard color number, the operating procedure will be very simple, and the color matching result will be very accurate. You only need to provide the color number to our company's color experts for confirmation.
2. The new color sample will take about 1 week to finish under normal circumstances.
3. You need to give a written confirmation as soon as possible after receiving the sample. After receiving your confirmation, we will formally arrange the order production according to the order requirements.
As one of the big coated aluminum coil manufacturers in China, Haomei Aluminum can provide you the best price. Welcome to leave message below to get the latest quotation.
TABLE OF Contents
CONTACT US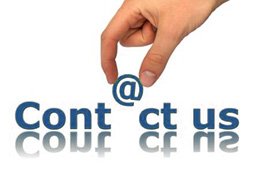 Haomei Aluminum CO., LTD.
Tel/Whatsapp: +86-15978414719
Email: sale@alumhm.com
Website: https://www.alumhm.com
Xin'an Industrial Assemble Region,Luoyang,Henan Province,China
Office Add: 1103, No.14 Waihuan Road, CBD, Zhengzhou, China