Large Aluminum Discs tor Road Signs
Publish:
Dec 23, 2020
Modify:
Dec 23, 2020
Author:
Dolly
From:
Haomei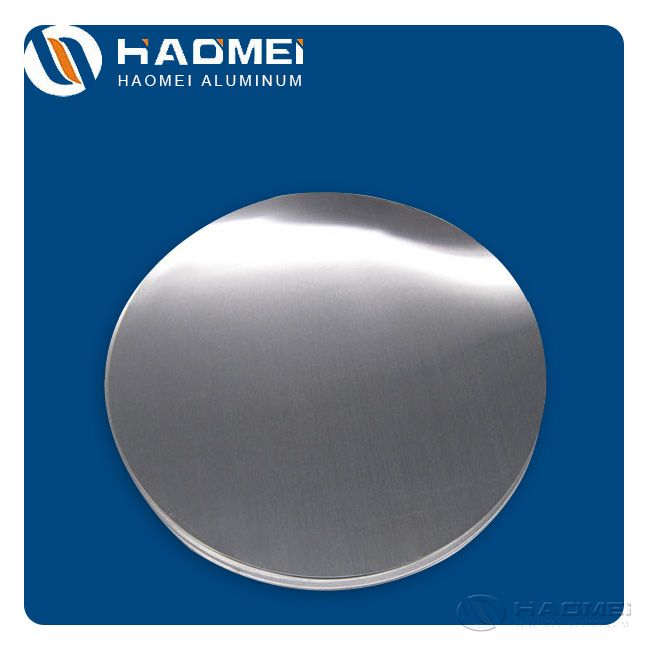 What are the specification of large aluminum discs? Why we choose the precut aluminum rounds for traffic signs? Learn more.
The The setting of traffic signs, road traffic safety equipment, car signs, and indicator signs is a very critical part of road traffic safety management methods. Large aluminum discs are the present popular material to make various road signs.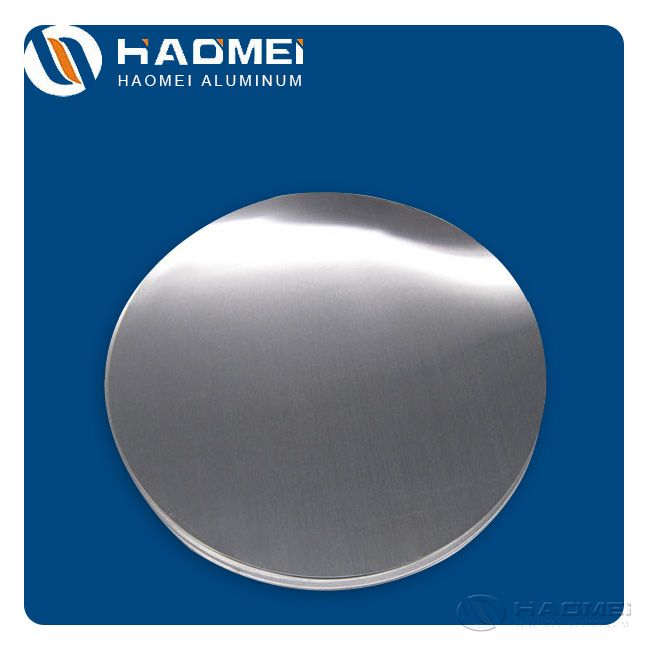 The common alloy of the precut aluminum rounds are 1060, 3003 and 3004 aluminum alloys. The popular ones are aluminum discs with diameters of 50 cm, 60 cm, 80 cm, and 100 cm. The common thickness is 1.0-3.0mm. Since it needs a certain strength, H14 and H24 are the common tempers.
Why do we like to choose large aluminum discs for road signs rather than other materials? That's because it has some incomparable advantages:
It is of bright colors, smooth surface, high strength, strong toughness, corrosion resistance. It is also anti-static, and the color does not fade and crack within a long period.

It is of simple installation, which is fixed with U-shaped connecting cards, anti-theft screws and steel pillars. The service life is several decades.

The price of aluminum traffic signs is reasonable and cost-effective.

It is self-cleaning and of environmental protection. Rain washing and water gun spraying can make it as bright as new products.
With the introduced advanced aluminum circle production equipment, Haomei Aluminum, a big china aluminium discs manufacturer has effectively improved production efficiency and material utilization rate, reaching over 80%. Welcome to leave message below to inquire the best price.
TABLE OF Contents
CONTACT US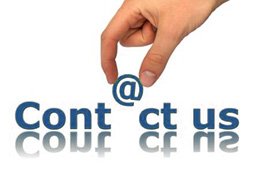 Haomei Aluminum CO., LTD.
Tel/Whatsapp: +86-15978414719
Email: sale@alumhm.com
Website: https://www.alumhm.com
Xin'an Industrial Assemble Region,Luoyang,Henan Province,China
Office Add: 1103, No.14 Waihuan Road, CBD, Zhengzhou, China