How to Judge Quality of Aluminum Discs for Lamps
Publish:
Dec 25, 2020
Modify:
Dec 25, 2020
Author:
Dolly
From:
Haomei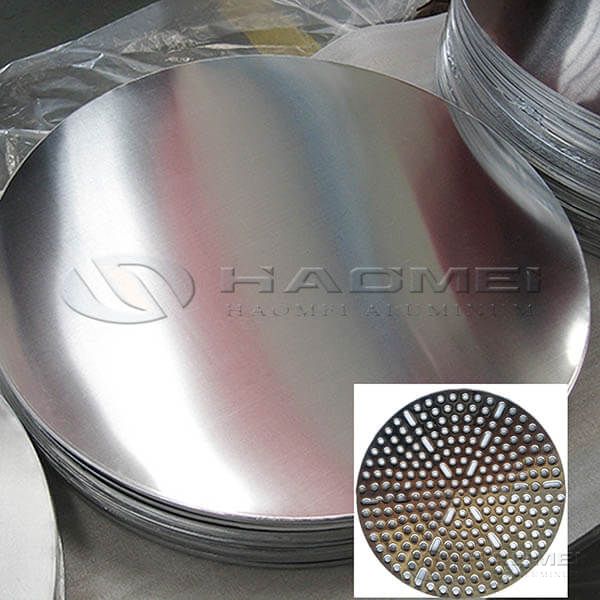 The aluminum disc for lamps is of light weight and excellent corrosion resistance. How to judge the quality of blank aluminium discs? Learn more.
The aluminum disc for lamps is of light weight and excellent corrosion resistance. Faced with a wide range of blank aluminum discs, how to buy quality aluminum disc for lamps? There are some methods to distinguish the quality of aluminum discs.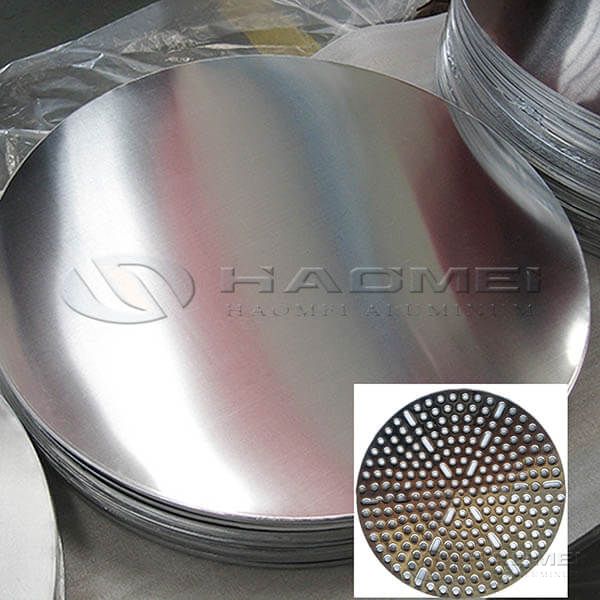 1. Check whether the factory certificate information is complete
For the aluminum discs manufacturers, the factory certificate is like the product's ID, and end users can learn a lot of product-related information through the factory certificate. Most of the aluminum discs on the market are marked with the specification of the aluminum circles, the name of the manufacturer that produces the aluminum wafers, and the production date.
2. Observe the surface quality
If it is found that the color of the aluminum discs for lamps is not bright enough, and there are scratches or bubbles on the outer surface, it means that the appearance of these aluminum discs is defective. It is necessary to avoid purchasing aluminum circles with these problems, so as not to affect the later use effect of the lamps.
3. Specific application
The customer should also consider the specific requirements of the later application scene for the aluminum discs for lighting. There are different lamp shades such as recessed lighting, street lamps, traffic light reflectors, LED ceiling lamp,etc. They have different requirements for the aluminum discs. In some occasions, the anodized aluminum discs are needed.
As a big China aluminum discs manufacturer, Haomei Aluminum has different types, different alloys and rich specifications of bland aluminium discs. Welcome to leave message below to get a best price.
TABLE OF Contents
CONTACT US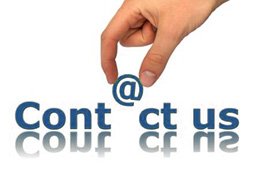 Haomei Aluminum CO., LTD.
Tel/Whatsapp: +86-15978414719
Email: sale@alumhm.com
Website: https://www.alumhm.com
Xin'an Industrial Assemble Region,Luoyang,Henan Province,China
Office Add: 1103, No.14 Waihuan Road, CBD, Zhengzhou, China