How to Check The Quality of Aluminum Strip for Shutter ?
Publish:
Sep 03, 2020
Modify:
Sep 03, 2020
Author:
Dolly
From:
Haomei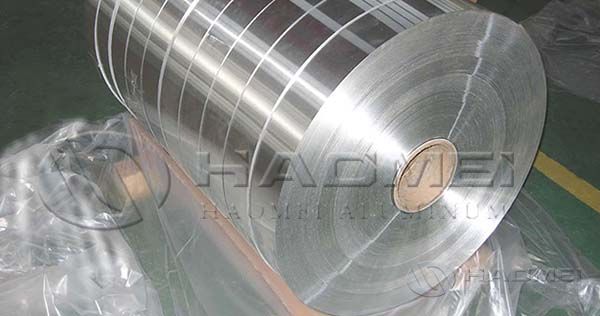 The aluminum strip for shutter should be no edge buckle and concave-convex spots, and has the needed mechanical properties. Learn more about aluminum strips for sale.
The aluminum shutter is a kind of curtain that is widely used, in the shape of blinds. The aluminum shutter is mainly made of aluminum strips for sale, which is lightweight and durable. With manual or electrical button, it can realize the turning function of the shutter blades.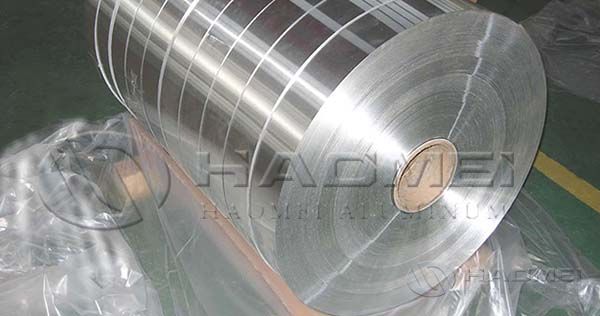 The commonly chosen aluminum alloy is 5052 aluminum strip. The temper is H19. The thickness is 0.138-0.22 mm. The with is usually 50 mm. The aluminum strip should be no edge buckle and concave-convex spots. The edge buckle refers to continuous and small undulations on the edge due to edge trimming.
How to check whether the quality of the aluminum strip for shutter satisfy the requirements? For the chemical element, mechanical properties and dimension tolerance, we need to rely on the professional tools and methods to test.
For the surface quality, we can check its quality through our eyes. The surface of the aluminum strips is not allowed to have defects such as cracks, corrosion, bumps, peeling, perforations, bubbles, creasing, scratches, metal and non-metal indentation, imprints, straightening roll marks, etc. The slight chromatic aberration that do not affect the use is allowed.
The end face of the strip should be neat and the staggered layer should be no more than 1mm. The strips should be cut neatly, free of cracked edges, ruffled edges, hand-feeling burrs, edge deformations. The aluminum strips are not allowed to have joints.
As a big aluminum strip roll manufacturer in China, we support free sample for testing. Welcome to leave message below to get the latest price.
TABLE OF Contents
CONTACT US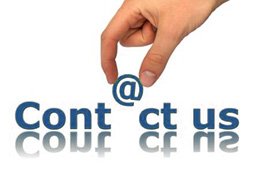 Haomei Aluminum CO., LTD.
Tel/Whatsapp: +86-15978414719
Email: sale@alumhm.com
Website: https://www.alumhm.com
Xin'an Industrial Assemble Region,Luoyang,Henan Province,China
Office Add: 1103, No.14 Waihuan Road, CBD, Zhengzhou, China