How Do Aluminum Circle For Cookware Suppliers Improve Quality
Publish:
Aug 17, 2020
Modify:
Aug 17, 2020
Author:
Dolly
From:
Haomei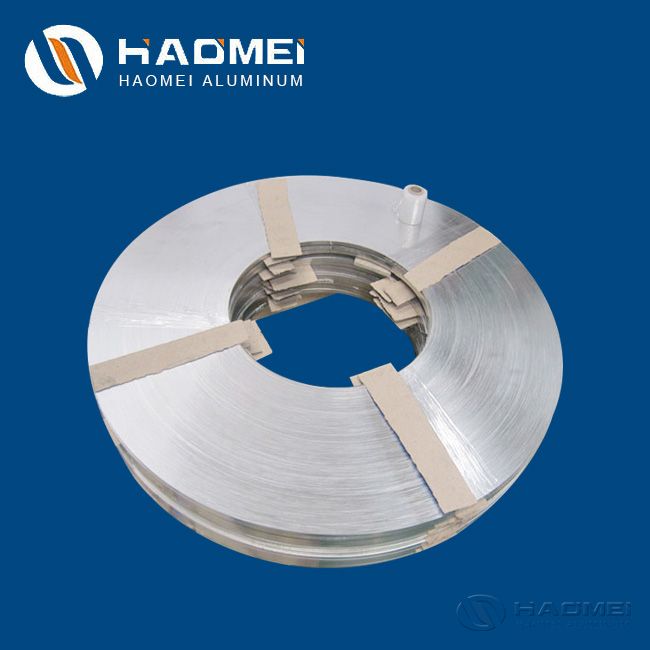 How to ensure the aluminum circle for utensils and cookware without scratches? As one of the big China aluminum discs manufacturers, Haomei Aluminum has its own processing methods.
The 1000 aluminium circles are widely used for making road signs, cookware, utensils,etc. To ensure its quality, what do the aluminum circle for cookware suppliers do?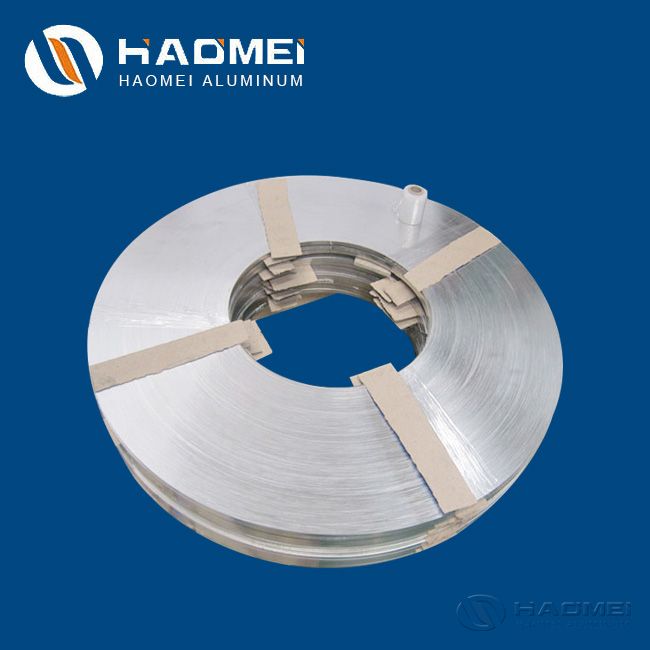 1. The cold rolled dimensions should be accurate
When customers put forward production requirements, they will provide specifications and dimensions to the manufacturer. For this reason, the dimensions of the 1 series aluminum discs must be accurately controlled during the cold rolling process to ensure that all specifications and dimensions meet the customer's requirements.
The diagonal tolerance should be controlled between one and two centimeters as much as possible, and we must pay attention to the very precise control of the cold rolled dimensions.
2. Avoid scratching the aluminum circles for utensils
In the production of aluminum circles, the advancing rolling will rub against the feed port of the shearing machine, so that the surface of the aluminum circle is easily scratched. To avoid this, it is necessary to coated it with a film and then to roll.
3. Use sharp cutting equipment
If the shearing knife used in the production process is not sharp enough, then the edges of the 1 series aluminum discs will not be neat. To avoid this, the sharp cutting should be used when processing the aluminum discs for cookware.
As one of the big China aluminum discs manufacturers, Haomei Aluminum pays attention to each detail to produce high quality aluminum discs circle. Welcome to leave message blow to inquire aluminum circle price.
TABLE OF Contents
CONTACT US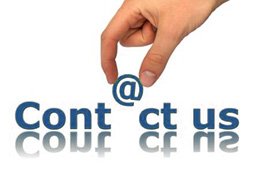 Haomei Aluminum CO., LTD.
Tel/Whatsapp: +86-15978414719
Email: sale@alumhm.com
Website: https://www.alumhm.com
Xin'an Industrial Assemble Region,Luoyang,Henan Province,China
Office Add: 1103, No.14 Waihuan Road, CBD, Zhengzhou, China