Haomei Aluminum: Aluminum Circle Suppliers
Publish:
Nov 10, 2020
Modify:
Nov 10, 2020
Author:
Dolly
From:
Haomei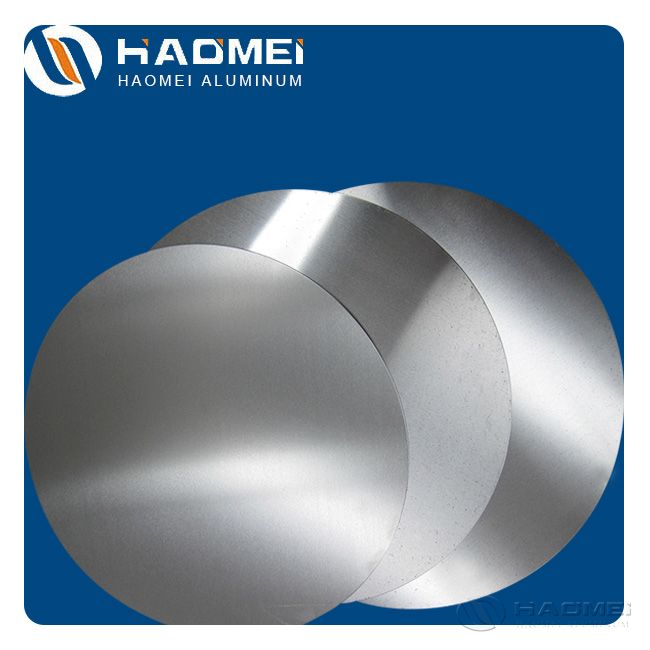 Haomei Aluminum is a big aluminum circle supplier. It has complete kinds of circular aluminum plates, covering 1, 2, 3, 5, 6, 7, and 8 series alloys. Learn more.
Haomei Aluminum is a big aluminum circle supplier. With the advanced aluminum circle production equipment, the production efficiency and material utilization rate has been improved a lot, especially the the raw material utilization rate has reached more than 80%.
Our round aluminum plate range covers 1, 2, 3, 5, 6, 7, and 8 series alloys. They are widely used in aluminum processing industries such as cookware, lighting , road signs and aluminum cans and bottle sealing, aluminum tray, etc. The features of circular aluminum plate: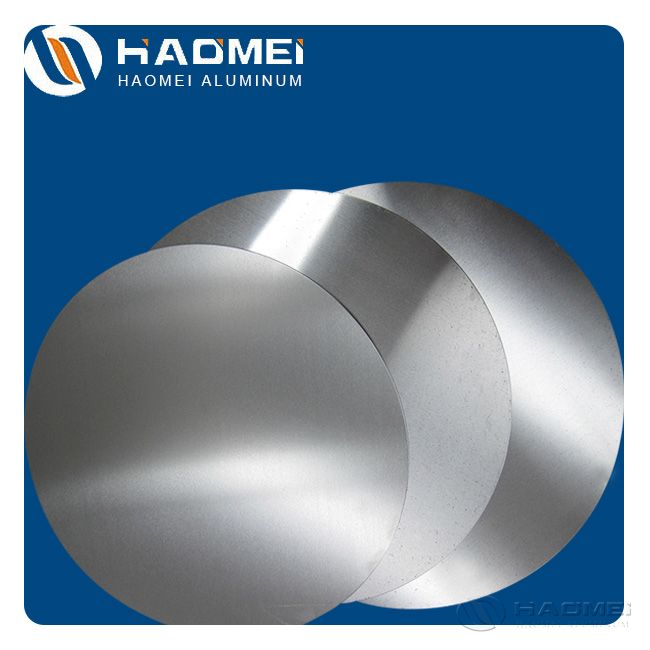 1. The surface performance of the aluminum circle is good and there is no obvious scratches, oil stains, oxidation, black spots, etc.
2. Haomei Aluminum has goog control of he grain size and elongation of the coil in the early stage, ensuring the excellent deep drawing and spinning performance of the aluminum discs and avoiding the defects such as drawing lines and high ear-making rate in the later processing.
3. We have strict control and inspection of the alloy, temper and performance of the aluminum coil to ensure the accuracy and diversity of the provided circular aluminum plate.
4. There are different classification of aluminum circles. The customer has rich kinds to choose from according to the different uses and requirements.
5. The product packaging is firm and conforms to domestic sales and international export standards.
Haomei Aluminum has complete types of circular aluminum plates especially large aluminum circle. Welcome to leave message below to inquire the latest price.
TABLE OF Contents
CONTACT US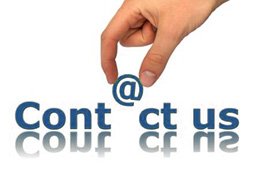 Haomei Aluminum CO., LTD.
Tel/Whatsapp: +86-15978414719
Email: sale@alumhm.com
Website: https://www.alumhm.com
Xin'an Industrial Assemble Region,Luoyang,Henan Province,China
Office Add: 1103, No.14 Waihuan Road, CBD, Zhengzhou, China