Different Types of PTP Aluminum Foil
Publish:
Aug 13, 2020
Modify:
Aug 13, 2020
Author:
Dolly
From:
Haomei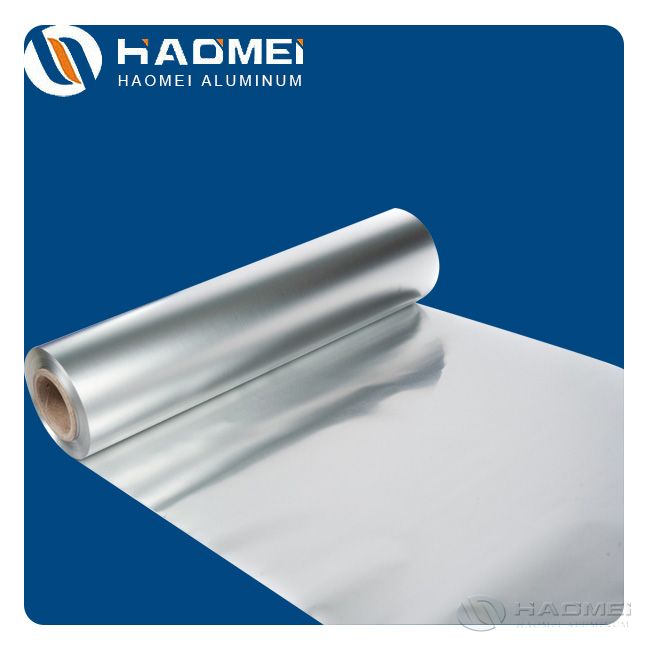 The PTP aluminum foil features great oxygen barrier, moisture-proof, good sealing,etc. Haoemei, aluminium foil jumbo roll manufacturer, has different alloys.
The PTP aluminum foil features great oxygen barrier, moisture-proof, good sealing, and pollution prevention. It can be heat-sealed with various plastic substrates. The pharmaceutical aluminium foil specification is with the width≤800mm.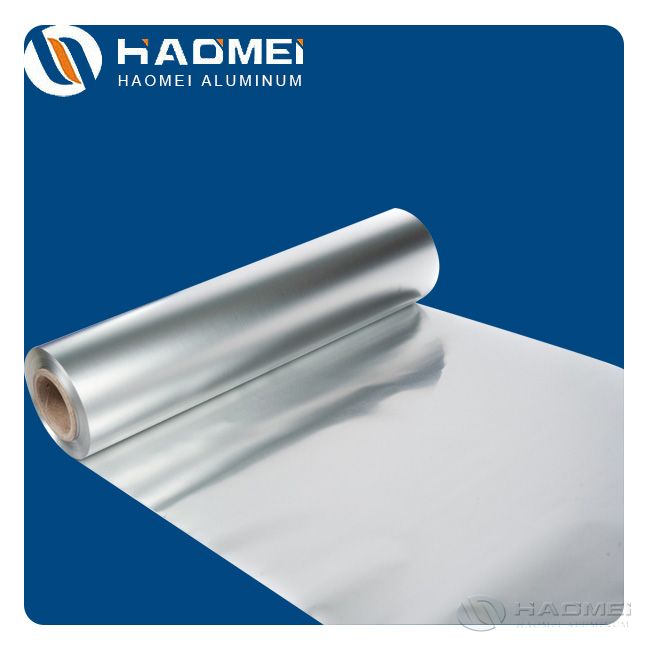 The PTP aluminum foil can be divided into plain foil (no printing), printing foil (single-sided printing, double-sided printing, single-color printing, two-color printing, colorful printing), colorful aluminum foil (single-sided gold, double-sided gold, green background and various color backgrounds).
It is applicable for tablets, capsules, effervescent tablets, pills, lozenges, special-shaped tablets, suppositories, ointments and other blisters packaging. It is also used for the packaging of small food and candy.
There are two using forms of PTP aluminum foil: composite film packaging and and blister packaging. It uses two layers of medicinal strip packaging film to sandwich the tablets. The base material requires excellent mechanical properties, good printability, good transparency, high barrier properties and non-toxicity. Its typical material is soft aluminum foil.
The biggest advantage of the blister packaging is that it is easy to carry and can reduce pollution during the carrying and taking of medicines. The materials used in this kind of packaging are mainly medicinal aluminum foil and plastic hard sheets.
As an aluminum foil jumbo roll manufacturer, Haomei Aluminum only provide quality pharmaceutical aluminum foil jumbo roll with mill finish for further processing. Welcome to leave message below to get the latest price.
TABLE OF Contents
CONTACT US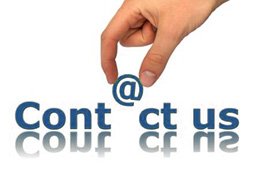 Haomei Aluminum CO., LTD.
Tel/Whatsapp: +86-15978414719
Email: sale@alumhm.com
Website: https://www.alumhm.com
Xin'an Industrial Assemble Region,Luoyang,Henan Province,China
Office Add: 1103, No.14 Waihuan Road, CBD, Zhengzhou, China