Different Types of Aluminum Sheets for PP/ ROPP Caps
Publish:
May 07, 2021
Modify:
May 07, 2021
Author:
Dolly
From:
Haomei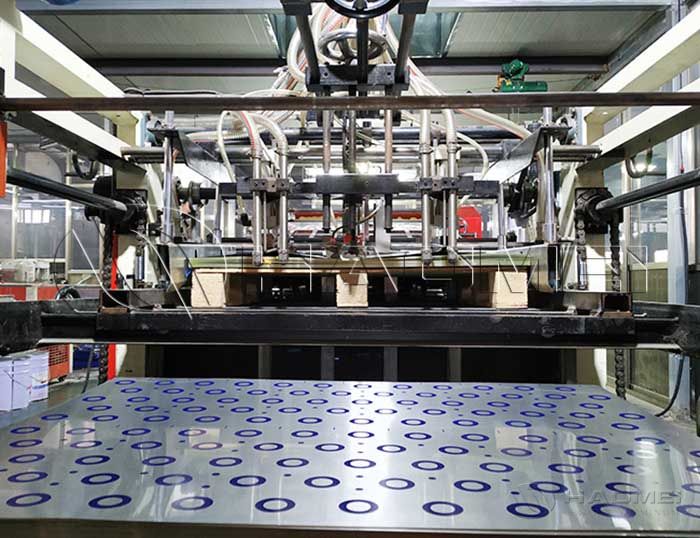 Haomei Aluminum plain aluminum sheet/coil, color coated aluminum sheet, pre-printed aluminum sheet for the PP/ROPP Caps. Learn more.
There are different types of aluminum sheet/coils for making caps, including plain aluminum sheet/coil, color coated aluminum sheet, pre-printed aluminum sheet. The common alloys are 8011 and 3105. When the aluminum alloy caps is used for the carbonated beverage, 3105 aluminum sheet is the only choice.
The requirements of aluminum sheet for PP/ROPP Caps are very strict. The thickness tolerance is within ±0.01mm. Haomei Aluminum can keep it within ±0.005mm. The width tolerance is within 0.5mm. The length is ±0.5mm. The squareness is ≤0.5mm. Haomei Aluminum can make it less than 0.3mm according to the customers' requirements.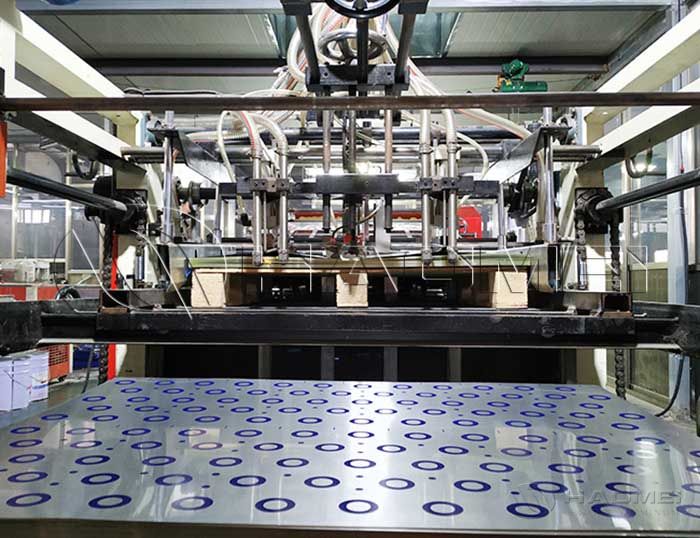 The general manufacturing process of 8011 aluminum foil includes cold rolling, foil rolling,annealing, finished foil rolling, straightening, painting, drying,etc. For different applications, the specific processing requirements are slightly different. For example, since the stretching requirement of wine cap is higher than that of medicine cap, there is a difference in annealing.
Haomei Aluminum also has strict inspection process and inspection equipment, such as W/L inspection and diagonal inspection. To facilitate your further processing, we can also provide you adhensive lacqure and granule gasket.
Haomei Aluminum is a professional aluminum bottle cap material manufacturer, offering 8011 aluminum foil and 3105 aluminum alloy sheet for closure. Different surface processing craft such as coated or printed are all available. Welcome to leave message below to inquire what you need.
TABLE OF Contents
CONTACT US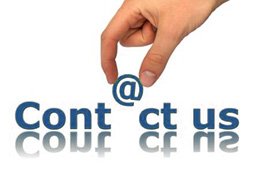 Haomei Aluminum CO., LTD.
Tel/Whatsapp: +86-15978414719
Email: sale@alumhm.com
Website: https://www.alumhm.com
Xin'an Industrial Assemble Region,Luoyang,Henan Province,China
Office Add: 1103, No.14 Waihuan Road, CBD, Zhengzhou, China