Color Coated Aluminum Strip for Roofing
Publish:
Jul 28, 2020
Modify:
Jul 28, 2020
Author:
Dolly
From:
Haomei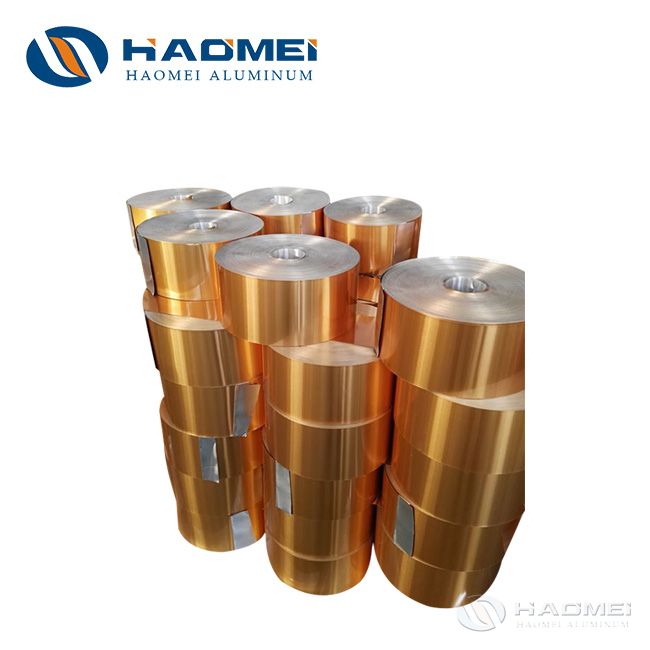 The color coated aluminum strip with rich colors and different coating is suitable for various buildings. As a big aluminum strip roll manufacturer, Haomei can do more for you.
The color coated aluminum strip refers to coloring the surface of aluminum alloy strips. It is suitable for various special types of buildings and environments, providing the architects, builders and designers with a lightweight, flexible and beautiful solution.
The coating quality has great effect on the performance of aluminum strip roll roofing. There are generally two coatings: PVDF and PE. HAOMEI nano PVDF coating can use sunlight and rain to clean itself, reducing maintenance and cleaning costs by at least 50%.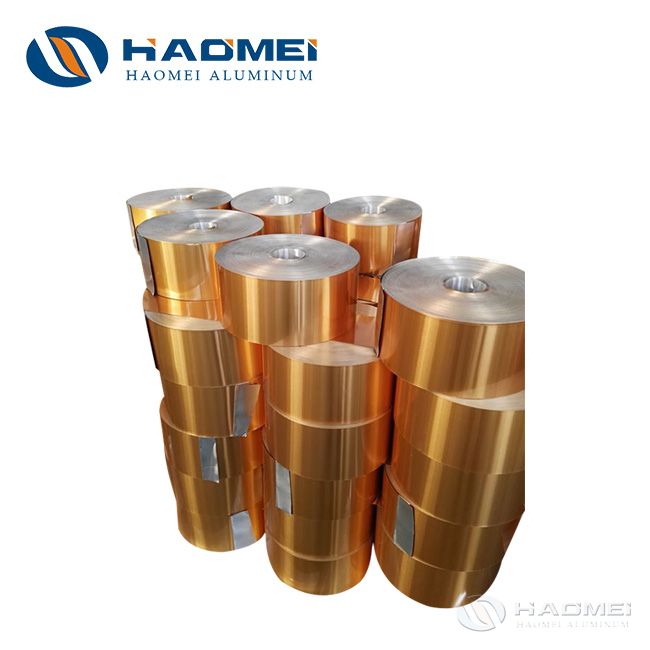 PE coatings are based on polymer resins and are resistant to UV, moisture and abrasion. With such a coating, the color coated aluminum strip can keep no fading for 20 years. We have 3 gloss levels for the customers to choose from: high gloss, textured surface and matt.
The common alloys of coated aluminum strip are 5754, 3005 and 3004 aluminum strip. The temper is H46. The thickness is between 0.65-3.0 mm. The coating is polyester, ARS and PVDF. If you have special requirements, welcome to contact us directly.
As a big aluminum strip roll manufacturer, Haomei Aluminum can make it in the following aspects:
1. Our quality is based on ISO 9001 and 14001.
2. We are committed to meet the fastest delivery deadline.
3. In addition to standard colors, we also provide any color requirements.
4. Our coatings are with higher corrosion resistance and weather resistance.
5. We provide up to 20 years of quality guarantee in the roofing field. The color coated aluminum strip is suitable for heavy rain and high wind conditions, and is suitable for super roofs, oceans, airports, stadiums, industrial exhibition centers and other fields.
TABLE OF Contents
CONTACT US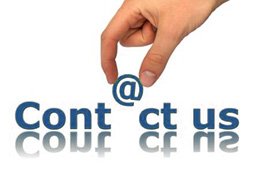 Haomei Aluminum CO., LTD.
Tel/Whatsapp: +86-15978414719
Email: sale@alumhm.com
Website: https://www.alumhm.com
Xin'an Industrial Assemble Region,Luoyang,Henan Province,China
Office Add: 1103, No.14 Waihuan Road, CBD, Zhengzhou, China