Aluminum Alloy Plate for Mobile Phone Shell
Publish:
Dec 22, 2021
Modify:
Dec 22, 2021
Author:
Dolly
From:
Haomei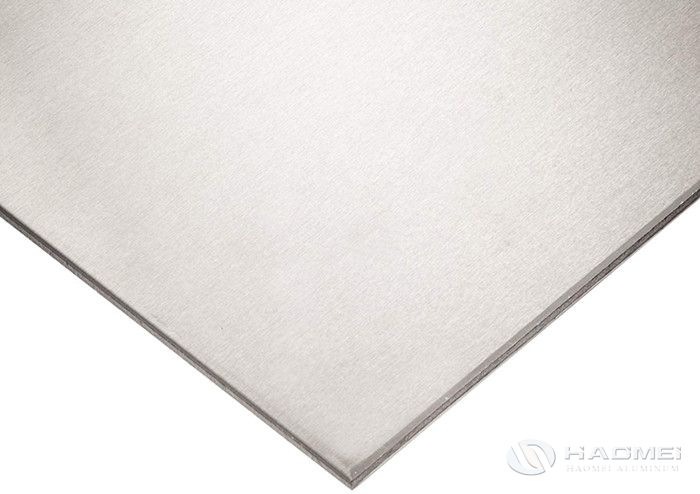 Aluminum alloy plate is often used as the shell of 3c products especially mobile phone. The common alloys are 5052, 7075 and 6xxx aluminum sheets. Learn more.
The "3C products" is the collective term for computer, communication and consumer electronic products, also known as "information appliances", like computers, notebook, mobile phones,etc. Aluminum alloy plate is of lightweight, strong wear resistance and high mechanical strength, good heat transfer and electrical conductivity, which is widely used for the shell of 3C product.
The shells of 3C products mostly use aluminum-magnesium alloys, such as 5052 sheet, which has the characteristics of low density, light weight, good heat dissipation, and strong compression resistance.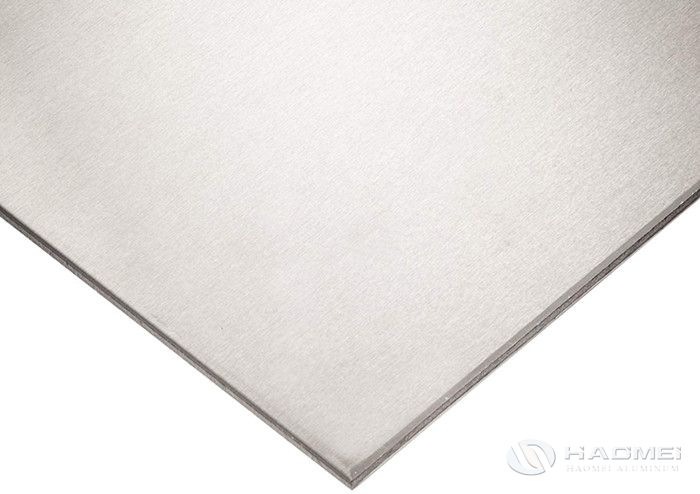 With the advancement of science and technology and the improvement of living standards, aluminum alloy shells have been widely used as never before. In particular, the emergence of 3C products has pushed the application of aluminum alloy enclosures to a new level.
Aluminum alloy has a strong metallic texture. Compared with the dullness of stainless steel, aluminum alloy materials are easier to process with a beautiful and shining feeling. Its specific gravity is only about one-third that of stainless steel. That is to say, the weight of a stainless steel mobile phone of the same size is almost three times that of aluminum alloy one.
In addition, aluminum sheet has strong dyeability. Because of the appearance of aluminum alloy, mobile phone shell has many colors like gold, rose gold, gray, bright black, etc. At the same time, aluminum alloy materials have many advantages such as high temperature resistance, no fingerprints, antistatic, environmental protection and non-toxic.
Mobile phone back panel
Alloy

Temper

Hardness/HV

Rp0

Rm/MPa

A50mm/%

5252

H32

70-81

157-212

215-257

11-15

6N61

T4

50-70

90-130

170-210

23-28

T6

85-115

220-260

260-300

9-15

T651

150-170

430-480

470-500

13-15
Mobile phone mid-board
| | | | | | |
| --- | --- | --- | --- | --- | --- |
| Alloy | Temper | Hardness/HV | Rp0.2/MPa | Rm/MPa | A50mm/% |
| GM55 | H38 | 120-135 | 305-312 | 396-406 | 11 |
| | T651 | 175-190 | 470-520 | 550-580 | 10-13 |
TABLE OF Contents
CONTACT US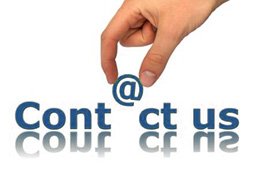 Haomei Aluminum CO., LTD.
Tel/Whatsapp: +86-15978414719
Email: sale@alumhm.com
Website: https://www.alumhm.com
Xin'an Industrial Assemble Region,Luoyang,Henan Province,China
Office Add: 1103, No.14 Waihuan Road, CBD, Zhengzhou, China