What Are Uses of 1060 Aluminum Foil Sale
Publish:
Dec 09, 2020
Modify:
Dec 09, 2020
Author:
Dolly
From:
Haomei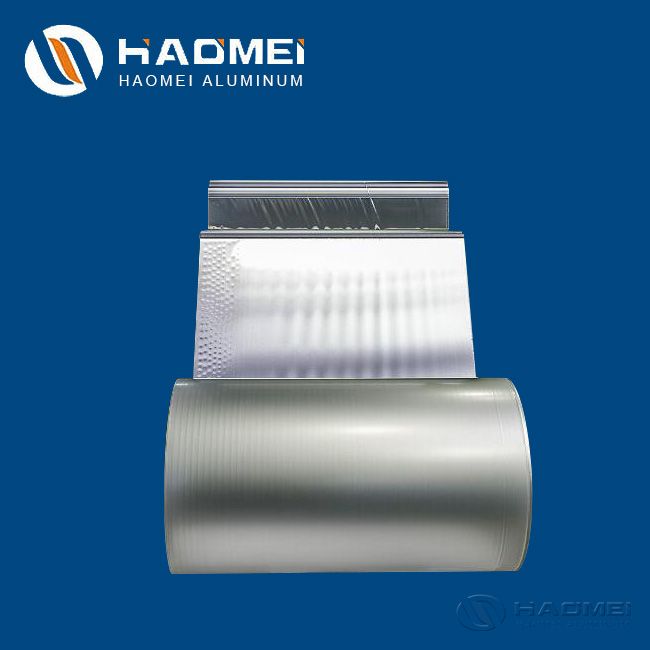 1060 aluminum foil sale is of wide applications such as foil packaging material, electronic label, aluminum foil gasket,etc. What are its specific uses? Learn more.
The aluminum content of 1060 aluminum foil sale is as high as 99.6%, which is a widely used industrial pure aluminum foil. It is of excellent corrosion resistance, thermal conductivity and good processing performance, which makes it an excellent raw material for aluminum foil gaskets, auto parts, capacitors, food packaging, electronic labels and other products.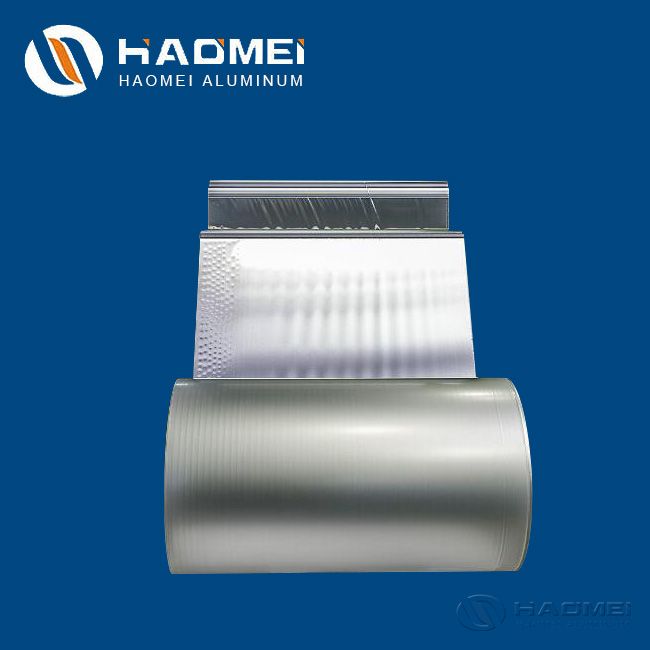 1. Aluminum foil gasket
Aluminum foil gaskets are suitable for sealing containers of various materials such as PET, PE, PP, PVC, PS, ABS, glass, etc. It has the functions of anti-leakage, anti-deterioration, anti-counterfeiting, anti-theft, and moisture resistance. It is widely used in food, medicine,cosmetics, wine,etc.
2. Capacitor
Electrolytic capacitors are one of the indispensable elements in electrical products. With the development of aluminum electrolytic capacitors, the demand for aluminum foil for electrolytic capacitors has also grown rapidly.
3. Foil packaging material
The foil packaging material is one of the most important consumption growth points in the aluminum foil market. 1060 aluminum foil can extend the shelf life of food, and is convenient to carry, bringing a lot of convenience to people's lives.
4. Electronic label
With the development of the logistics industry, the demand for electronic tags is on the rise. 1060 aluminum foil and 1235 aluminum foil are high-quality raw materials for making electronic tags. Compared with ordinary electronic tags, electronic tags made of 1060 aluminum foil can last longer and are safer and more environmentally friendly.
5. Auto parts
1060 aluminum foil can be used in the flexible connection of automobile power batteries. Haomei 1060 aluminum foil with 0.1 mm thickness enjoys a good reputation in the auto parts industry.
As a reliable aluminum foil paper manufacturer with 20 years' experience, Haomei Aluminum has rich alloys and complete specifications. Welcome to leave message below to get the latest price.
TABLE OF Contents
CONTACT US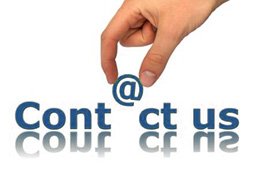 Haomei Aluminum CO., LTD.
Tel/Whatsapp: +86-15978414719
Email: sale@alumhm.com
Website: https://www.alumhm.com
Xin'an Industrial Assemble Region,Luoyang,Henan Province,China
Office Add: 1103, No.14 Waihuan Road, CBD, Zhengzhou, China