Aluminum Foil Seal for Jars
Publish:
Apr 12, 2022
Modify:
Apr 12, 2022
Author:
Dolly
From:
Haomei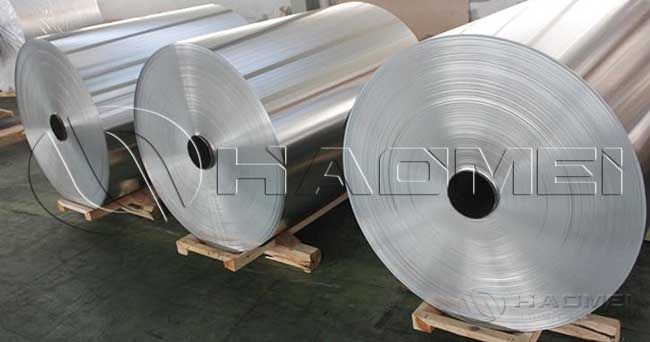 The alloys of aluminum foil for bottle cap mainly are 1100, 8011, 3003, 3105, and 5052 aluminum foil. What are their uses? Learn more.
Aluminum bottle caps are mostly processed on a production line with a high degree of automation, so the strength, elongation and dimensional deviation of the aluminum foil are strictly required, otherwise cracks or creases will occur during deep drawing. In order to ensure the convenience of printing after the bottle cap is formed, the surface of the bottle cap material is required to be flat without rolling marks, scratches and stains.
The alloys of aluminum foil for bottle cap mainly are 1100, 8011, 3003, 3105, and 5052 aluminum foil. The hardness is between H14-H24, the tensile strength is between 110-320, and the elongation is generally not less than 4.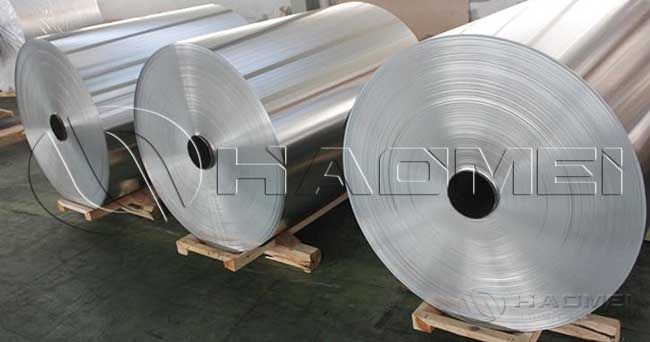 8011 aluminum foil
The medical bottle caps are usually made of 8011 h16/h14. It can be coated with epoxy varnish on both sides, or painted in different colors. It is usually used for anti-theft caps, screw caps, medicinal caps, injection caps,etc. There are its some performance index:
Boiling resistance: The paint does not fall off or change color after boiling at 121 degrees Celsius for half an hour.
Resistant to acetone and mercuric chloride: no obvious color fading after repeated wiping for 20 times.
Tensile strength: 130-155mpa
Elongation: 2.5-3.5 %
Ear control rate: maximum 2%
3105 Aluminum foil sheet for screw cap
On the basis of ordinary aluminum plate, our company can chromate 3105 aluminum sheet for meeting the requirements of screw caps. We have a strict control of the chemical composition, rolling temperature, time and annealing temperature of the cap material to provide the best aluminum foil performance. It can be used for the sealing of jar.
5052 aluminum strip
5052 aluminum strip is often used to make can lid. The thickness is 0.22-0.5 mm and the width is 1280 mm. Thickness tolerance: ±0.01mm (preferably 0.005mm), Width tolerance: ±1mm
and flatness requirements: less than 3mm in height and less than 3 in the 1 meter.
1070 aluminum foil for cosmetics bottle cap
1070 aluminum foil for bottle cap is very suitable for stamping. The high purity of 99.7% makes the surface very bright, very soft and smooth, which is an ideal choice for perfume bottles and cosmetic bottles. It is is widely used in cream bottles, perfumes bottles, screw cap bottles, cosmetic boxes, etc.
8011 aluminum foil for milk powder lids
It is an ideal material for dry and non-processed food can lids like milk powder and infant formula, instant coffee and tea, snacks and nuts, etc.
The coating used for can lids is generally applied on aluminum sheets, not on aluminum coils. Since coating is required on both the inner and outer sides, two separate painting and drying processes are needed. After each sheet coating, the inner coating is cured through a drying oven, and the curing of the outer UV-curable coating is completed.
TABLE OF Contents
CONTACT US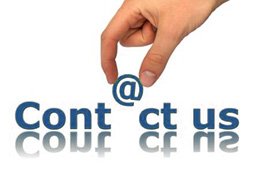 Haomei Aluminum CO., LTD.
Tel/Whatsapp: +86-15978414719
Email: sale@alumhm.com
Website: https://www.alumhm.com
Xin'an Industrial Assemble Region,Luoyang,Henan Province,China
Office Add: 1103, No.14 Waihuan Road, CBD, Zhengzhou, China