What Are Defects of Aluminium Blister Foil
Publish:
Jun 23, 2021
Modify:
Jun 23, 2021
Author:
Dolly
From:
Haomei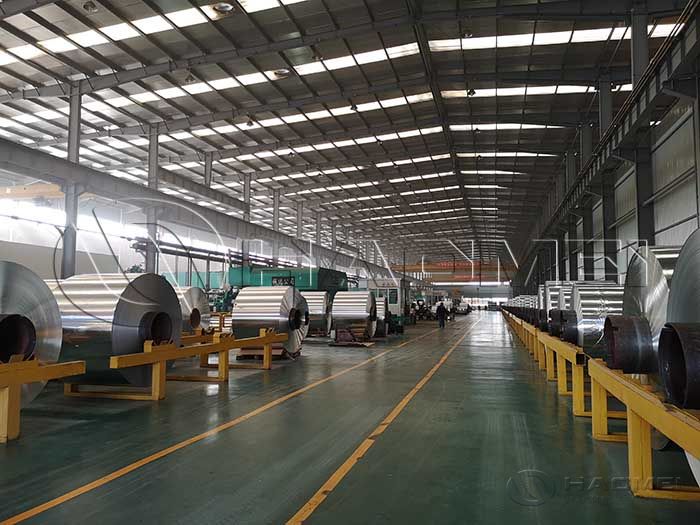 The aluminum blister foil is easy to have some defects such as pinholes, poor breaking strength, uneven thickness, oil stains, which will affect the final sealing performance. Learn more.
The pharmaceutical blister packaging consists of medicinal aluminum foil, medicinal polyvinyl chloride (PVC), printing materials, protective agents, and adhesives. Its production process is to put the medicine in the pit of a plastic hard sheet formed by blister, and then press and seal the plastic hard sheet with a piece of aluminum blister foil that has been printed and coated with a protective agent and adhesive.
During the rolling process , the quality of the rolling oil, the condition of the rolling roll surface, the process operation technology and the production environment and other factors all will affect the aluminum foil quality.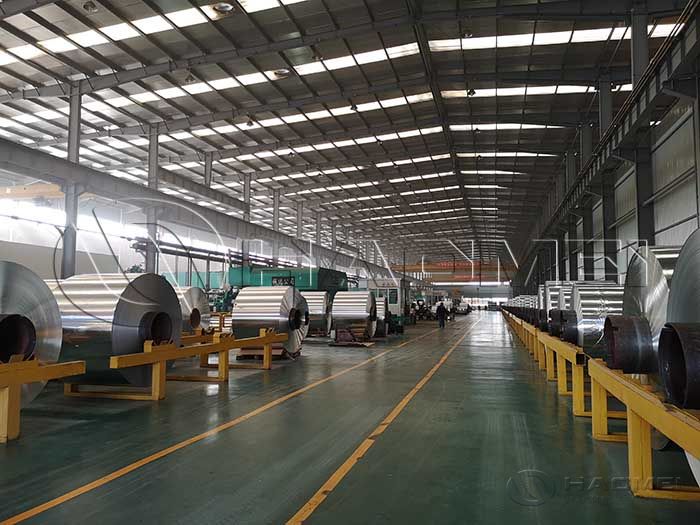 Aluminum foil, especially thin aluminum foil, inevitably has various defects, and pinholes are the most important one. The size and number of pinholes in aluminum foil have a decisive influence on its final performance such as moisture resistance, gas barrier properties and light-shielding properties.
If the breaking strength of pharma foil is poor, it will often break in the printing and coating. If it is broken in the drying tunnel of the printing machine, it will take a long period to deal with the problem due to the high temperature of the drying tunnel.
The standard thickness of pharma foil is 0.02±0.002 mm. Thickness measurement should be measured by microcalor or LG-l optical thickness meter with an accuracy of 0.5-1.Oum. The width of the aluminum foil should be measured with a steel ruler with an graduation of 0.5 mm, and the length should be measured with a counter.
If the surface of the pharma foil has serious quality defects such as oil stains or indentations, it will not only affect the clarity and integrity of the printing and text, but also it will fade when it is painted in gold. It also will affect the coating quality of the protective agent and adhesion, thus affecting the sealing performance of the finished aluminum foil and the PVC hard sheet.
TABLE OF Contents
CONTACT US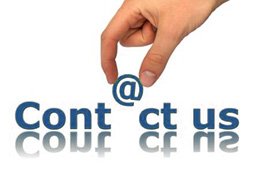 Haomei Aluminum CO., LTD.
Tel/Whatsapp: +86-15978414719
Email: sale@alumhm.com
Website: https://www.alumhm.com
Xin'an Industrial Assemble Region,Luoyang,Henan Province,China
Office Add: 1103, No.14 Waihuan Road, CBD, Zhengzhou, China