Household Foil for Barbecue
Publish:
Apr 02, 2020
Modify:
Apr 02, 2020
Author:
Dolly
From:
Haomei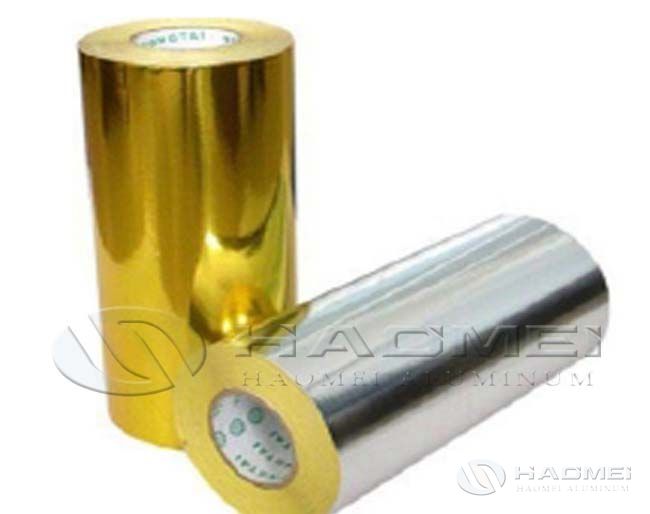 Household foil for barbecue helps to keep the original taste and better looking. 1060 and 8011 aluminum household foils is often used. Contact Haomei- household aluminium foil manufacturers.
Household foil is often used in home baking or barbecue. It is a soft metal film, featuring moisture resistance, corrosion resistance, airtight shading and keeping the the original taste. So aluminum household foil is often used to make barbecue dishes, aluminum fol plates, aluminum foil container,etc.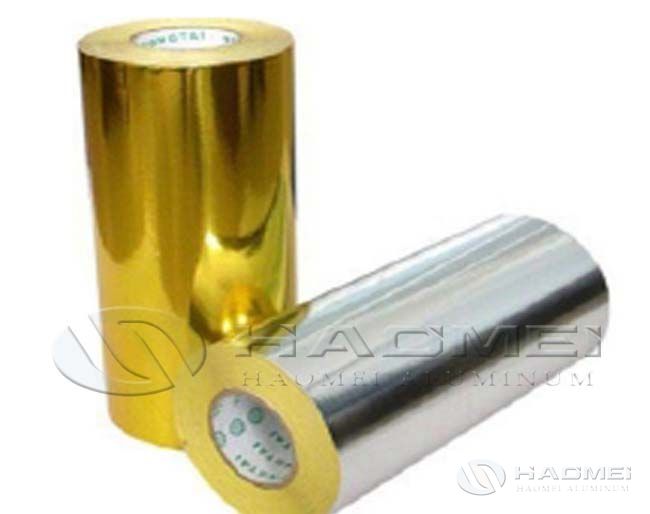 The advantages of using aluminum foil for barbecue dishes are reflected in the following aspects:
1. It can prevent food from sticking to the baking tray and facilitate cleaning.
2. When the food is grilled with seasoning , the seasoning can be prevented from falling.
3. It helps to prevent water loss and keep the food taste tender.
4. When it is used for baking bread or cake, it can prevent the surface from being too dark.
5. It contributes to heat food more evenly and prevent scorching.
The typical alloy and temper of household foil for barbecue:
| | | | |
| --- | --- | --- | --- |
| Alloy | Temper | Thickness(mm) | Width(mm) |
| 1060/8011/3003 | O/H18 | 0.014-0.2 | 20-1600 |
Haomei Aluminum is a large household aluminium foil manufacturer, providing 1060/1100/3003/8011 and 8021 aluminum foil for high quality home cooking and barbecue. The common tempers are O, H14 and H18. Haomei aluminum foil for barbecue dishes is well known for food grade, no pinholes, good shape, no distortion and no oil marks. Its discount is on going, welcome to contact us at once!
TABLE OF Contents
CONTACT US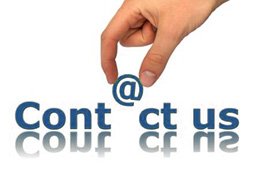 Haomei Aluminum CO., LTD.
Tel/Whatsapp: +86-15978414719
Email: sale@alumhm.com
Website: https://www.alumhm.com
Xin'an Industrial Assemble Region,Luoyang,Henan Province,China
Office Add: 1103, No.14 Waihuan Road, CBD, Zhengzhou, China