8021 and 8079 Cold Forming Blister Foil
Publish:
Jul 15, 2022
Modify:
Jul 15, 2022
Author:
Dolly
From:
Haomei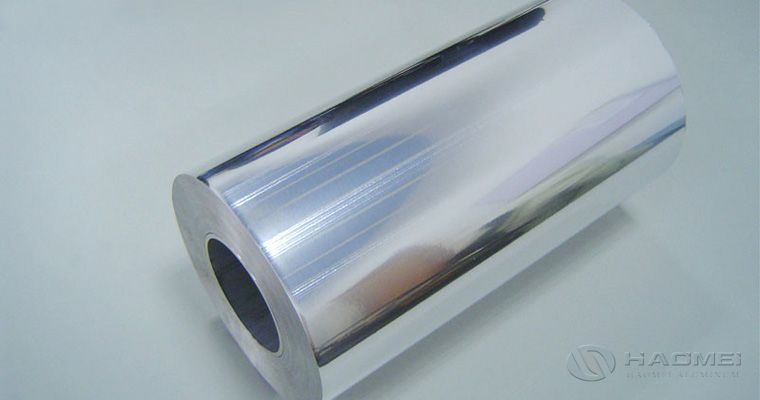 The cold forming blister foil usually has 8011 and 8021 aluminum foil. Thickness is 30-45μm. Haomei Aluminum has the main 8 series aluminum foil in stock. Learn more.
The covering material of cold-formed blister packaging is usually aluminum foil, and the base material for forming the blister is usually a rigid polyvinyl chloride sheet. Due to the limited barrier properties of the latter, it is difficult to ensure the quality of the drug within the period of use. Therefore, now people have developed a cold stamped hard sheet, which uses stamping to replace the original ordinary blister packaging.
The application of high-strength cold forming blister foil in the cold stamping hard sheet makes the cold stamping hard sheet have extremely high resistance to water vapor and oxygen and light insulation, which is unmatched by any other material.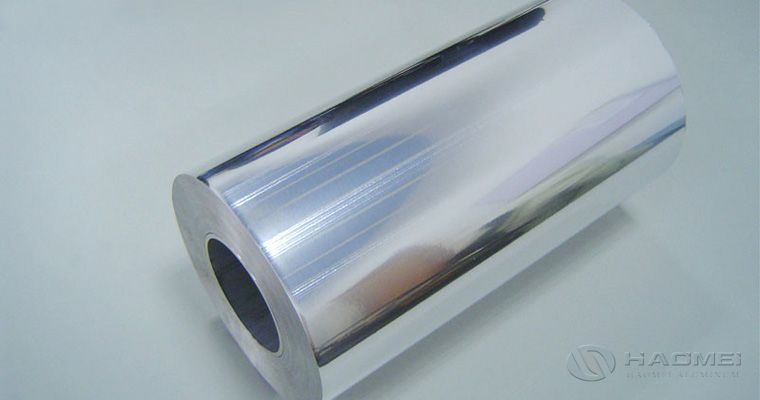 Since the cold stamping hard sheet needs to be stamped, the thickness of the aluminum foil used is much thicker than that of the ordinary composite film. Generally, 45μm thick aluminum foil is used. For the occasions where the stamping is shallow, the thickness of the aluminum foil can be appropriately reduced. Generally, the minimum thickness can be reduced to 30μm.
The blister pack is easy to handle, compact and easy to carry. Due to the use of aluminum foil, each product is individually packaged and protected from all effects until consumed. It is mainly made of 8021-O and 8079-O aluminum foil.
| | | | | | |
| --- | --- | --- | --- | --- | --- |
| Application | Alloy | Temper | Thickness(mm) | Width(mm) | Typical uses |
| PTP foil | 8011 | O/H18 | 0.016-0.5 | 100-1700 | Capsule cover plate |
| Blister foil | 8021 | O | 0.04-0.065 | 100-1700 | Blister packaging |
| Tropical medicinal aluminum foil | 8021/8079 | O | 0.016-0.2 | 100-1700 | High-end pharmaceutical packaging |
| Aluminum foil for medicine caps | 8011 | H14/H16 | 0.016-0.5 | 100-1700 | Oral liquid aluminum-plastic composite cap, infusion bottle aluminum-plastic cap, etc. |
Haomei Aluminum has rich alloys of aluminum foil stock, including 8011, 8021 and 8079. Welcoem to leave message below to inquire what you need.
TABLE OF Contents
CONTACT US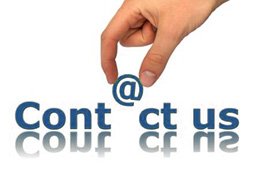 Haomei Aluminum CO., LTD.
Tel/Whatsapp: +86-15978414719
Email: sale@alumhm.com
Website: https://www.alumhm.com
Xin'an Industrial Assemble Region,Luoyang,Henan Province,China
Office Add: 1103, No.14 Waihuan Road, CBD, Zhengzhou, China