3003 Aluminum Foil VS 8011 Aluminum Foil
Publish:
Apr 12, 2021
Modify:
Apr 12, 2021
Author:
Dolly
From:
Haomei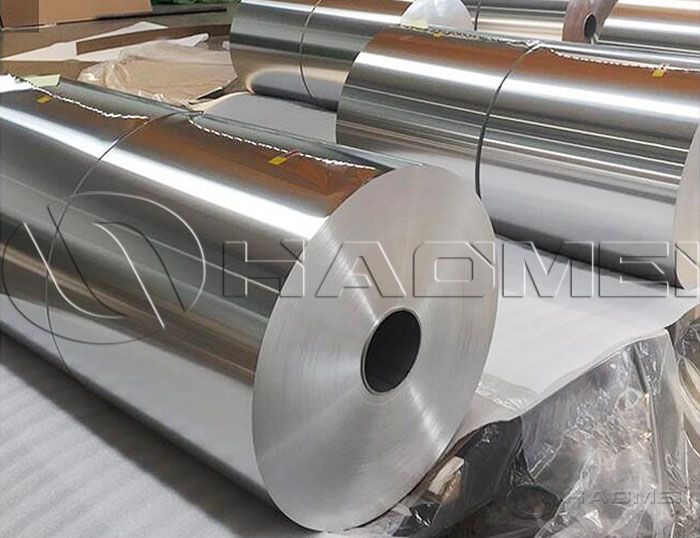 8011 and 3003 aluminum foil are two popular kinds of food container aluminum. Haomei Aluminum can ensure the thickness tolerance within ±4%.Learn more.
Today, China has been the world's largest producer and exporter of aluminum foil. Aluminum foil processing technology and equipment have reached the world's first-class level, and the product quality has also reached the state-of-art level. Food packaging has been an important consumer market for aluminum foil. Among them, aluminum foil container are regarded as high-end products, which are mostly used in aircraft.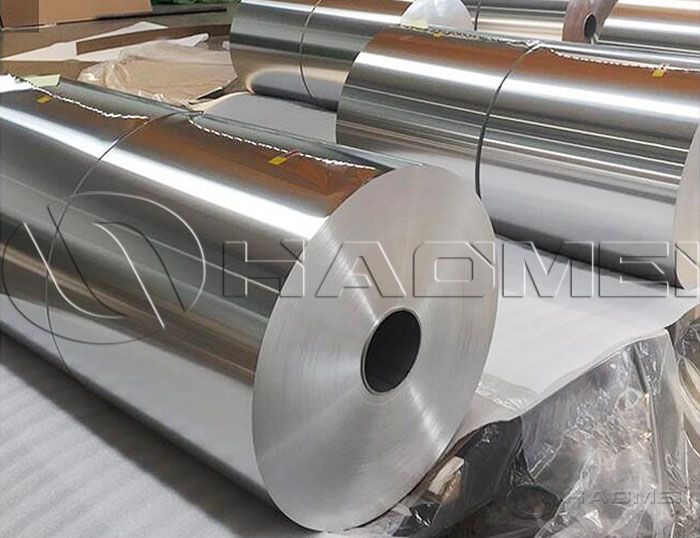 Food container aluminum can basically completely block gas and moisture under the premise that the thickness of the aluminum foil is sufficient due to its outstanding barrier properties. In addition, it has a very high recovery rate and reproducibility, which has limited quality loss and can maintain its original characteristics. The aluminum foil lunch box can be easily compressed after use and easy to sort, thereby reducing the amount of garbage.
8011 aluminum foil and 3003 aluminum foil are two popular kinds of aluminum foils for food container. 8011 aluminium foil belongs to 8xxx alloy,which has better performance than pure aluminum foil. The common tempers are H18, H16, H22, H24 and O. It is mainly used for food and pharmaceutical packaging such as milk lid material, sealing foil, table packaging,etc.
3003 aluminium foil belong to Al-Mn alloy, which has excellent anti-rust properties and higher strength than pure aluminum foil. It is not often used to make foil tray, but also has wide application in in the electronic field.
With advanced equipment such asZhuoshen foil rolling mill and ANDRITZ profile rolls, Haomei Aluminum can ensure that the thickness of the finished product will be controlled within ±4%. Relying on mature packaging technology and perfect transportation system, we can full avoid the oxidation.
TABLE OF Contents
CONTACT US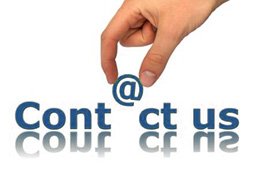 Haomei Aluminum CO., LTD.
Tel/Whatsapp: +86-15978414719
Email: sale@alumhm.com
Website: https://www.alumhm.com
Xin'an Industrial Assemble Region,Luoyang,Henan Province,China
Office Add: 1103, No.14 Waihuan Road, CBD, Zhengzhou, China