What Are Applications of f Large Aluminum Discs
Publish:
Nov 11, 2020
Modify:
Nov 11, 2020
Author:
Dolly
From:
Haomei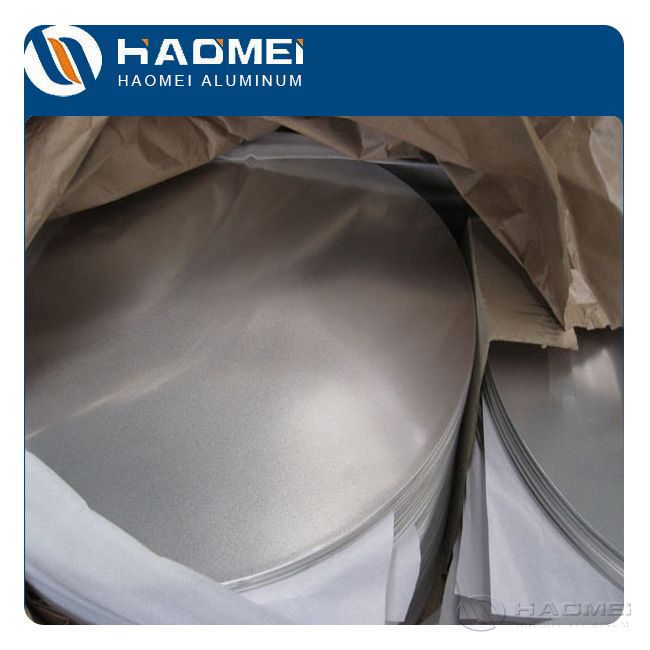 The aluminum metal blanks are widely used in lighting, cookware, road signs,etc. Haomei Aluminum, aluminium discs manufacturer, provides different sizes of large aluminum discs.
The aluminum metal blanks are a product obtained through deep processing of aluminum plates. There is a large demand in the international market. The surface of the aluminum discs is bright, beautiful and easy to be processed.
In recent years, the aluminum circle has a wider application. It is widely used in electrical appliances, heat preservation, machinery manufacturing, automobiles, aerospace, military, mold, construction, printing, cookware and other industries, such as non-stick cookers, pressure cookers,lampshades, water heater shells, etc. It has been one of the most used aluminum deep-processed products.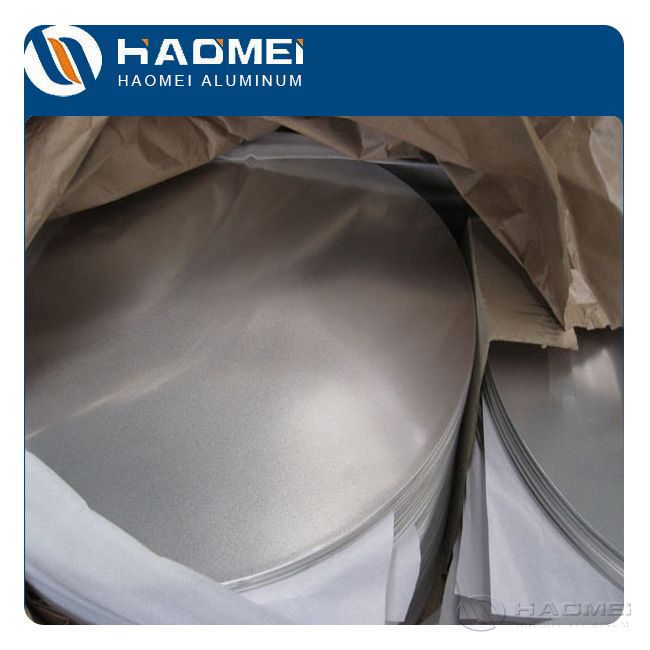 The common alloys are 1060, 3003, 5052, 8011, 1050, 1070 and 1100. The tempers are O, H12, H14, H18, H24,etc. The thickness is 0.3-10 mm and the diameter is 100-1250 mm. The mostly used large aluminum circle is 1050-O or 1050-H24. This large aluminum discs will not crack during the stamping and spinning in the later production process.
As a professional aluminum discs manufacturer, Haomei Aluminum has complete production line including punching machine, cutting machine, annealing furnace and other equipment, ensuring the high-end quality of aluminum discs. The monthly production capacity is more than 1,000 tons and we have complete sizes of aluminum circles.
With the advanced equipment, our raw material utilization rate can reach over 80%. The product range is complete, and covers 1, 2, 3, 5, 6, 7, and 8 series alloys. Welcome to leave message below to get the best in inquiry.
TABLE OF Contents
CONTACT US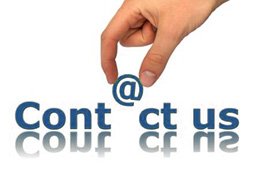 Haomei Aluminum CO., LTD.
Tel/Whatsapp: +86-15978414719
Email: sale@alumhm.com
Website: https://www.alumhm.com
Xin'an Industrial Assemble Region,Luoyang,Henan Province,China
Office Add: 1103, No.14 Waihuan Road, CBD, Zhengzhou, China