The Quality Control of Household Aluminum Foil
Publish:
Dec 29, 2020
Modify:
Dec 29, 2020
Author:
Dolly
From:
Haomei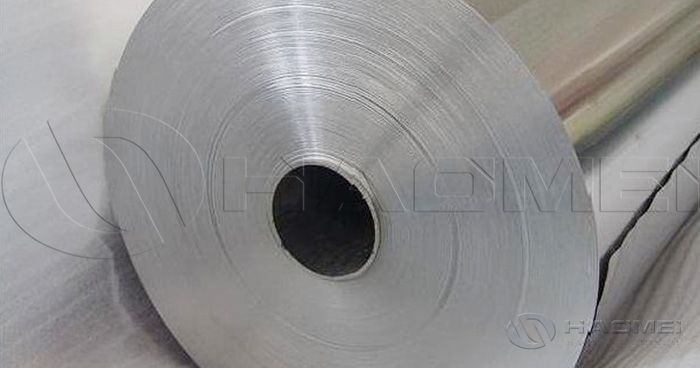 The defects of household aluminum foil will greatly affect its properties. What are they? How to keep the quality of kitchen aluminium foil? Learn more.
The defects of household aluminum foil will greatly affect its properties. What are these defects and how to control it? As a household aluminum foil manufacturer, let us give you a detailed analysis.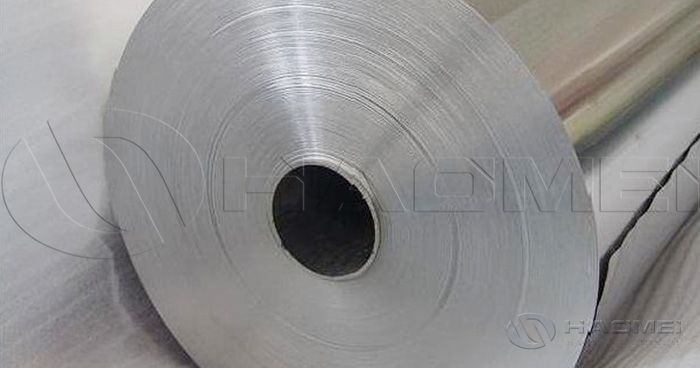 1. Pinhole. Pinholes are the primary defects of kitchen aluminum foil.
2. Uneven gloss and rolling mark. It is mainly caused by the rolls. All the factors that can constitute damage to the roll surface can cause damage to aluminum foil rolling.
Regularly checking the rolling mill, keeping the rolling mill clean, ensuring the normal operation of the roll cleaner, regularly changing rolls, and reasonable grinding are the basic conditions for ensuring the uniform appearance of the aluminum foil after rolling.
3. Wrinkles. Because of severe poor shape control, the kitchen aluminum foil ill form wrinkles when the aluminum foil is rolled or opened. The essence is the lack of tension.
4. Thickness difference. Thickness difference is difficult to control is a feature of household aluminum foil rolling. The thickness difference of 3% may not be difficult when the aluminum plate is produced, but it is very difficult when the aluminum foil is produced.
5. Oil pollution. Oil stain refers to the remaining oil on the outer surface of the aluminum foil after rolling.
6. Water spots. Water spot refers to the white spot formed by water droplets on the foil surface before rolling, which will affect the appearance of the foil surface when it is finer, and cause the strip to break when it is severe.
Although there are many varieties of aluminum foil rolling shortcomings,it can be divided into pinhole, appearance condition,thickness difference. With mature processing technology and advanced equipment, Haomei kitchen aluminum foil is of high quality. Welcome to leave message below to get a quote.
TABLE OF Contents
CONTACT US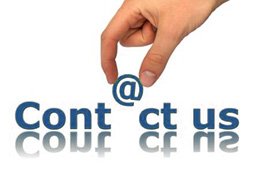 Haomei Aluminum CO., LTD.
Tel/Whatsapp: +86-15978414719
Email: sale@alumhm.com
Website: https://www.alumhm.com
Xin'an Industrial Assemble Region,Luoyang,Henan Province,China
Office Add: 1103, No.14 Waihuan Road, CBD, Zhengzhou, China