The Application of Aluminium Discs for Sale in Furniture
Publish:
Oct 16, 2020
Modify:
Oct 16, 2020
Author:
Dolly
From:
Haomei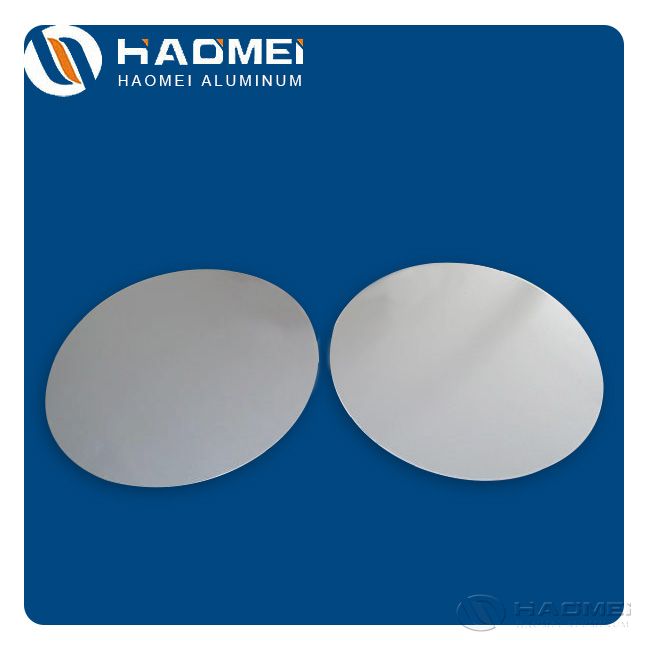 The use of aluminum discs for sale in the furniture is more popular than before. As an aluminium discs circles supplier, we offer different sizes of blank aluminum discs. Learn more.
The aluminium disc for sale is of wider application in aerospace, automobiles, kitchware and furniture because of its light weight, corrosion resistance and environmental protection. With the improved environmental awareness, more and more new styles of furniture are developed, including all-aluminum furniture.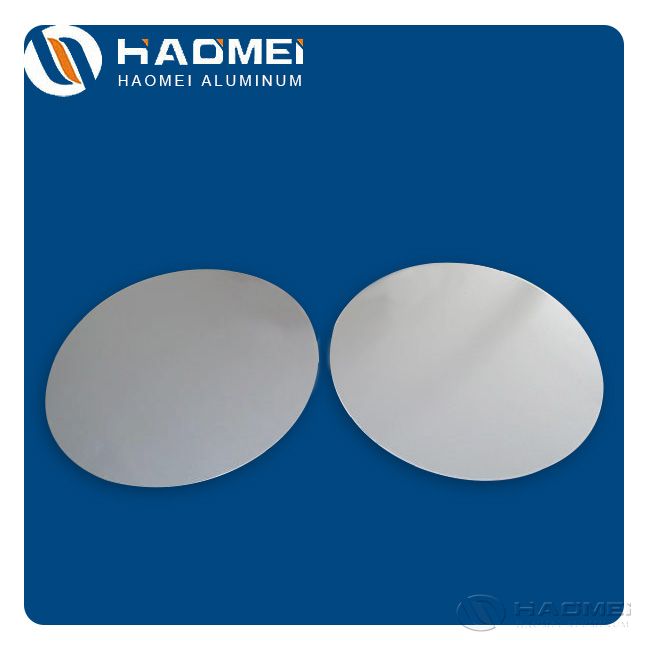 All-aluminum furniture is mainly made of high-quality blank aluminum discs. The aluminum circles are processed and polished to make them into aluminum furniture, and then the surface is sprayed and coated to get various household furniture.
Compared with the traditional furniture, all-aluminum furniture has the advantages of waterproof, moisture-proof, moth-proof, flame-retardant, and zero formaldehyde. Therefore, all-aluminum furniture made of aluminum circle is very popular.
The quality of all-aluminum furniture is better than that of wood, of which the decoration effect is very good. It uses splicing mode and is directed formed without complicated assembly. This will help us save decoration time, space and cost.
In recent years, the types, product varieties, and styles of all-aluminum are very rich. This also accelerate the application of aluminum discs in this field. As a big aluminum discs circles supplier, we can supply different sizes of blank aluminum discs for the all-aluminum furniture maker. Welcome to leave message below to get the best price.
TABLE OF Contents
CONTACT US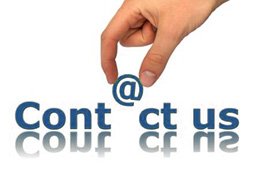 Haomei Aluminum CO., LTD.
Tel/Whatsapp: +86-15978414719
Email: sale@alumhm.com
Website: https://www.alumhm.com
Xin'an Industrial Assemble Region,Luoyang,Henan Province,China
Office Add: 1103, No.14 Waihuan Road, CBD, Zhengzhou, China