How to Buy Foil Tape
Publish:
May 15, 2020
Modify:
May 15, 2020
Author:
Dolly
From:
Haomei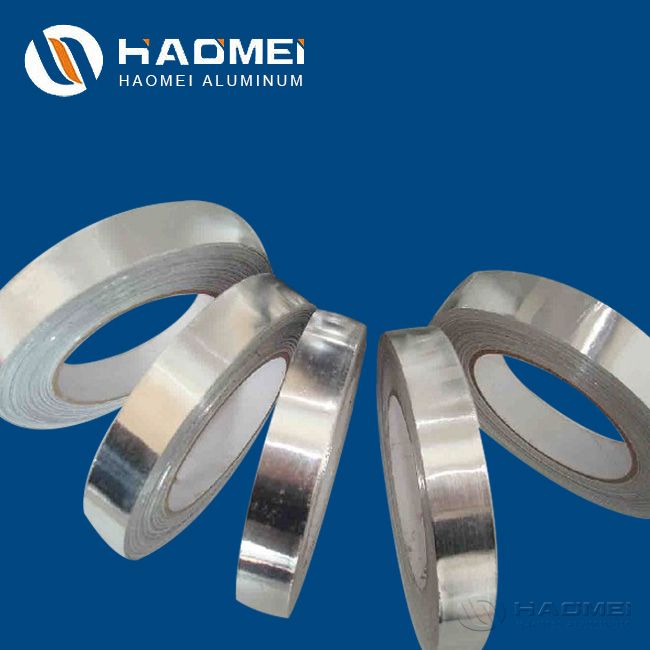 You need to have a knowledge of its specifications and uses to help you find a right manufacturer of aluminum insulation tape when you buy foil tape. Learn more!
Aluminum insulation tape is a commonly used aluminum foil tape in electronic products. Aluminum foil tape adopts high quality acrylic adhesive, which which has the advantages of good adhesion, strong adhesion, air permeability, anti-aging and good thermal insulation performance.
How to buy foil tape? Let' have a comprehensive knowledge of aluminium foil tape. It is mainly used for cold (hot) gas pipelines, generally used for cold (warm) gas engineering and water heater manufacturers.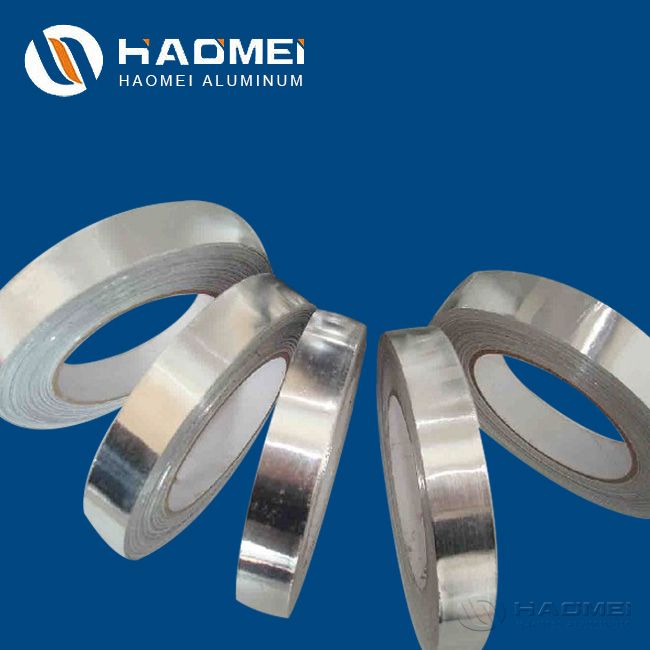 The alloys of aluminum foil tape commonly used in industry are 1235 and 8011. The tempers are soft and hard. According to different performance requirements, the production process is also different.
The common specification is 0.05-0.08 mm thick, 25/50/75/100 mm wide and 3m aluminum foil tape. Other length is also available. That depends on your need. It is widely used in refrigerators, air compressors, automobiles, electronics, packaging and other industries.
The main processes of aluminum foil tape are billet processing, cold rolling, slitting and cleaning, annealing (selected according to performance requirements) and packaging. The entire production cycle is about 10 days.
Haomei aluminum duct tape can also meet the technological requirements of decorative foil, which is of heat insulation, moisture resistance, sound insulation, fire prevention, easy cleaning, and luxurious appearance. If you like to buy foil tape, welcome to consult us directly.
TABLE OF Contents
CONTACT US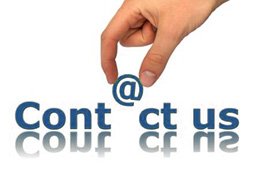 Haomei Aluminum CO., LTD.
Tel/Whatsapp: +86-15978414719
Email: sale@alumhm.com
Website: https://www.alumhm.com
Xin'an Industrial Assemble Region,Luoyang,Henan Province,China
Office Add: 1103, No.14 Waihuan Road, CBD, Zhengzhou, China