Different Alloys of Aluminum Discs for Sale
Publish:
Jul 22, 2021
Modify:
Jul 22, 2021
Author:
Dolly
From:
Haomei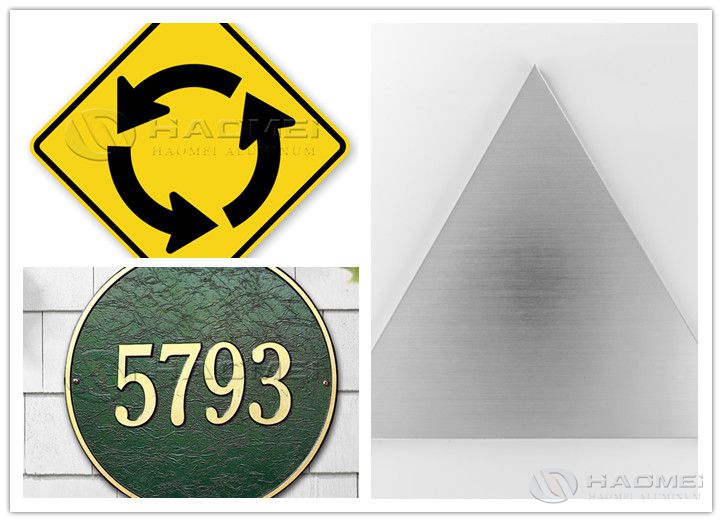 Different alloys of aluminum discs for sale are widely used in cookware, road signs, oil-tight hatch cover. Learn more.
Aluminum discs for sale is widely used in our daily life. After special treatment, the thickness of the oxide film is increased to make it more weather-resistant, more diversified in appearance and color, more stable in function, and not easy to chemically react with other substances. It also has rich alloys.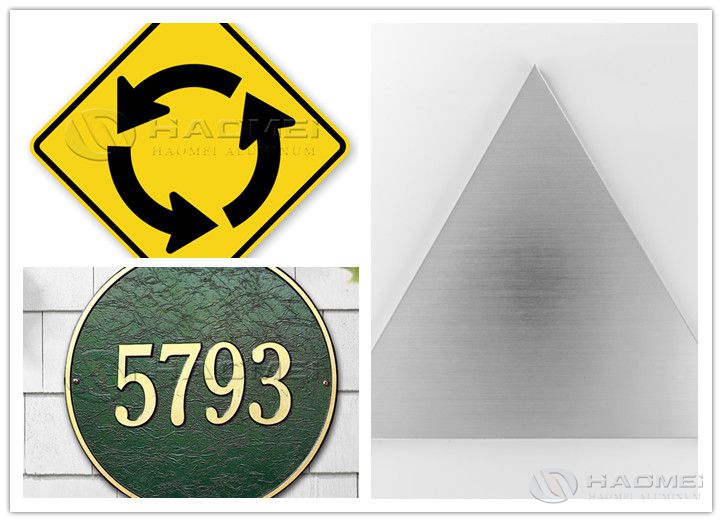 1xxx Aluminum Circle
The typical 1xxx aluminum circle are1060 aluminum discs. Due to its relatively high aluminum content, it is relatively soft and suitable for stamping and has a wide application in cookware such as rice cookers, kitchen utensils, cooking utensils, etc.
3xxx Aluminum Blank
It is a well known anti-rust aluminum blank because of relatively high manganese element. Its hardness is also much higher. Therefore, it is commonly used in the field of road signs, especially on the sides of super highways.
5xxx Aluminum Circle
5xxx aluminum discs have a certain hardness and tensile properties at the same time. Therefore, in the container or high-end field, 5xxx aluminum circle is the first choice. 5052 aluminum circle is widely used for road signs and oil-tight hatch cover. The oil-tight hatch cover is a type of cover used in oil tanks.
6xxx Aluminum Discs
6xxx aluminum discs are relatively hard, so it is generally used in the mold field. It is also widely used in in high-end areas such as containers, ships, airplanes and automobiles. However, the 6xxx aluminum discs production cost is also very high. The manufacturing period is also very long.
Haomei Aluminum also has rich alloys of aluminum discs circle. Welcome to leave message below to inquire what you need.
TABLE OF Contents
CONTACT US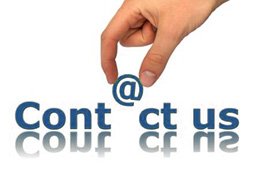 Haomei Aluminum CO., LTD.
Tel/Whatsapp: +86-15978414719
Email: sale@alumhm.com
Website: https://www.alumhm.com
Xin'an Industrial Assemble Region,Luoyang,Henan Province,China
Office Add: 1103, No.14 Waihuan Road, CBD, Zhengzhou, China